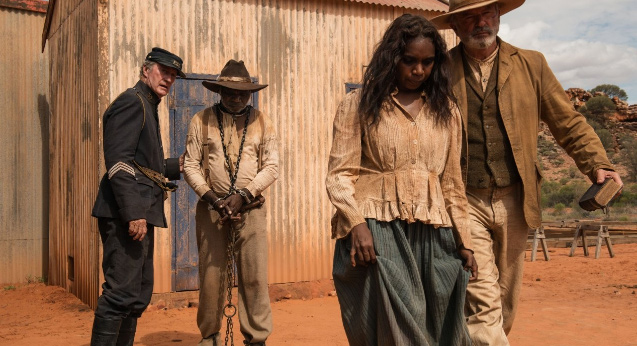 A sequel is being planned to the acclaimed Australian film Sweet Country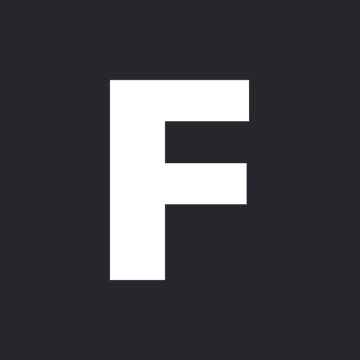 ---
The 2017 neo-western Sweet Country is one of the most acclaimed Australian films since the turn of the century.
In addition to winning the Special Jury Prize at the Venice Film Festival, and best film at the AACTA awards, Sweet Country was determined by Flicks' recent critics poll as the eighth greatest Australian film made so far in the 21st century.
Fans of this excellent film from director Warwick Thornton – which is pretty much everybody who saw it – may be excited to learn that its producers are developing a sequel.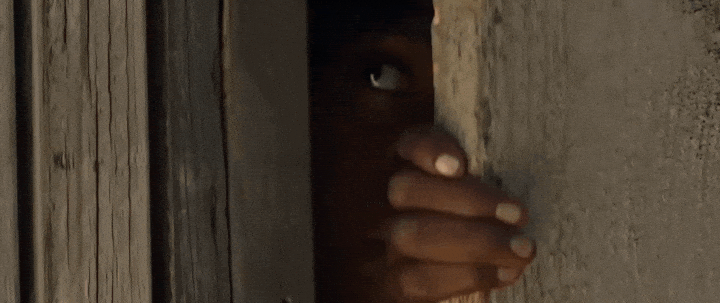 As reported by the trade publication Inside Film, a follow-up to Sweet Country is currently being written and will explore events "from the perspective of the mother of scrappy child labourer Philomac, played in the original by twins Tremayne and Trevon Doolan."
In Sweet Country, Philomac is forced to work for the nasty Harry March (Ewen Leslie), who is shot dead by Sam (Hamilton Morris).
Sign up for Flicks updates
Screenwriter David Tranter, who co-wrote Sweet Country with Steven McGregor, told Inside Film that the first draft of the new film has been completed and "we hope to bring the key creative team back together on the sequel."
It won't be for a while, though. Producer David Jowsey reckons it will take about two years before the new film will be ready to shoot.