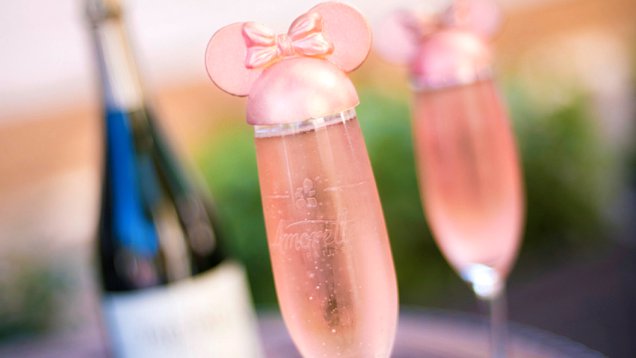 What's better than a good old fashioned Disney sing-a-long? The only acceptable answer is: a good old fashioned Disney sing-a-long combined with a bottomless boozy brunch!
A new and mysterious Disney-themed event is coming to Melbourne and Sydney.
This 'Magical Brunch' is a fancy dress occasion that will shower guests with two hours of unlimited mimosa, champagne or beer alongside a classic brunch menu served with a fairy tale style twist.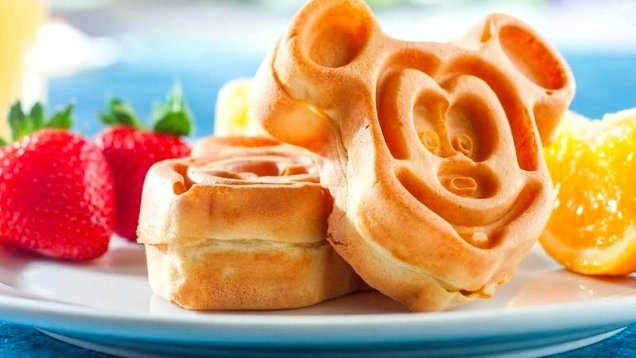 Will visitors arrive to hear a rendition of Be Our Guest? Will the venue contain a magic carpet? Will there be nothing but Disney songs blasting through the speakers?
We don't know yet, but…BOOZE AND FOOD!
In fact, we don't even know when or where this Magical Event will be taking place.
It's all very mysterious. But all will be revealed if you visit the official website and sign up to be notified. Enjoy and drink up!