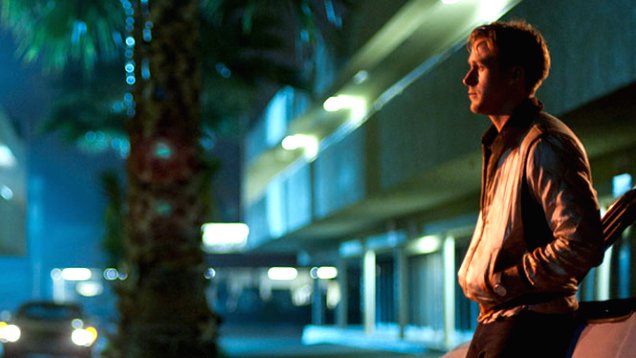 10 things to see and do at the Melbourne International Film Festival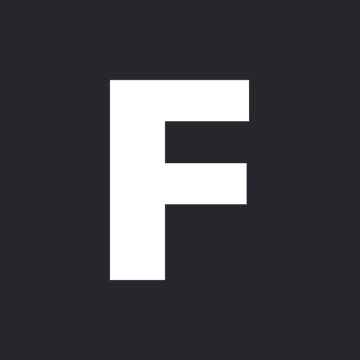 ---
The full program for this year's Melbourne International Film Festival, which runs from August 2 to August 19, was revealed this week. With 254 feature films, 120 shorts and 19 virtual reality experiences, the program is – in the words of the voice-over man from that old Chum ad – so chunky ya can carve it.
With 168 Australian premieres and 27 world premieres, MIFF offers a cornucopia of cinematic delights from all corners of the globe. The key program strands include Australian films, Headliners, Sports Docs, Night Shift, Italo-Crime, African Film Rediscovered and the MIFF Premiere Fund.
If you go to the website looking for one or two films to watch, it's possible you will tumble down a rabbit hole and emerge several days later, rubbing your eyes and wondering what the hell happened. So, to make things easier, we've picked 10 things to see and do at this year's festival.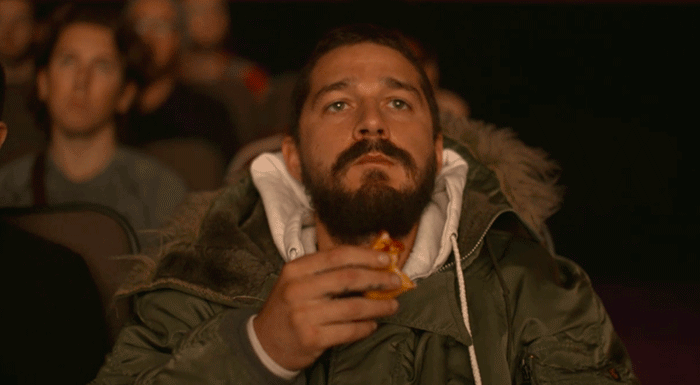 It would be remiss of us not to put this one first: an overnight marathon of nothing but Nicolas Cage movies. Here's how the MIFF program describes the Cage-a-thon:
"After its success in 2017, MIFF's overnight marathon at The Astor returns and this year we're going full Nicolas Cage!!
From 9.30pm on Friday 10 August we'll be unlocking the Cage and letting loose with 12 hours of non-stop Nic. It'll be operatic, Nouveau Shamanic and gloriously OTT! With over 70 potential films from the Cage canon to choose from but time only to screen seven, it's going to be a big ask but we're up to the challenge if you are."
Based on comedy legend Damian Callinan's acclaimed stage show of the same name, and also starring Josh McConville, Fayssal Bazzi and John Howard, The Merger is a boisterous new Australian comedy. A feel-good film with a plenty of big laughs, The Merger cements writer Callinan and director Mark Grentell as the heirs apparent to Australia's brilliant tradition of underdog comedy.
Oscar-nominated Debra Granik (Winter's Bone) makes her long-awaited return to feature filmmaking with Leave No Trace, a humane depiction of the bond between father and daughter, and the universal desire to live by your own rules.
Led by a star-making performance from New Zealand's Thomasin Mackenzie as Tom, Leave No Trace is the warm and compassionate new outing from award-winning writer/director Debra Granik. Taking on difficult subjects with nimbleness and light, it shows why she remains such a pivotal and compelling voice in American independent cinema.
In this Cannes award winner, legendary provocateur Gaspar Noé delivers an ecstatic and nightmarish orgy of sex, drugs and 90s club music that re-establishes his credentials as modern cinema's most incisive and inventive observer of humanity's animal darkness.
Noé is no stranger to cinematic overload and in Climax he turns in his most viscerally affecting work yet. A runaway train of a film told in long Steadicam shots, extraordinary choreography and a pulsing soundtrack from the likes of Daft Punk and Aphex Twin, this is Noé doing what he does best: taking us deep into the forbidden and unspoken reaches of our own humanity.
It's almost like that episode of Arrested Development when Maeby accompanies her father on an audition and ends up becoming a film exec: Alia Shawkat is calling the shots. Maeby Fünke, the droll teenage con-artist, was the role that made Shawkat famous, and in the years since the original Arrested Development series wrapped, Shawkat has made her mark in many great films and television shows. Most recently she returns to the role of Dory in the cult hit Search Party as well as starring, executive producing and co-writing the independent film Duck Butter. Appearing at MIFF as a guest of the festival for the Ethan Hawke-directed biopic Blaze, the funny and multi-talented Shawkat will discuss her life, career and charting her own creative course.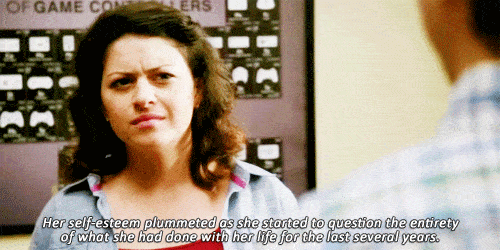 80s and 90s Manchester music fixture Frank Sidebottom hid a creative giant who was both defined and smothered by that whopping papier-mâché head. Being Frank: The Chris Sievey Story unmasks him.
Played by Michael Fassbender in the beloved 2014 oddity Frank, the real character of Frank Sidebottom stalked Manchester's music and comedy scene for over 25 years. But who really knew the fractured genius underneath the mask? Chris Sievey was a failed pop star with his band The Freshies, but Frank was a strange success – hosting his own chaotic kid's TV show, popping up in clubs and as a variety show guest, introducing acts at Wembley Stadium and amassing a cult following.
An immersive 3D audio-visual experience, this highly anticipated debut feature from Toronto-based critic and experimental filmmaker Blake Williams boldly pivots from historical disaster to hypnotic science fiction to create a cinescape like no other.
Beginning with historical images of his native Texas and the catastrophic Galveston hurricane of 1900, Williams deploys various cinematic techniques – including reshooting 3D footage projected on vintage television screens – to evoke a hallucinatory future-past and the birth of a "new and mysterious televisual device". The result is a unique odyssey no cinephile should miss.
Virtual Reality returns to MIFF in 2018 to continue rewriting the frontiers of storytelling! Featuring a program of local and international narrative, documentary and animated experiential works, it's time again to strap on a headset and prepare to experience the jaw-dropping potential of total immersive cinema.
Prince's rare 1987 concert film returns to the big screen for this special MIFF event at The Astor. It's gonna be a beautiful night so don your purplest paisley threads and join Fee B-Squared for a Prince dance party in the foyer afterwards.
Following last year's sold out event, Hear My Eyes returns to MIFF with a live soundtrack event scored to Nicolas Winding Refn's cult classic Drive. Starring Ryan Gosling as an unnamed mechanic and stunt driver with a sideline as a getaway wheelman, and Carey Mulligan (also appearing in #MIFF2018's opening night film, Wildlife), Refn's break-out 2011 hit is a propulsive and stylish thriller that won him that year's Best Director award at Cannes – where the film also scored a 15-minute standing ovation.
For this exclusive event, Hear My Eyes have recruited an all-star super group from some of Melbourne's most unique bands to produce a one-off experience of epic proportions. The musicians will perform hit tracks from the film's original soundtrack – including Nightcall, Under Your Spell and A Real Hero – as well as performing a new atmospheric soundscape of dry-pulsing beats, gritty industrial tracks and deeply romantic ambient synth, all written specifically for this performance.