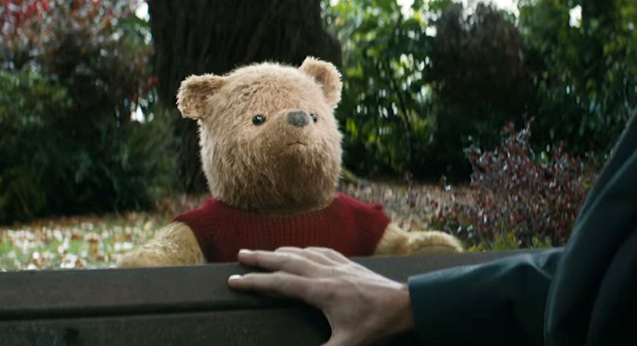 It's not every day you watch a trailer and think: that was really, really sweet.
Not sweet like, 'hand me a vomit bag because that was so cheesy.' More sweet like 'hey, the world might not be such a bad place after all, because what I just watched was pretty delightful'.
This is exactly the response you're likely to get after watching the new trailer for Christopher Robin, from director Marc Foster. The trailer, which recently hit the net, has generated an excellent response online.
Lots of adult social media users seem to have no problem admitting that it made them get all emotional. Or, as one said, 'hit them right in the feels.'
Y'all i didn't expect the Christopher Robin trailer gotta hit me right in the feels

— Ariza 🌸 (@frzhrdzn) June 3, 2018
I saw the Christopher Robin trailer and I pic.twitter.com/McZw3lUL3o

— Maria Jonina 🇵🇭 💖💜💙 (@BlueUmbriel) June 3, 2018
Christopher Robin's movie is coming out within a few months. My inner child is screaming of excitement ♥️

— Airil Edly (@AirilEdly7) June 3, 2018
I actually just watched the Christopher Robin trailer and I cried after hearing Pooh's voice I'm such a nostalgia baby 😭

— ankyans 💚BNHA S3 Spoilers💚 (@ankyanskywalker) June 3, 2018
The start of the trailer shows Christopher Robin as a young boy telling Winnie the Pooh that he will never forget him, "even when I'm a hundred." It switches to a grown-up version of Robin (Ewan McGregor) who is the film's protagonist.
Sign up for Flicks updates
It's not the Hundred Acre Wood that needs saving, but Christopher himself. Is he experiencing a mid-life crisis? He is feeling down in the dumps.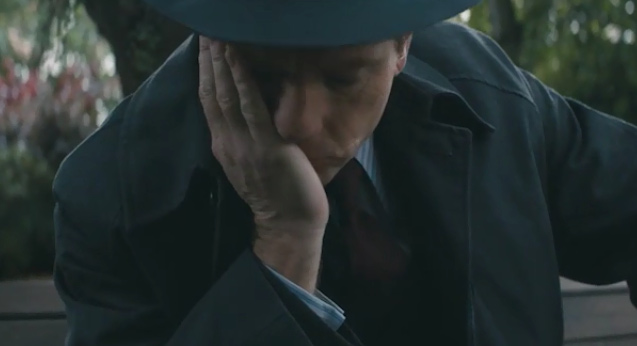 That is, until a familiar looking friend pops up to say hello.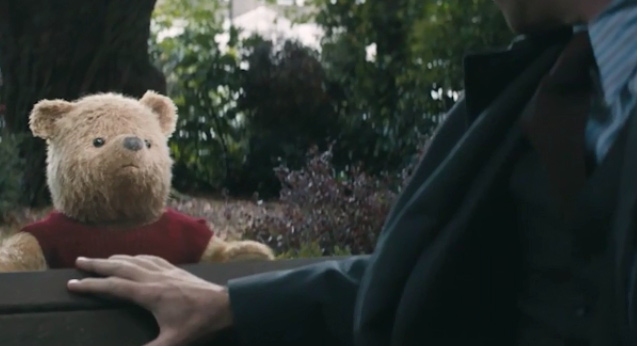 And that's about when the trailer becomes simply adorable. Pooh asks Christopher for his assistance, saying that he has "lost all my friends." We get to (re)meet them one by one.
First there's Eeyore.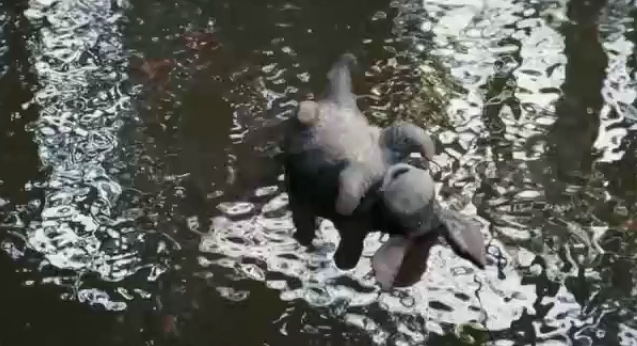 Then Tigger, who looks a little bit like a cranky old man.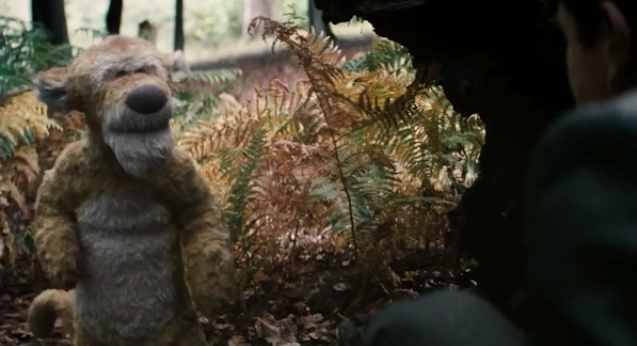 Then the rest of the gang.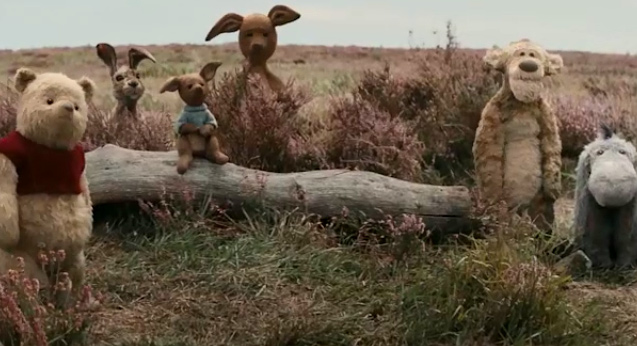 There are some very sweet and funny lines of dialogue, especially words of 'wisdom' from Pooh. The best line is when Pooh says: "People say nothing is impossible, but I do nothing every day."
Check it out for yourself below. We guarantee watching this trailer will make the world feel like a better place.