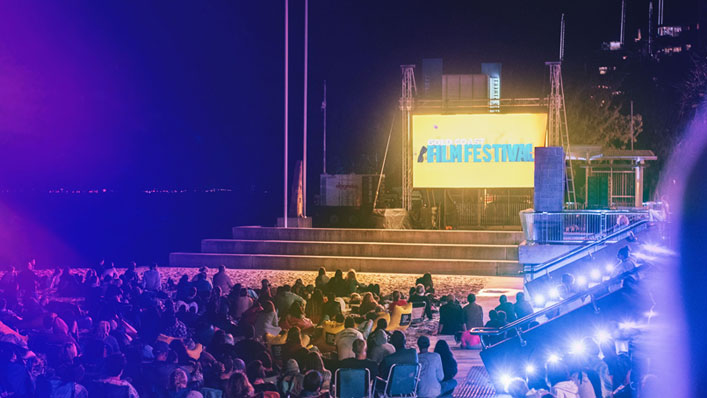 Sun, surf and screen: 10 films to see at the Gold Coast Film Festival

---
UPDATE: This year's Gold Coast Film Festival has been cancelled. Read more on the GCFF website.

***

From Wednesday April 15 until Sunday April 26, The Gold Coast Film Festival will present a more fictional kind of paradise, instead of the sunny beaches Gold Coast locals are probably sick of by now.
Yep, this is a holiday for cinephiles, culture vultures and Queenslanders looking for a combination of social fun and dazzling premieres. The only problem is where to get started!
Luckily, we've chosen ten of the most anticipated films on the program for GCFF 2020 to help you out. And don't forget to slip slop slap – this is not your regular, queuing-outside-in-the-freezing-cold-with-a-$7-coffee film festival.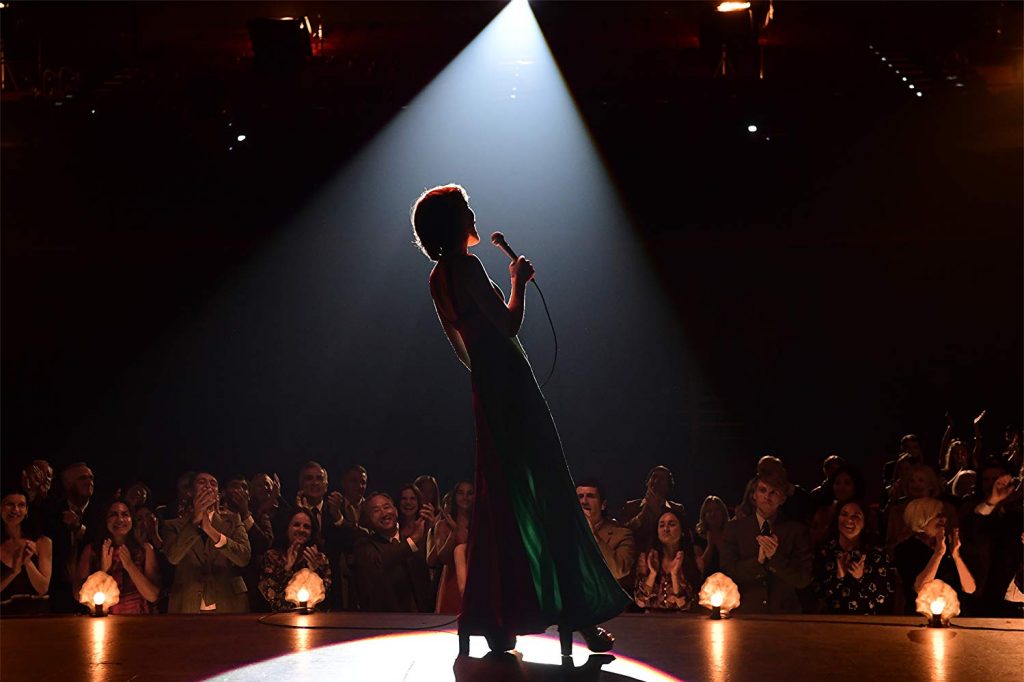 Musical biopics are so hot right now, and this debut feature from Unjoo Moon is the first big Aussie go at the genre. It captures the life of Helen Reddy, whose song I Am Woman became an anthem of empowerment for 1970s second wave feminism. Certain to make you and the favourite women in your life sing and sway in your seats, the highly-anticipated drama is the festival's premiere film.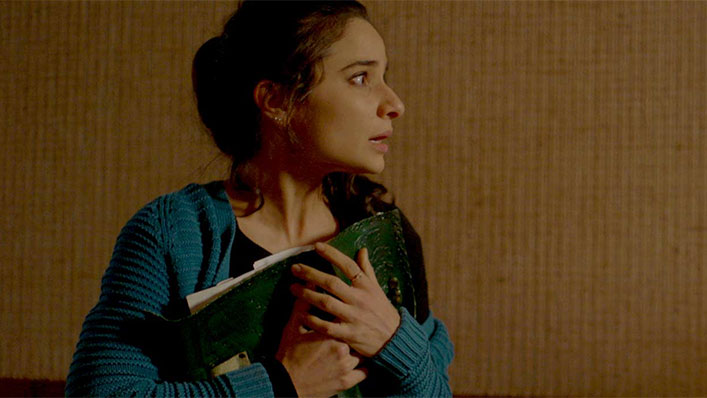 A horror anthology film brought to you entirely by female filmmakers? Yes please! Starring Asher Keddie and Anthony LaPaglia as a couple of the poor souls trapped in some of the eleven stories of terror contained within, Dark Whispers is certain to offer something for every breed of genre fan. And notice that suggestive "Vol. 1" in the title? Hopefully this film is as good as it sounds and we don't have to wait too long for Vol. 2.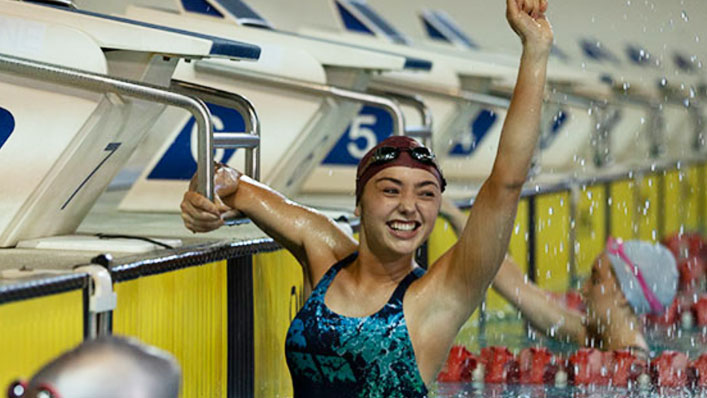 If you're looking for a feel-good experience, it's hard to go past a well-told sports movie. Swimming For Gold promises just that. Filmed entirely in Queensland, this world premiere concerns two rival elite boys swimming teams. Talented athlete Claire (Peyton List) is forced to move to Australia for a coaching job, and gradually rediscovers her lost passion for the sport.

With a stellar cast including James Cromwell, Jacki Weaver and Shane Jacobson, Never Too Late tells the story of a band of Vietnam vets who escaped a POW camp together back in their glory days. Now elderly, they find themselves sharing the same retirement home, and decide to relive their earlier escape. A little bit of funny and a little bit of feely, this is a war movie likely to still please audiences looking for something lighter.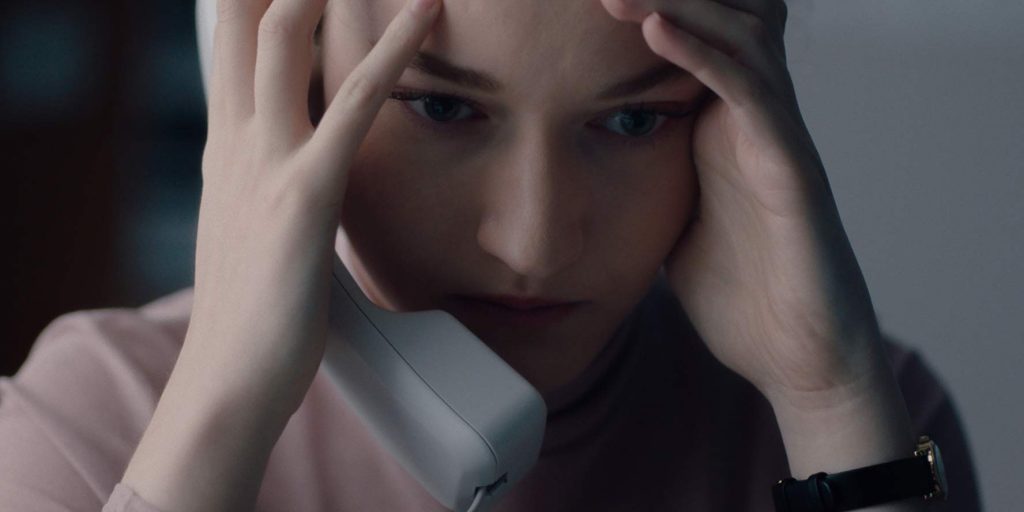 Directed by Australia's own Kitty Green, this provocative drama has been called one of the first and best examinations of the #MeToo movement's searing investigation of powerful executives like Harvey Weinstein. Starring Julia Garner and Matthew McFayden, the film premiered at Sundance and was lauded for its searing perspective on a single day in the life of an assistant facing belittlement and harassment from her boss.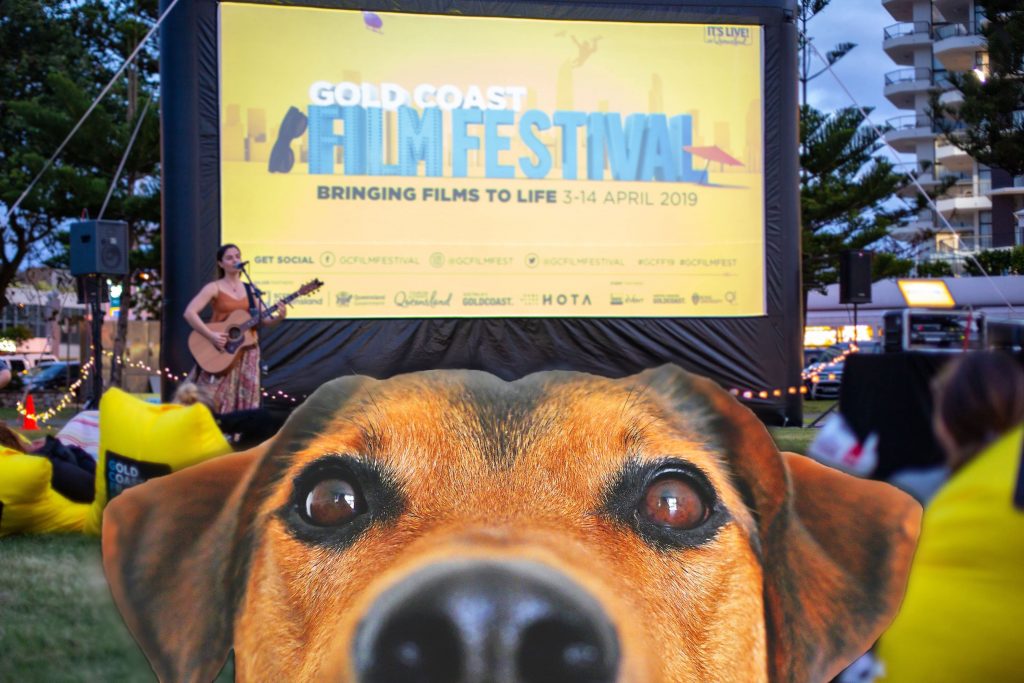 You can bring your dog to this outdoor cinema spectacular, which is charmingly referred to as both a "pup-up event" and a "dog-umentary." The doco in question is a light-hearted look at the world of competitive dog grooming, which sounds delightful enough in its own right. Add in the night's program of dog competitions, grooming demonstrations and pet-friendly market stalls, and you've got yourself a dog-damned delightful evening.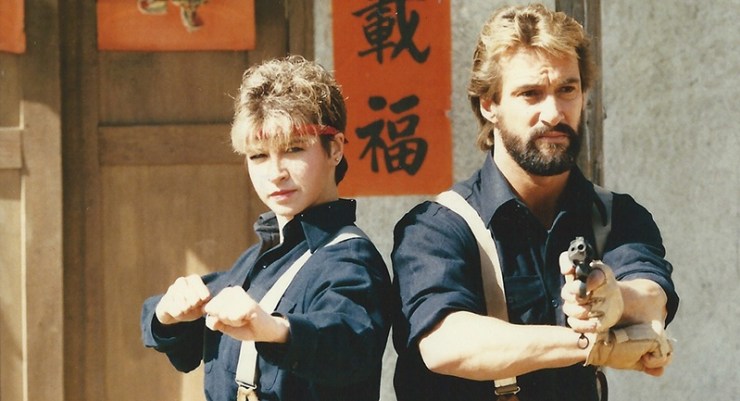 "Documentary" doesn't have to mean "quiet, slow and sedate." Take this high-octane kung fu doco, which looks at the history and influence of kung-fu movies. Starting with the Shaw brother's bonkers fighting films and leading up to today's intersections of martial arts and street art, dance and music, Iron Fists and Kung-Fu Kicks sounds like a delight for die-hards, and a great way to initiate those among us who don't even know that they're kung-fu fans yet.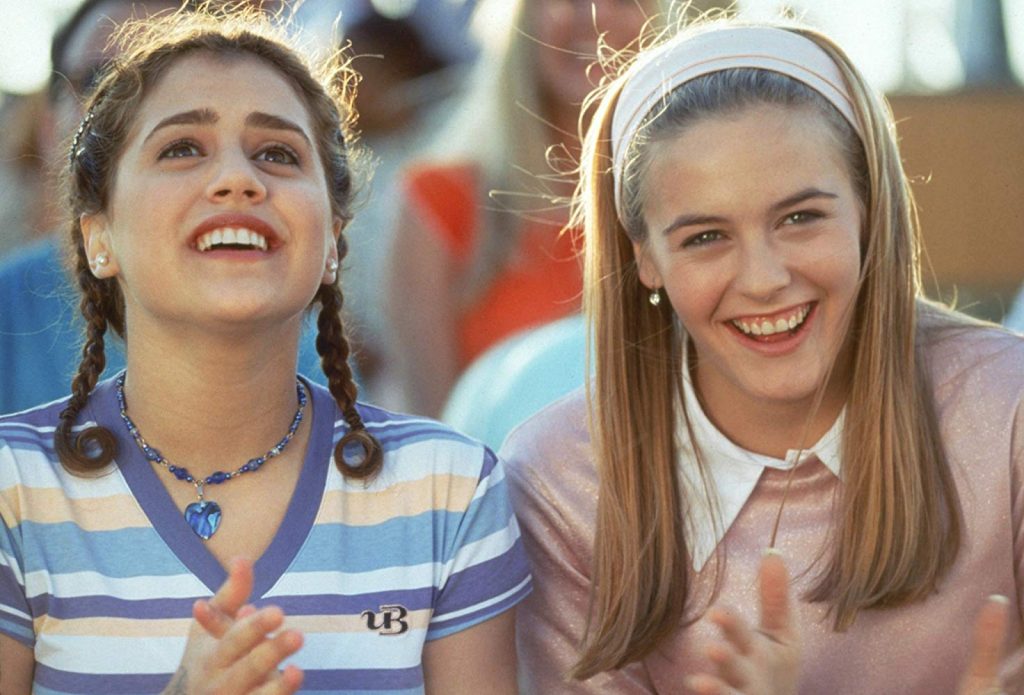 Retro faves revisited
If your brain is too fried after weeks of original films and Australian premieres, why not check out some modern classics in exciting new settings? For example, there's a screening of The Hangover on the Spirit of Elston river-boat, replete with Vegas-style food and beverages, or a Mean Girls event simply titled On Wednesdays We Wear Pink. Or, let the nineties live on by attending Clueless on the Rooftop, a self-explanatory screening held in a mystery location.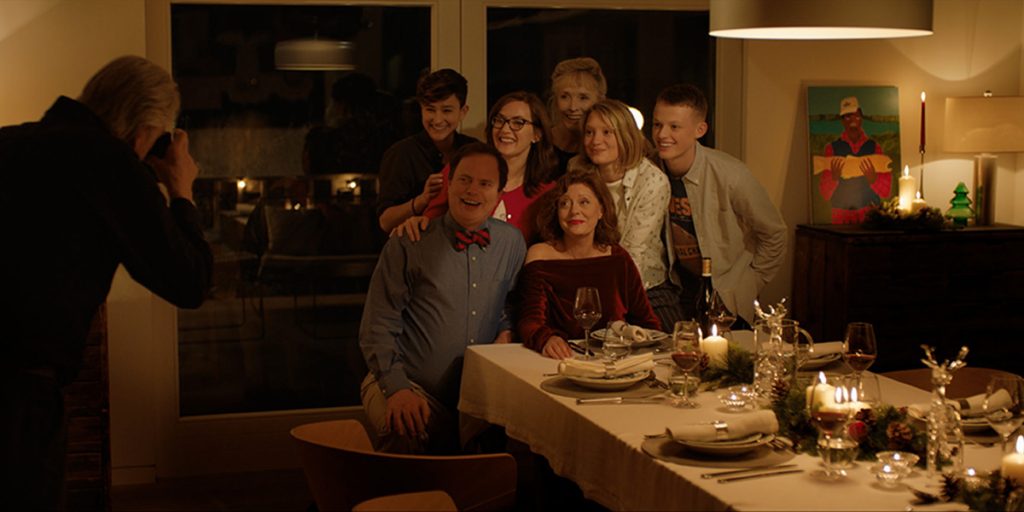 Boasting an impressive cast including Kate Winslet, Sam Neill, Rainn Wilson, Susan Sarandon and my queen Mia Wasikowska, Blackbird is a remake of the 2014 Danish film Silent Heart. It sounds like a real tear-jerker, with its plot of a terminally ill mother attempting to bring her divided family together one last time before she dies. Bring your mum, and maybe tissues. Definitely tissues.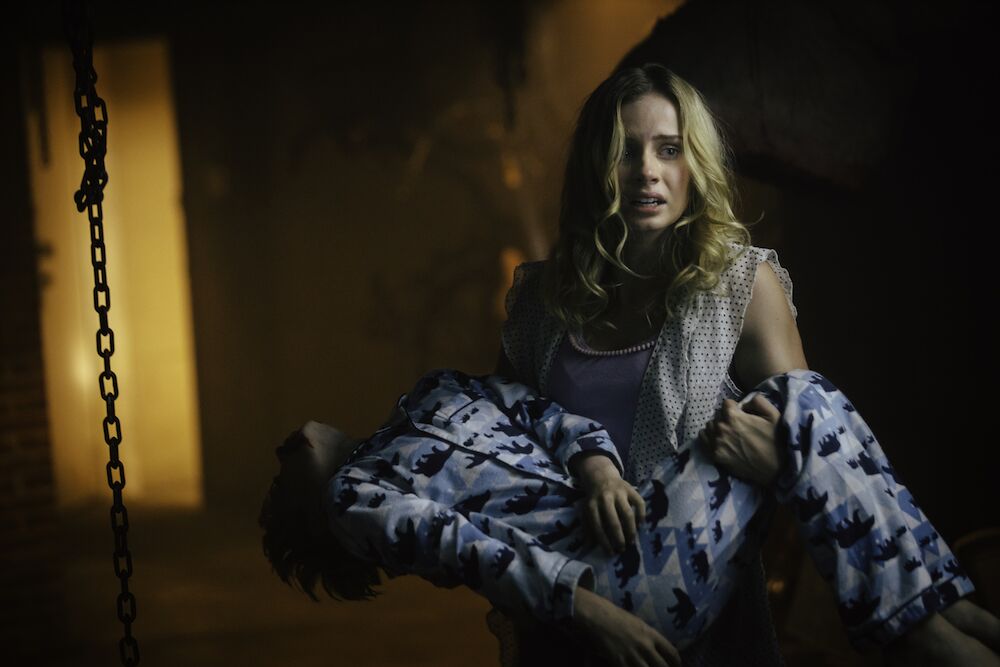 GCFF's closing night gala film has a delightfully Aussie title, so there's a big chance this dark thriller could end up being your new true-blue genre movie fave. Shot on the Gold Coast, the movie is about one man's escape to another country, where he faces down his demons. Bloody Hell confirms that the festival will end with a big gory bang.
More info, as well as tickets, are available here.