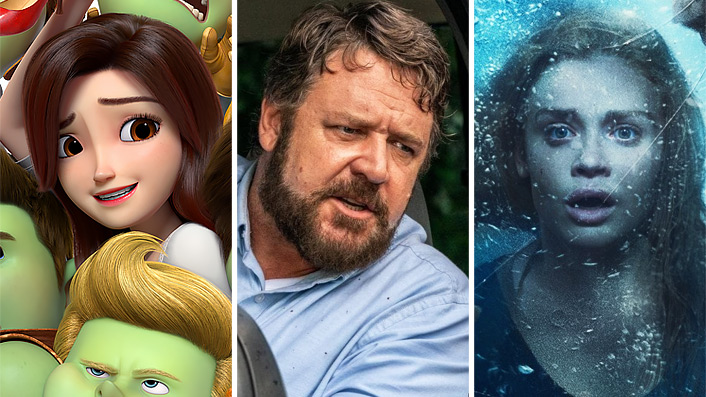 Our guide to movies currently playing in Australian cinemas

---
With Australian cinemas open in every state and territory other than Victoria, here's Eliza Janssen's guide to notable movies currently playing on the big screen. For a complete list head here.

Obviously streaming services have been a guiding light in the darkness for the past months of self-isolation and cabin fever, but nothing can scratch a cinephile's itch better than the IRL cinema experience. And now, some states and cities are proudly reopening cinemas, getting ready to usher the public back into their beloved moviegoing habits.
See also:
* All movies now playing in cinemas
* All new streaming movies & series
As we've previously reported, most of 2020's big tentpole blockbusters have either been quietly pushed onto streaming services or postponed until next year, but there's still plenty of promising films to catch in select Australian cinemas right now. Sadly, Victorians currently in lockdown won't get the chance to see this films for a bit; Victorian folk should head to our streaming pages.
Sign up for Flicks updates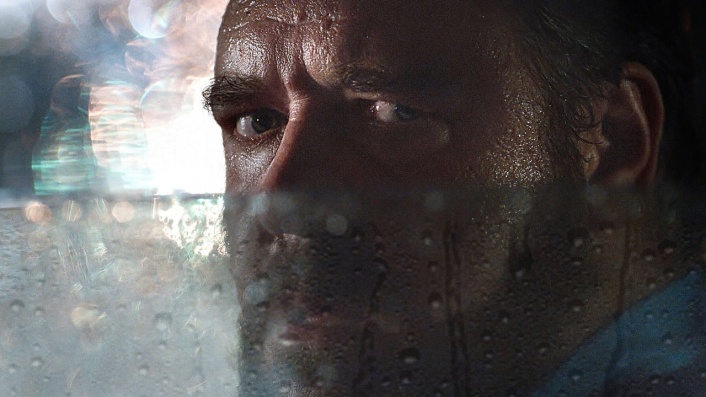 From the writer of Disturbia and Red Eye comes another paranoid thriller about a good person stuck in a bad situation. In this case, it's a suburban mom (Caren Pistorius) who finds herself in an ongoing confrontation with Russell Crowe after cutting him off in traffic. Unhinged sounds like exactly the kind of fast-paced car chase thriller to get bums back in cinema seats, eager to take in a wild dramatic ride on the big screen.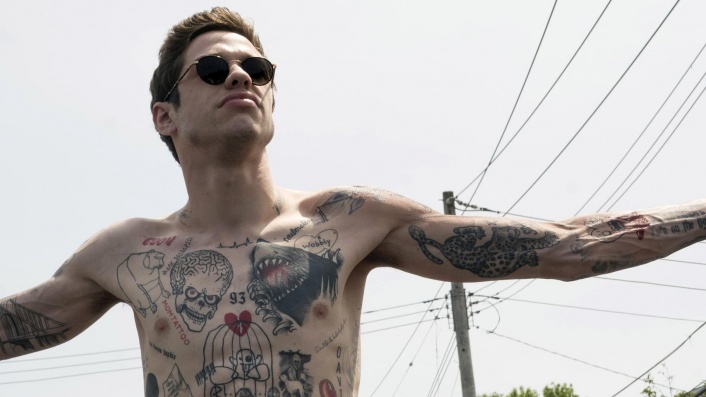 This Pete Davidson vehicle has been out for a while now, generating some great word-of-mouth the longer it spends in cinemas. Starring and co-written by the Saturday Night Live star, the film is inspired by Davidson's own upbringing, with director Judd Apatow adding his trademark bittersweet comedy style.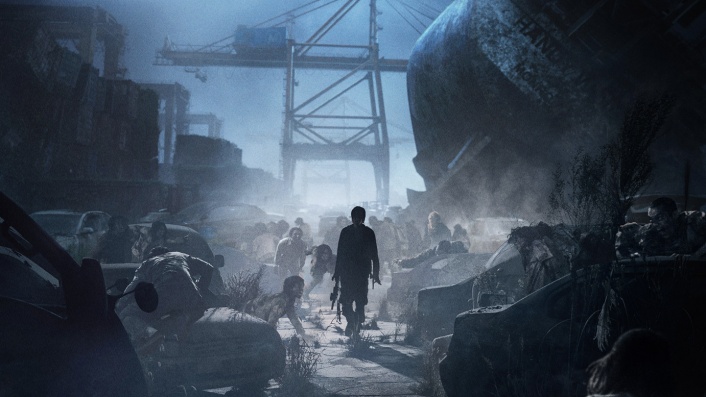 Set four years after the events of Korean zombie-action hit Train To Busan, this apocalyptic follow-up may hit a little too close to home with its depiction of a carnage-wreaking viral illness. On the other hand, maybe a terrifying, gore-drenched genre version of current affairs could be just what horror fans need right now. You can decide for yourself, now that Yeon Sang-Ho's adrenaline-pushing sequel has arrived in Australian cinemas.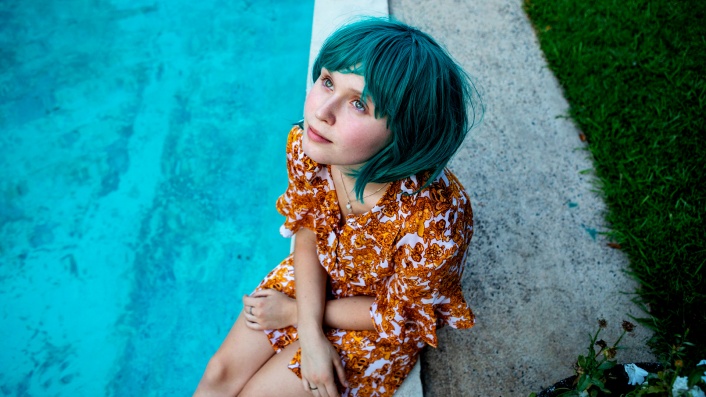 The senseless cruelty of cancer and the thrilling blush of young love wouldn't seem to be a great cinematic combination, but Shannon Murphy's debut feature makes it all work. Babyteeth stars Eliza Scanlen as a terminally ill teen who falls in love with a drug-dealing bad boy, much to the dismay of her parents (Essie Davis and Ben Mendelssohn). It's a gorgeously sensitive movie that has raked in positive acclaim, including its enthusiastic reception at the Venice Film Festival.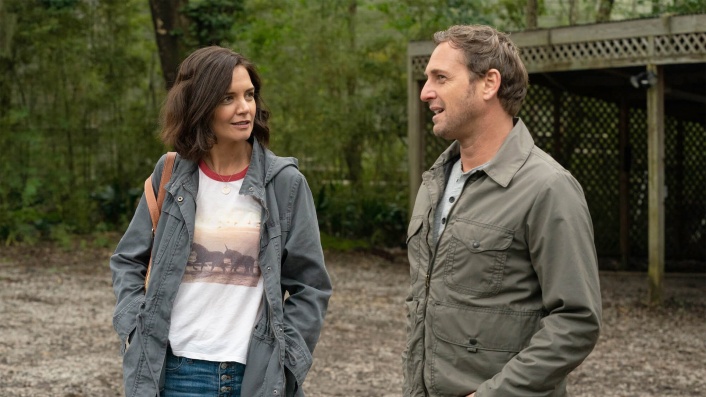 Based on the best-selling self-help phenomenon from a decade or so ago, here comes an uplifting romantic comedy starring Katie Holmes and Josh Lucas as a rural couple serendipitously drawn together by fate. Go see it with a friend in need of a little optimism; seeing is believing, after all, if we're going by Rhoda Byrnes' viral source material.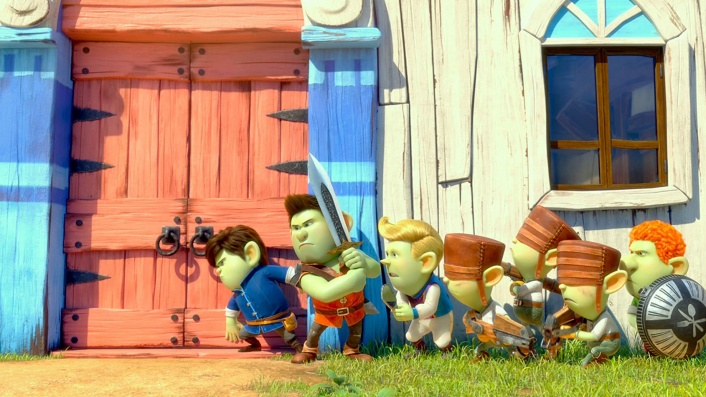 The perfect post-corona outing for families with young kids, Red Shoes and the Seven Dwarves is a lively South Korean animated film with an exciting Hollywood voice cast, starring Chloe Grace Moretz as a new version of the Brothers Grimm's Snow White.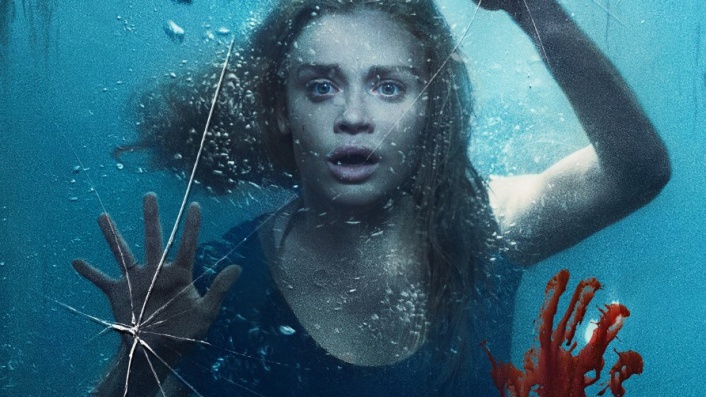 If you've been driven nuts by the toxic world of social influencers during your self-isolation, you may get a kick out of this horror movie about a boundary-pushing Insta celeb who gets trapped in a terrifying escape room beyond his wildest nightmares. It's even directed by the same guy as 2017's Escape Room, and promises the same level of twisted thrills, blurring the line between real life and social media. Too real TBH.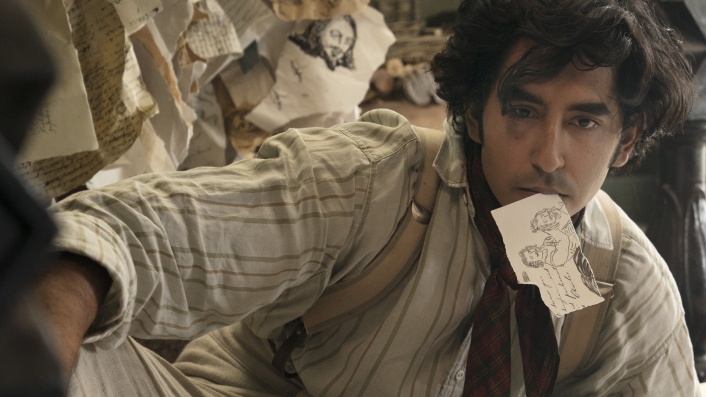 2020 was supposed to be the year of Dev Patel!!! The sexy Brit actor was supposed to have a great year with this Armando Ianucci adaptation of the classic Dickens text, as well as the lush medieval A24 flick The Green Knight. Luckily, you can still catch the former in select Aussie cinemas not too long after its premiere at the Toronto Film Festival. It also stars Tilda Swinton and Hugh Laurie, if you need further reason to check it out.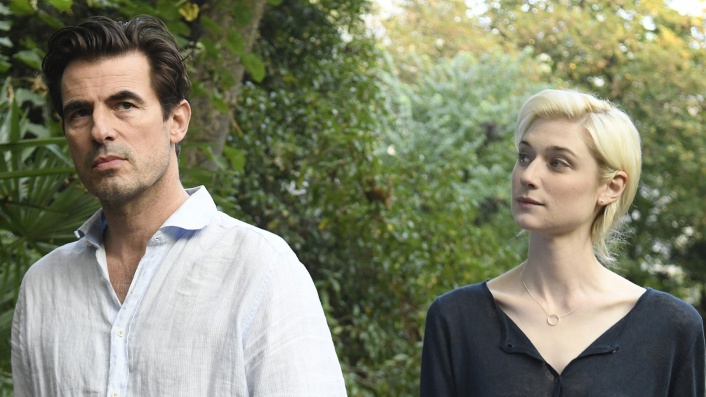 What a weird cast! Melburnian actress Elizabeth Debicki, Claes Bang playing an art critic for the second time since The Square, Donald Sutherland, and Mick freakin' Jagger. The Burnt Orange Heresy is a twisty neo-noir thriller set in the Italian contemporary art world; you'll have to head to your local cinema to find out who comes out on top of the story's cunning central mystery.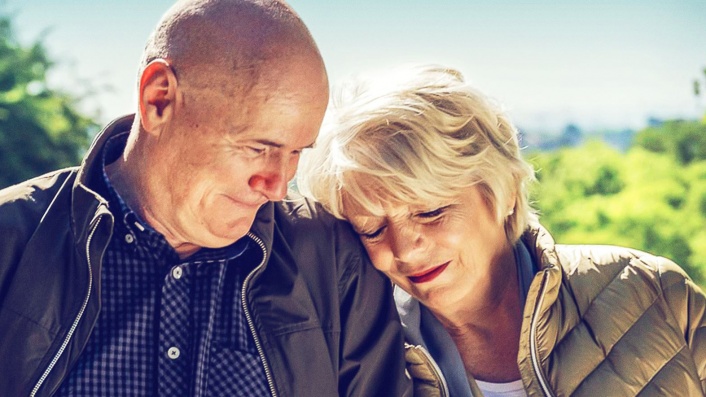 A gentle UK romance between two lonely people, who bond over their shared experience whilst walking dogs? 23 Walks seems like the perfect film to take your parents to for a sweet family outing to celebrate COVID-19 restrictions being lifted. FilmInk applauded the story for its discovery of "the beauty in the mundane…the quiet pain of those yearning for companionship and friendship."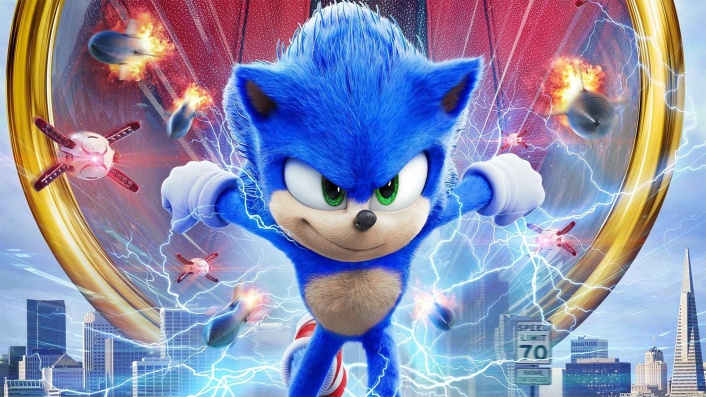 If you or the video game obsessed, easily excitable kids in your life haven't seen this big budget Sega adaptation yet, it's the perfect CGI-heavy spectacle to watch while chowing down on popcorn and a choc top. Moreso than any film on this list, it's the definition of 'leave your brain at the door' multiplex entertainment. Hence: a great choice to enjoy as your first flick in a long time in a real brick-and-mortar cinema.