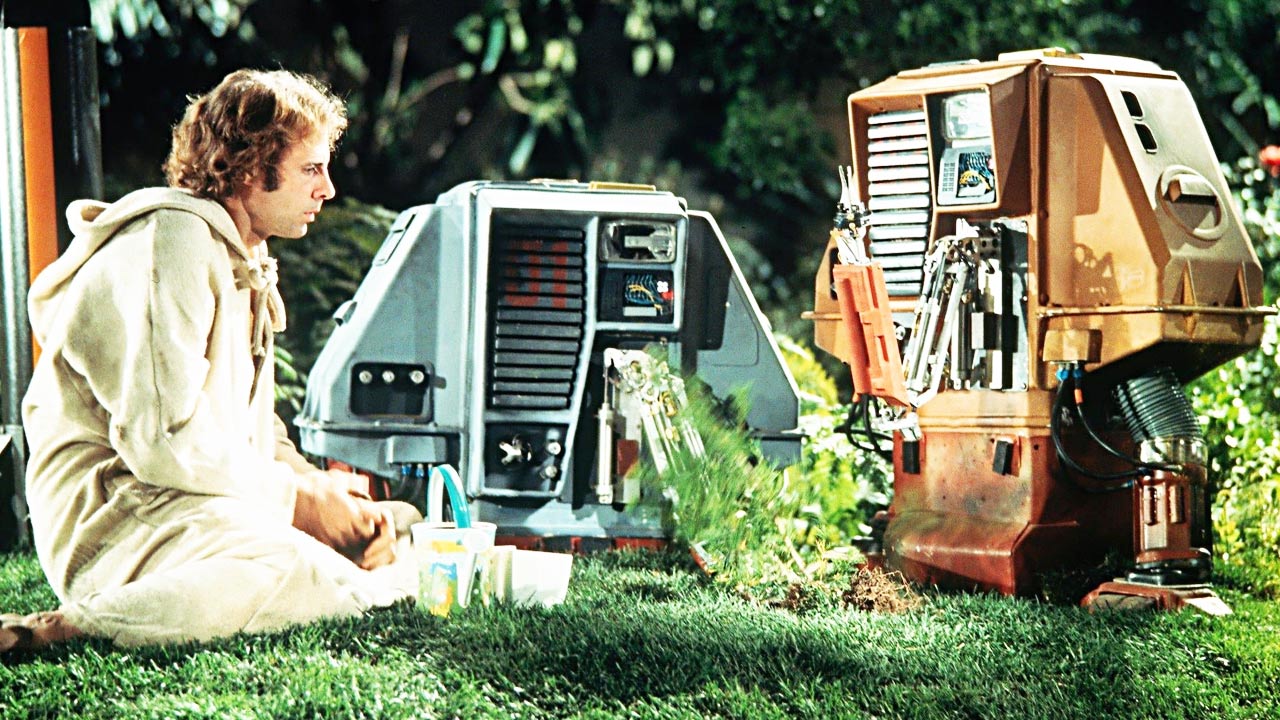 Retrospective: sci-fi classic Silent Running is a better film about eco-activism than Don't Look Up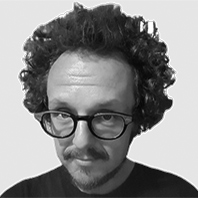 ---
Now 50 years old, Silent Running—a beautiful sci-fi about a man fighting to save his space garden—has never been more relevant, writes Luke Buckmaster.
These days lots of people feel like Bruce Dern's character from Silent Running: aghast at the decline of the natural world around them, and infuriated by schmucks responding to ecological crises with a "business as usual" mindset. The key difference is that we are not (yet) tending space gardens but still fumbling around on the good ship earth, which, according to director Douglas Trumbull's 50-year-old classic—one of the greatest films about eco-activism—is destined to become a defoliated, barren, sterile place.
Despite this bleak outlook Silent Running is lovely and bittersweet, with a gorgeous central setting and a message about conservation that has only grown in importance. Dern's astronaut and botanist Freeman Lowell is chock-full of "love and rage," two words commonly used in the protest movement Extinction Rebellion to inspire people to act boldly and to remind us that anger can be a valuable emotion if channeled rightly. His love is for that wonderful garden—encased in a huge dome attached to a ship floating around in space—and his anger is directed at failures of the system and the complacency of his halfwit colleagues.
Trumbull makes the colour and detail of the simple, exquisite things in that garden—its lush green foliage for instance, and the oranges, yellows and pinks of flowers—pop and glow by contrasting them against the vast black emptiness of space. This juxtaposition never gets old and the film never feels heavy-handed—not even when visions of the garden are paired with Joan Baez's supple, stretchy soprano ("fields of children running wiiiiiiiiild, in the suuuuuun…").
When Lowell appears in a loose-fitting robe he looks like a kind of beatnik space saint or galactic sensei. But he sounds more full on, often speaking in the key of sheer affront and outrage. When the protagonist discovers the project he's been working on for eight years is closing down, an order having been given to demolish the domes, he stares ahead in disbelief, on the verge of tears, while his colleagues respond by celebrating the news that they're soon to return home.
Lowell is a lover, a dreamer, a fighter—a very different person to the conformists he's stuck on the ship with, who don't understand the value of the garden or what it represents. In one scene they eat synthetic food (presumably standard meals in this future world) and mock him for consuming a cantaloupe he grew himself. Lowell is tetchy from the beginning of this exchange, but explodes into a furious rant—exemplifying the awesome fury of Dern's—performance—when a colleague comments that he "can't see the difference" between eating actual fruit versus the goop he consumes.
The protagonist screams: "The difference is I grew it…it has some taste and it has some colour! And it has a smell! And that it calls back a time when there were flowers all over the earth! And there were valleys! And there were plains of tall green grass that you could lie down in, that you could go to sleep in! And there were blue skies and there was fresh air! And there were things growing all over the place—not just in some domed enclosure blasted some millions of miles out into space!"
Lowell's fellow astronauts, pitiable though they may be, aren't villains in the conventional sense: their greatest act of bastardry is accepting the reality they are given. Our exasperated hero on the other hand rebels against it, like so many real world activists, and invokes the past to explain the scale of what has been lost. His colleagues accept their "new normal", to borrow words often bandied around in the current age of cascading crises, whereas Lowell fights for a better world, the world he wants, while acutely understanding there are things beyond his capacity to change.
The protagonist is alone for much of the running time (save for a trio of cute box-like robots that waddle around like ducks), placing Silent Running in the canon of solo or solo-ish space adventures à la Moon and The Martian. The film is most inspiring not as a story of survival, which is how most titles in this genre play out, but as one about activism. The doomed nature of Lowell's plight is offset by an important message: that while we can't control the world around us, we can control our personal narratives; we can control how we respond to crises.
It's a far better film about activism in fact than the recent, inelegantly executed Don't Look Up, which has a strong premise (that humans are too stupid to save themselves) but a snideness that does little to inspire or motivate. Silent Running tells us that yes, we should look up, but we should also act boldly—with the understanding that real social and political change is created rather than observed. That gorgeous floating garden is a microcosm of the earth's environment; a small place with big connotations. It is captured with almost aromatic and tactile qualities: as if we can smell the roses, and dig our hands into the soil.