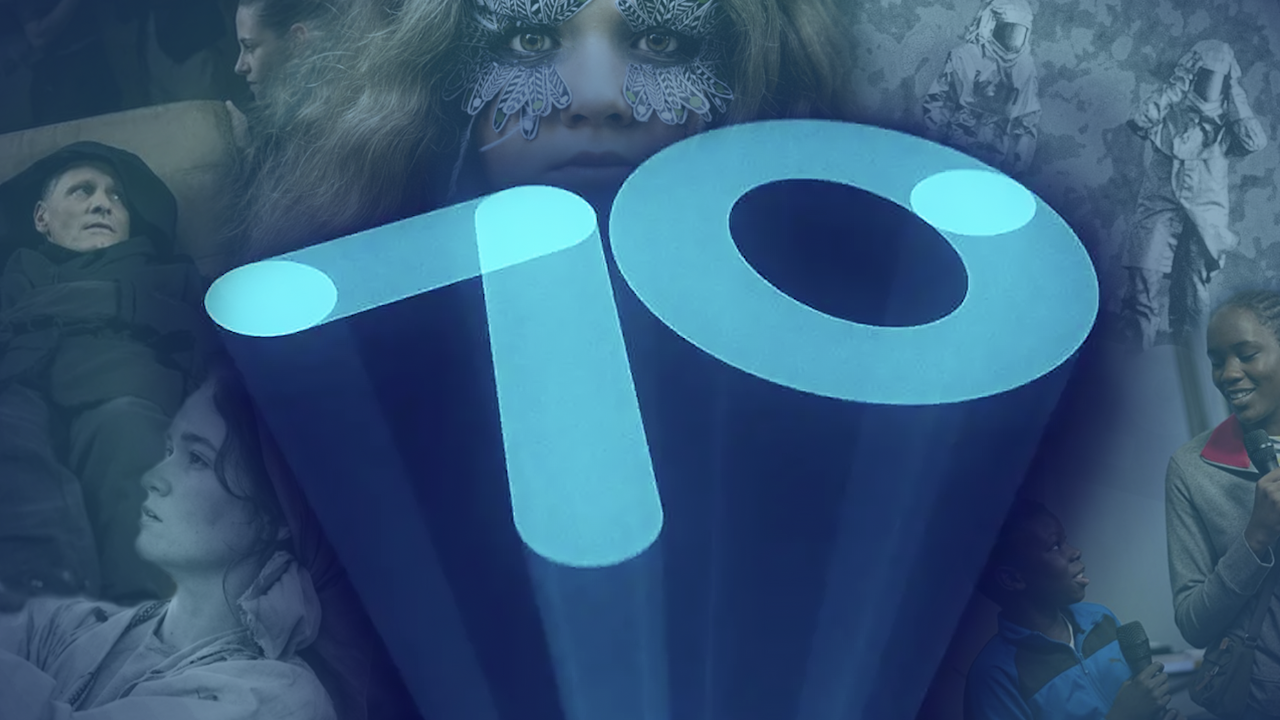 Our daily movie journal for the 70th annual Melbourne International Film Festival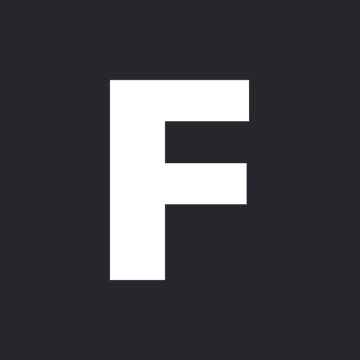 ---
It's the most wonderful time of the year…as long as you're a citizen of Melbourne willing to wait in queues, read subtitles, and hork back a quick coffee while sprinting from ACMI to Melbourne Central Hoyts. The 70th iteration of the Melbourne International Film Festival is upon us, and Flicks is here to let you in on the festival buzz.
Unless otherwise noted, all of our short reviews and fest news snippets come from Eliza Janssen, who will be reporting on the releases that are making waves from August 4 to 21. It's our way of cutting through the noise of an enormous, diverse program, which you can check out right here via the MIFF official website.

Thursday August 11
Last night I got to witness what one Melbourne critic in 1975 called "the most evil film [he had] ever seen". That's probably bit hyperbolic for the fast-paced, groovy junkie odyssey Pure Shit, but the movie was certainly grotty—and hilarious, like a gonzo Aussie version of Trainspotting or Uncut Gems. It might even be more amoral than those movies, too, considering the rumoured onscreen death of one player.
Today at the beautiful Astor there's a focus on headbanging, with Oz: A Rock 'n Roll Road Trip Movie starring Pure Shit's AFI nominee Gary Waddell with music from Daddy Cool, and then Meet Me In The Bathrooms, a documentary of New York's post-millennium indie revival. Zip yourself into some denim flares or black skinny jeans and put your lighters in the air.
Wednesday August 10
Our review is in for Crimes Of The Future, David Cronenberg's return to his beloved body horror genre. Read Stephen A Russell's thoughts here, where he concludes that the director's "cutting edge may be dulling with age, but there's life left yet in his mad vision".
All of my organs are quivering with excitement at seeing the movie later this week. But first I had to grieve countless black-and-white stars at Charlie Shackleton's experimental collage The Afterlight, which exists as a single 35mm print that will inevitably degrade as the British filmmaker tours it around the world. Speaking from The Capitol's stage post-screening, Shackleton admitted his emotional attachment to the project, which could get lost in an airport somewhere at any point in its travels and literally never be seen again: all part of its ephemeral, mournful magic.
Luckily my cinema was relatively cough-free, but other MIFF attendees are starting to feel anxious about the festival's first post-pandemic iteration:
I've done it. My first ever cinema walkout in my life. My Apologies to BURNING DAYS but the chorus of coughing and spluttering from all corners of the Forum made me need to get out. So a kindly reminder to MIFF Patrons that if you are not well, STAY THE FUCK AT HOME! #MIFF2022

— Sean (naM sdrawkcaB ehT) @MIFF2022 (@seanhub_) August 9, 2022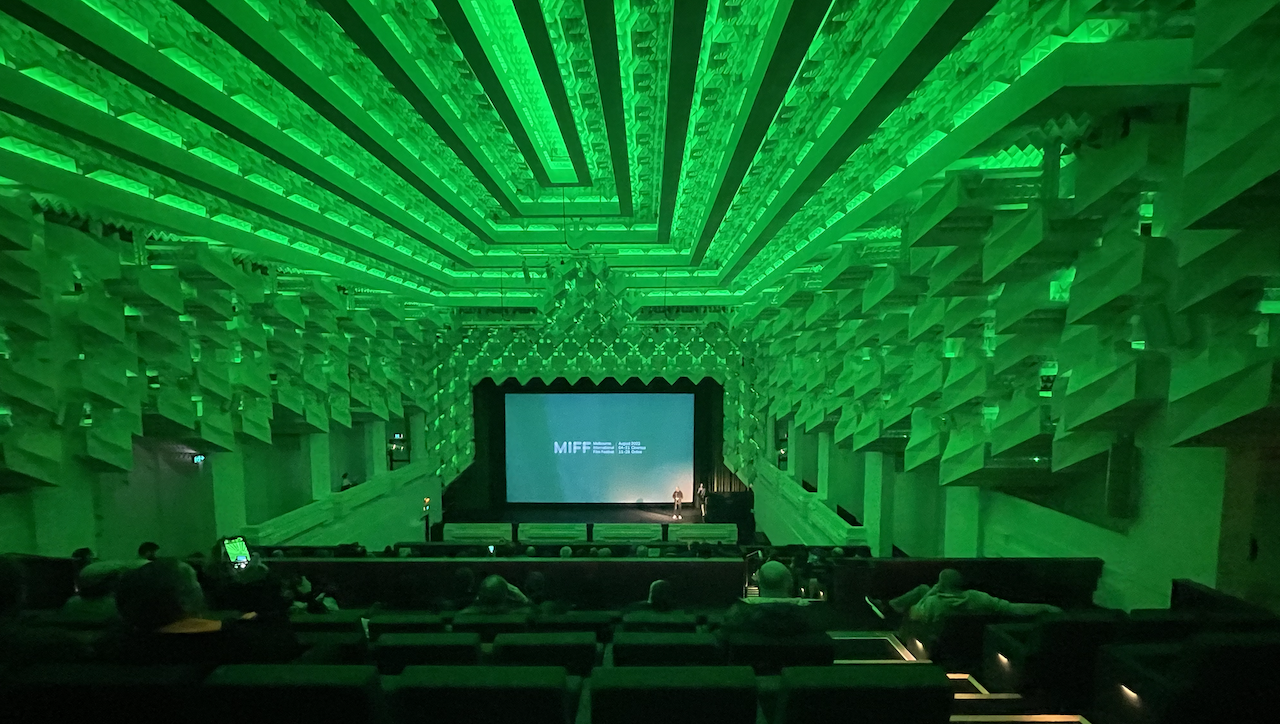 Tuesday August 9
At last night's thought-provoking screening of Lynch/Oz, film geek and doco director Alexandre O. Phillipe requested "Emerald City lighting" at The Capitol and got it within seconds, resulting in the Oztacular green cinema you see above. Over at the just-as-gorgeous Forum, Emily the Criminal will screen today, featuring what Steve Newall calls "an excellent dramatic performance by a restless, impulsive [Aubrey] Plaza". She's no Dorothy, but we would certainly follow the Parks & Rec star down any brick road her arthouse feature career leads.
Monday August 8
We hope your first weekend of MIFFing got off to a strong start! As our coverage of the New Zealand International Film Festival wraps up, the team there have got some very strong recommendations to fill up your schedule.
Their absolute fave of the fest was Godland, with the hyped-up review "good grief, it seems that once in a blue moon they do make them like they used to" from Matthew Crawley. We Are Still Here has also had a few screenings thus far after opening SFF a few months ago: read Stephen A Russell's review right here, of this irreverent and powerful First Nations anthology piece.
Tonight I'll be worshipping at the altar of the avant garde, with a doco on David Lynch's recurring fascination with The Wizard of Oz, and MIFF's selection of Experimental Shorts. I'm most excited for some new work from Jodie Mack, whose short in this curated mini-festival will hopefully live up to my love for her fabric daydream The Grand Bizarre.
Friday August 5
It has begun! Last night's Opening Night Gala premiered Goran Stolevski's Melbourne coming-of-age drama Of An Age, which has been feted on Twitter as the best opener in living memory, and I couldn't be more jealous at not attending *grumble grumble*. Instead I downed drinks at MIFF's free Campari-sponsored event and watched a screener of doco Dreaming Walls: Inside The Chelsea at home.
Produced by Scorsese, the film's a sombre tour around New York's formerly raucous, rock 'n roll hotel, with elderly inhabitants shuffling and reminiscing through the old building's skeleton as it's under construction. Some of the talking heads are more pompous and self-conscious on camera than others, but as an elegy it should hit hard for fans of The Velvet Underground and Janis Joplin.