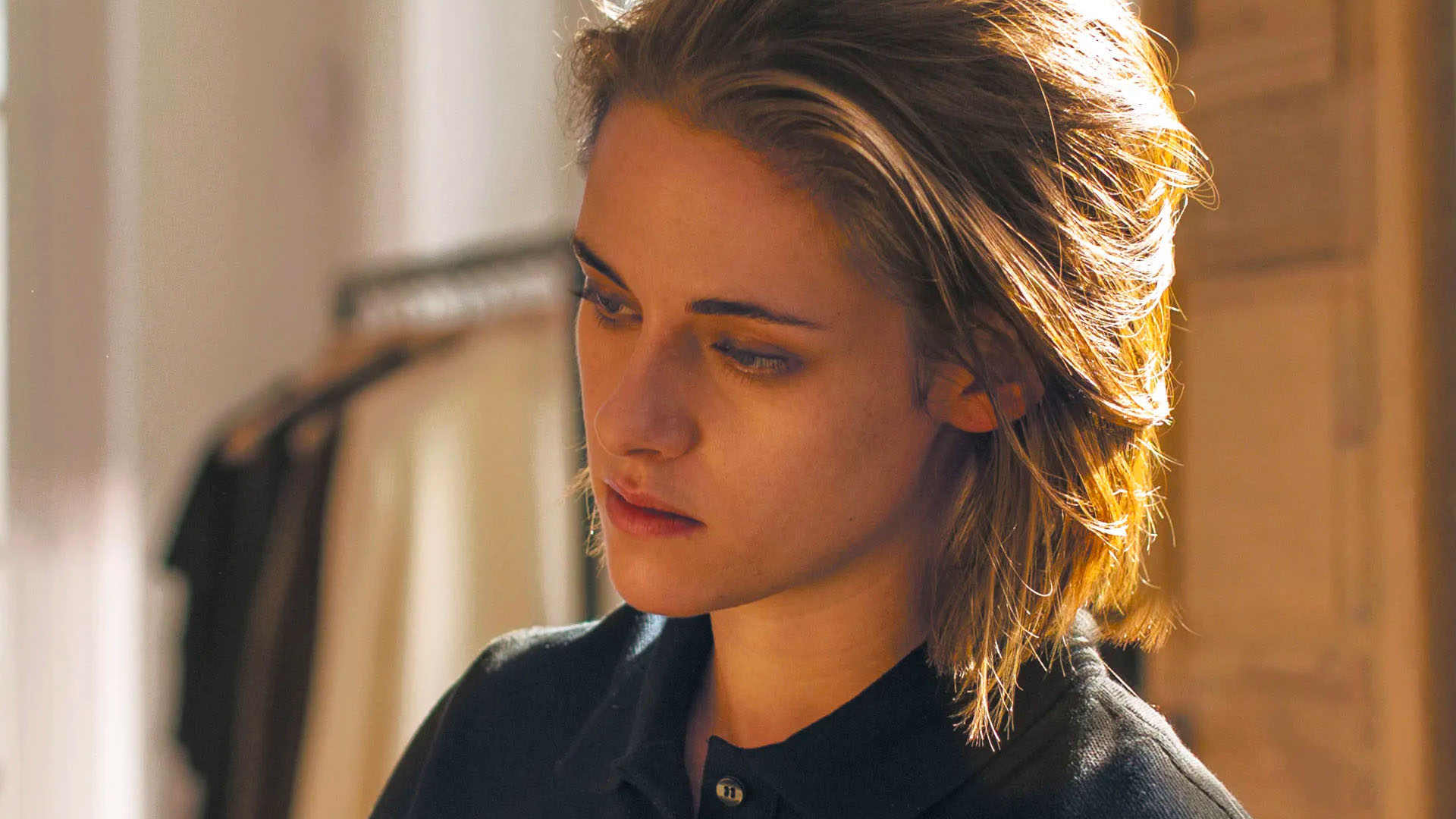 Retrospective: never mind Spencer, Kristen Stewart should already have an Oscar for Personal Shopper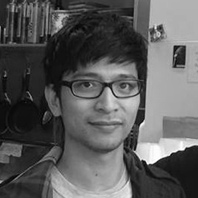 ---
Kristen Stewart plays a high-fashion personal shopper encountering a mysterious ghost in 2016's Personal Shopper. It marked a significant watershed in Stewart's career, writes Aaron Yap, the first movie that has been specifically tailored around, and for her.
By the time Kristen Stewart made Personal Shopper with French director Olivier Assayas in 2016, she was already well beyond shedding her Twilight persona. However, the blockbuster young adult phenomenon that catapulted her to stardom continues to shadow her to this day, wielded by narrow-sighted detractors like some tired, wheezing barometer as a measure of her acting capabilities.
Awkward, aloof, wooden, too cool they say. But just a quick glance through her roles of that period—in smaller productions like Camp X-Ray, Still Alice, and most notably, her César-winning turn in Assayas' Clouds of Sils Maria—and it's absolutely clear Stewart was putting out work deserving of consideration, regardless of what you think of the films themselves (and that's not even mentioning the other films she made during the Twilight years, like Adventureland and Welcome to the Rileys).
As an actor in the midst of her prime, she was challenging expectations, subtly expanding and exploring her scope, and like the concurrent creative path of her Twilight co-star Robert Pattinson, has proven to be at ease, deftly rotating between indie/arthouse and studio systems. In 2016 alone, she collaborated with Assayas, Woody Allen (Café Society), Ang Lee (Billy Lynn's Long Halftime Walk) and Kelly Reichardt (Certain Women)—all established filmmakers with distinctive oeuvres.
If Personal Shopper is a significant watershed in Stewart's career, it's because it's the first movie that has been specifically tailored around, and for her from the ground up. The viewer's alone-time with her character Maureen Cartwright, who toggles between frantic errands for a demanding, mostly off-screen model and attempts to forge an otherworldly connection with her recently deceased twin brother, is far more intimate and concentrated than anything that has come before.
Playing like a Clouds of Sils Maria B-side that's even better than the A-side, the film understands not only how to apply Stewart's elusive, naturalistic aura, both as performer and celebrity, to the advantage of the material, but also that she can be quietly magnetic on her own, not requiring to bounce off or match the illustrious stature of someone like Juliette Binoche to deliver a compelling, committed performance.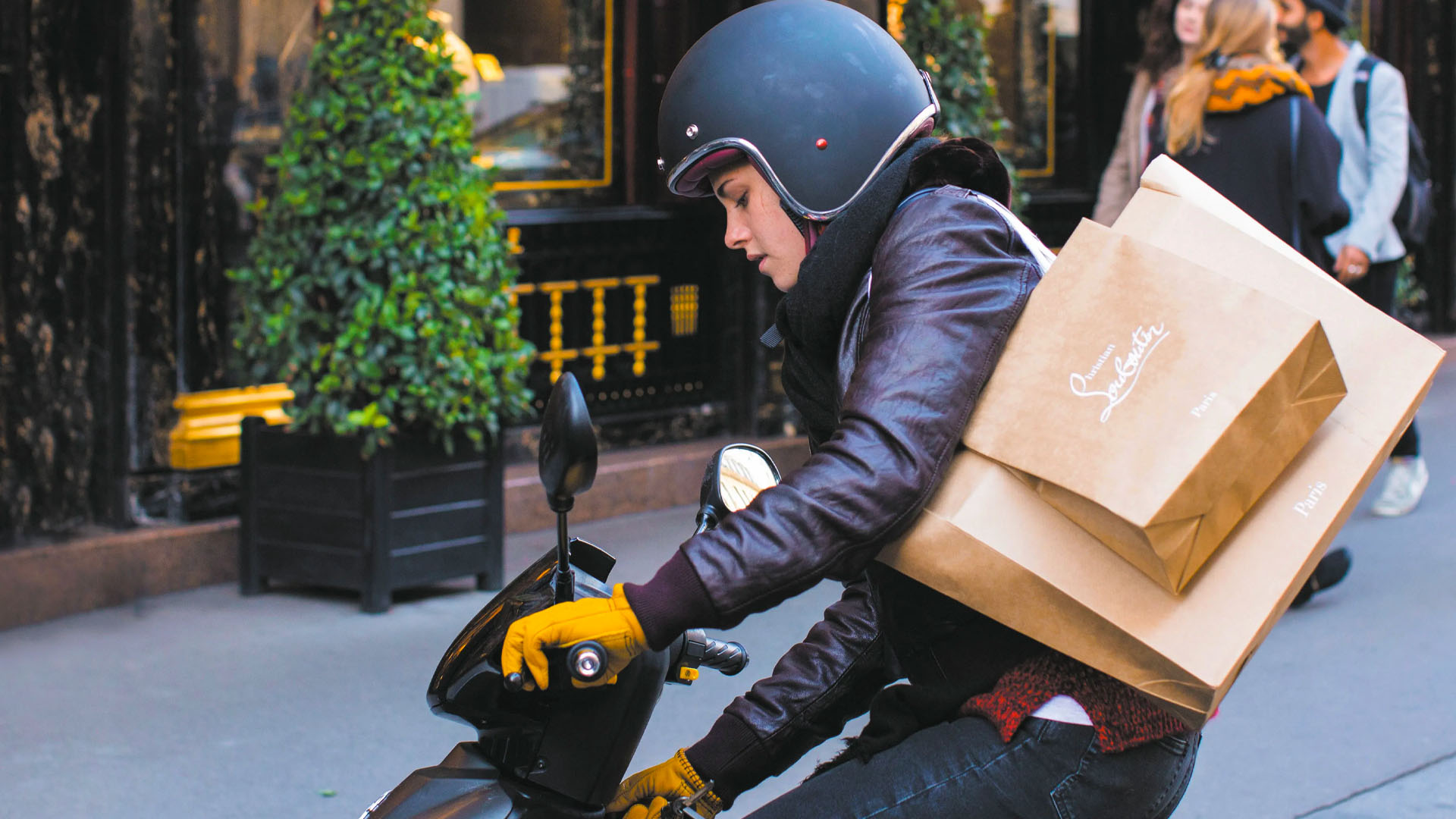 We could also regard Personal Shopper as a dry run for her bigger, flashier Oscar-nominated role in Spencer: it's a deeply sustained character study that's locked into the psyche of the protagonist, but sans any sort of actorly transformations that would easily entice traditionally biopic-favoring voters at the Academy. There's barely a frame where Stewart isn't on-screen, and every moment she's on feels like this is the role she was meant to play.
Sign up for Flicks updates
For Assayas, Personal Shopper might be the most elegant refinement of his pet preoccupations yet. Flattening the spaces where genre and art, reality and fantasy, the public and the private, and here specifically, the living and the dead, intersect, the film juggles Irma Vep's sublime, wickedly meta playfulness, Demonlover's serpentine, coolly nebulous cyber-thriller narrative, and Sils Maria's acute, richly shaded characterisations into a sublime, transfixing probe of identity, grief, and connection in a materialistic and tech-enslaved society.
Just as "thrillers" such as Boarding Gate and Demonlover upend their genre roots, the supernatural foundation of Personal Shopper is always in flux. One wouldn't expect any less from a sly, sophisticated genre-hopper like Assayas. Genre tropes are rendered with a low-key, rigidly quotidian eye: Assayas is less interested in titillating with broad strokes of heart-thumping excitement, and more in mapping out Maureen's psychic space and her journey through mourning and towards self-realisation and acceptance.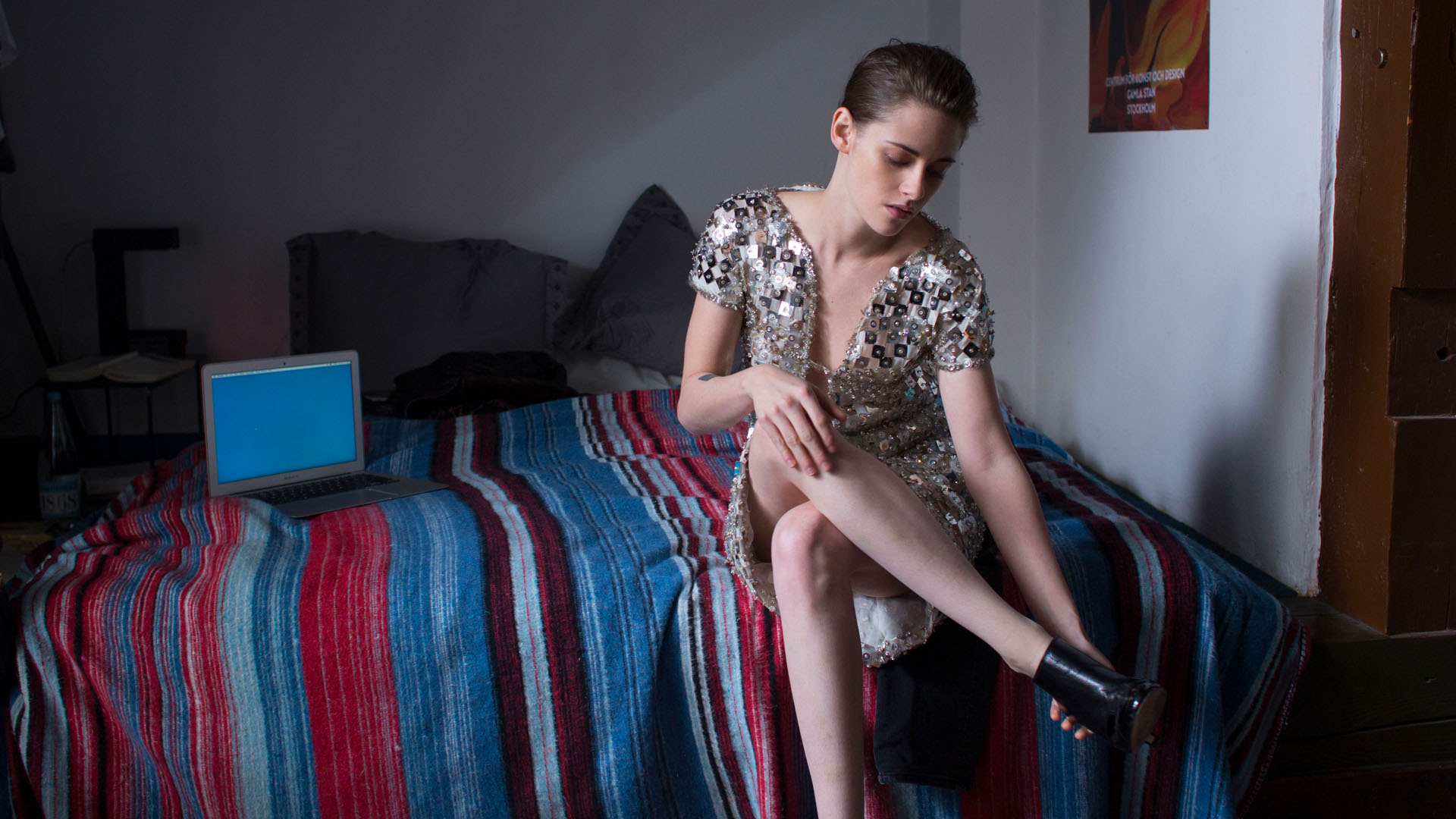 Like a restless spirit waiting to pass into the after-life, Maureen is trapped in a holding pattern. She's anxiously waiting for a sign from her brother. She's often seen scootering from one shopping excursion to another, waiting in lounges, trying on clothes that aren't her own. There's so much in these wordless passages gracefully communicated through Stewart's body language — we sense the tension between Maureen's disdain for her crabby absentee employer, and her own personal appreciation for the aesthetics of high-end fashion, and by extension, art.
That's not to say Personal Shopper isn't exciting, nor is it completely disinterested in harvesting any pulpy energy. Assayas is too much of a well-read, self-reflexive cinephile to settle. Maureen's brief encounter with an ectoplasmic entity in her brother's creaky old house is a total shivery creep-fest, while the film's centrepiece—an extended, increasingly stalkery tête-à-tête, unfolding largely through the mobile phone screens—throbs with unexpectedly jittery suspense.
Initially booed at Cannes, Personal Shopper secured Assayas a Best Director Award there, and received generally favourable notices upon release. Though its hall-of-mirrors ambiguities may continue to keep the film from being wholly embraced by the mainstream, it's also one of Assayas' most accessible works. Beneath its shifting, sleek, lithe surfaces is the fluid, intuitive, hypnotic presence of Stewart—haunted, searching, rattling with melancholy and fraught human impulses. Spencer might not have finally landed her an Oscar win, but Stewart had already deserved one much earlier.