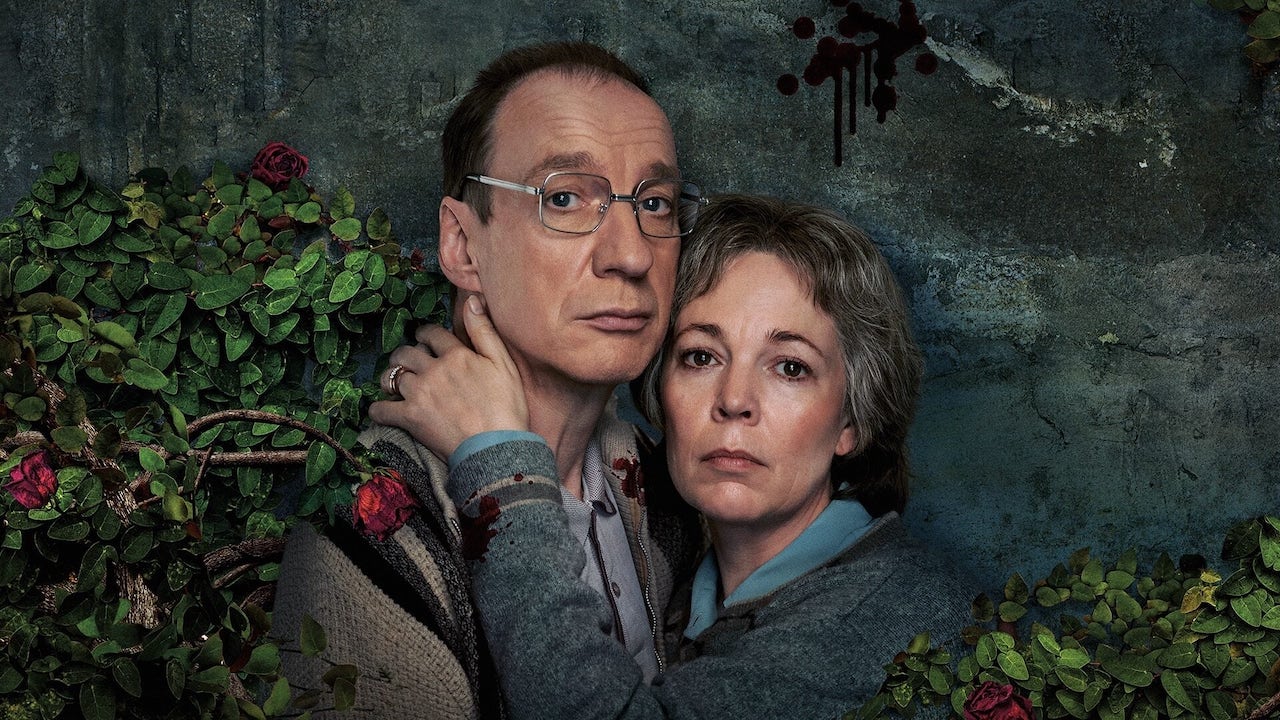 Best new movies and TV series on Stan: December 2021

---
Each month, lots of new films and TV shows are added to Stan's library. Critic Craig Mathieson surveys each month's selections and picks for titles most worth watching. For the full list of everything arriving on the platform, scroll down.
Top Picks: TV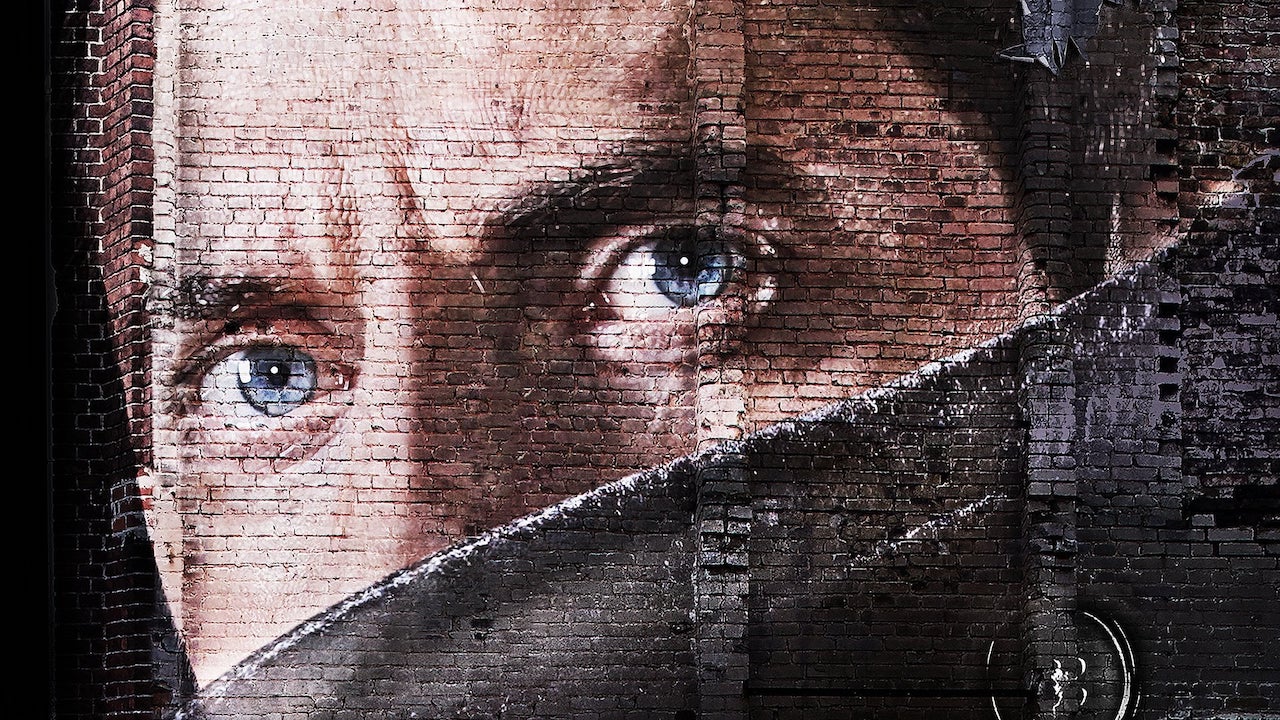 Berlin Station seasons one to three (December 3)
If your taste in espionage tales runs to the knotty, morally uncertain shadowlands pioneered by John le Carre, then this tidy U.S. series about the CIA's operation in the German capital will definitely be of interest. Originally airing between 2016 and 2018, Berlin Station views the war on terror as an endless tide of operations, as much against the intelligence services of their host as possible terrorist cells.
The most prominent thing about these agents—played by character actors such as Richard Jenkins, Michelle Forbes and Rhys Ifans—who are being exposed by a whistle-blower is how each is compromised in their own particular way.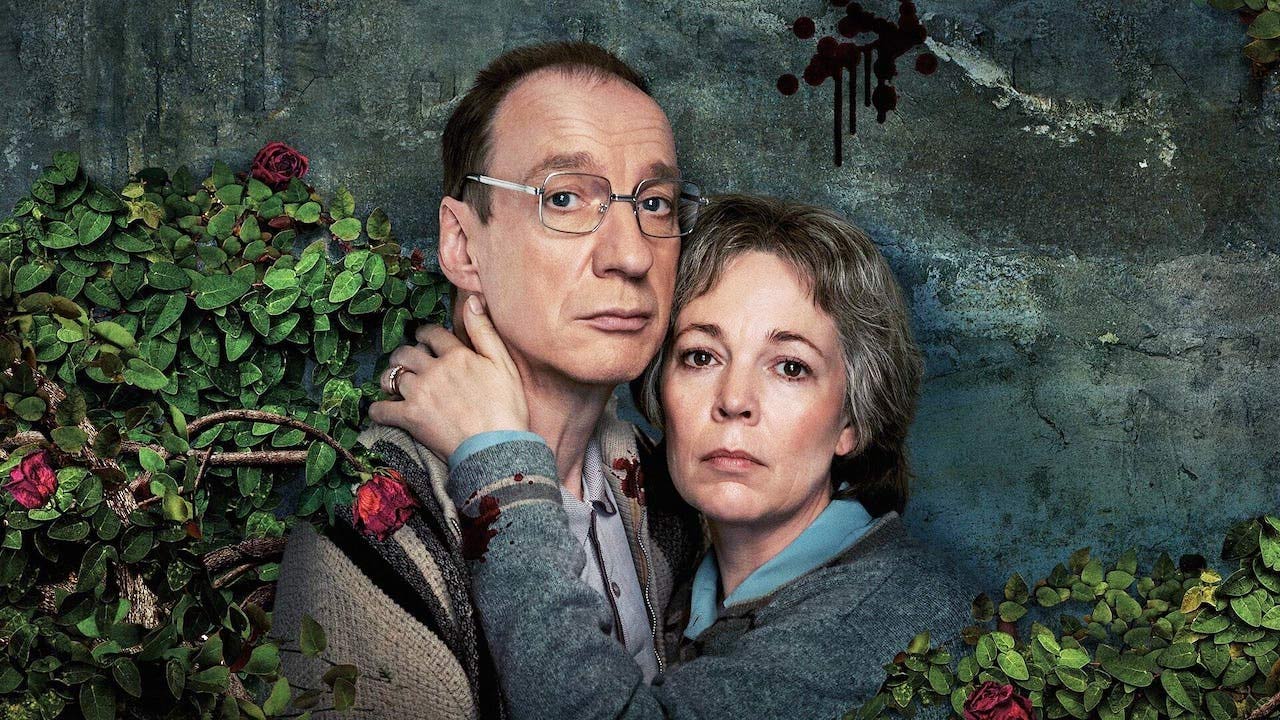 It stars Olivia Colman. You need more? It stars Olivia Colman and David Thewlis. Based on true events, this limited series about a suburban British couple who are charged with a double murder after two bodies buried for 15 years are found in their backyard aims to turn the crime procedural inside out.
Sign up for Flicks updates
Alexander Payne (Sideways) was originally scheduled to direct a script that reportedly moves freely between genres. But erstwhile schedule conflicts saw him replaced by Will Sharpe, an inventive director whose black comedy Flowers, which also starred Colman, is one of the great shows of the last decade (it's currently on Netflix).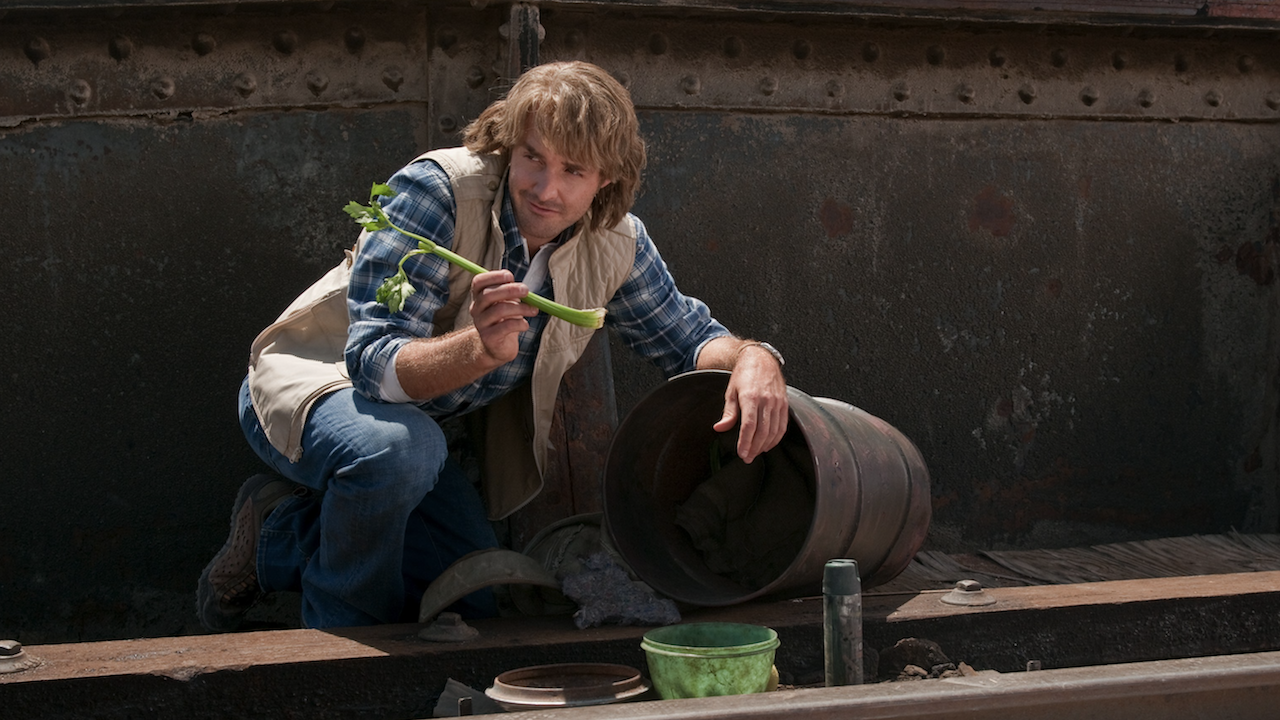 MacGruber season one (December 17)
Can greatness be duplicated? 2010's MacGruber, which blasted off from a recurring Saturday Night Live sketch that sent up MacGyver, is a film of inspired comic lunacy as the title character bumbles his way through covert operations and private assignations. Creator and star Will Forte and director Jorma Taccone of The Lonely Island have been steadfast in wanting to make a MacGruber series for several years, and the film's key co-stars Kristen Wiig and Ryan Phillippe have also returned.
How good could it be? Filmmaker Christopher Nolan, who loves the film, reportedly came to the table read of the series pilot and offered positive notes!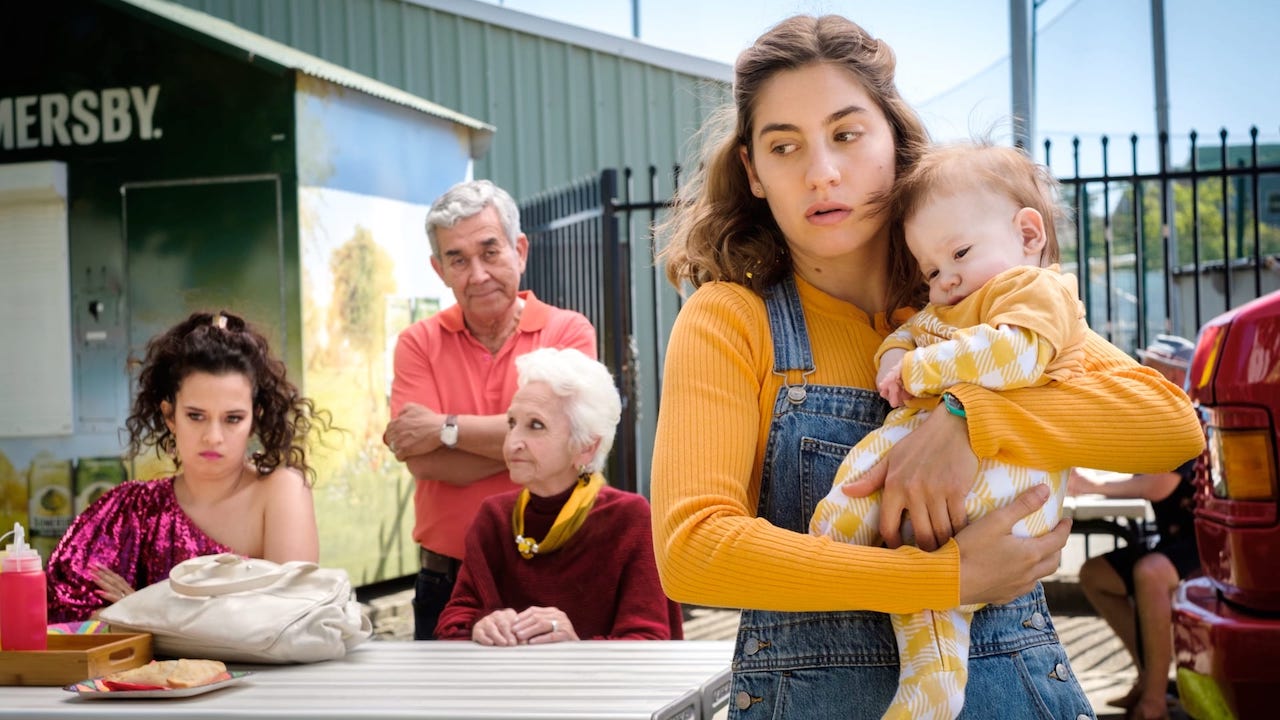 Bump season two (December 26)
Stan have made some dubious original programming choices since launching, but this terrific Australian comedy is an undoubted high point. Full of natural queries, relatable lines, and character-based development, the first season of Bump followed over-achieving teen Oly (Nathalie Morris), whose unexpected pregnancy upended not only her life, but that of the fellow student Santi (Carlos Sanson Jr), and her mother and father (Claudia Karvan and Angus Sampson), who were on the cusp of separating.
It's a show about choices, whether we make them or accept them, and while it certainly tugs at the heartstrings it wisely does so from an unsentimental starting point. Hopefully the baby-laden second season continues that.
Top Picks: Movies + Specials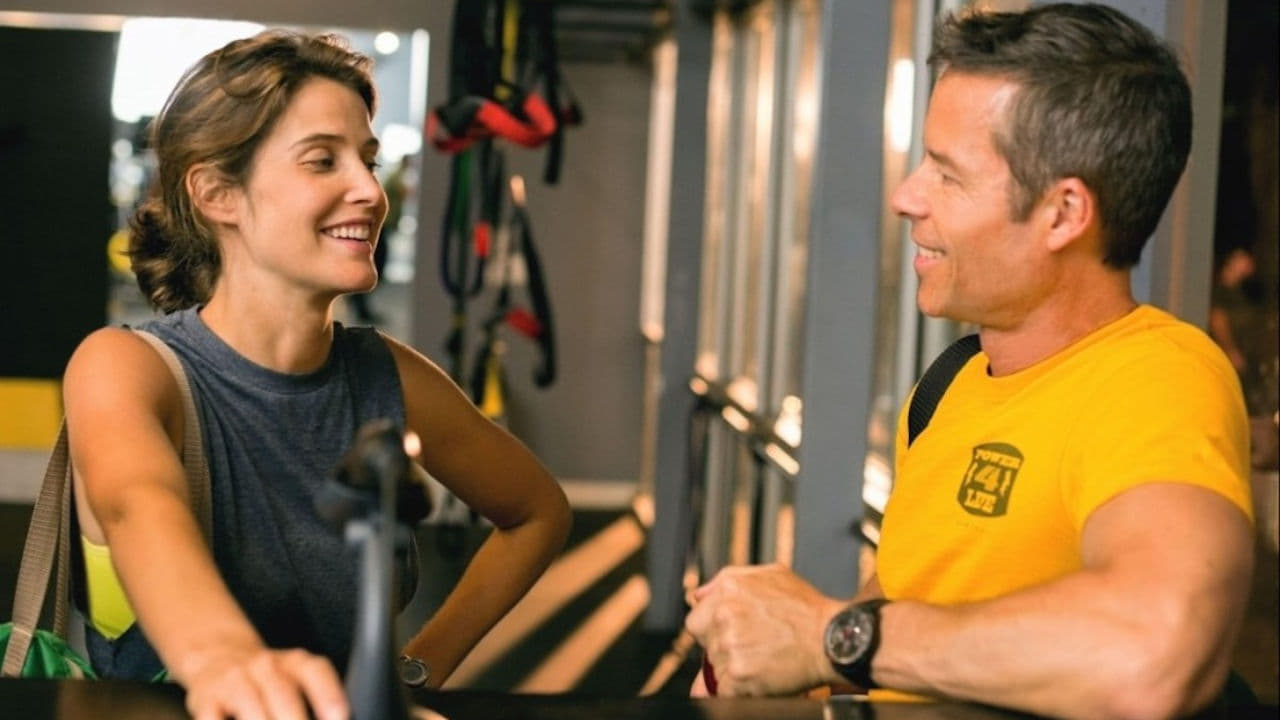 We should take every opportunity to appreciate Cobie Smulders. The How I Met Your Mother star and Marvel supporting player is a flinty actor with impeccable comic timing and a bittersweet gaze. She carries the one-and-done private eye series Stumptown on Disney+, but perhaps her best performance is hidden away in this wry 2015 independent drama from filmmaker Andrew Buljaski (Support the Girls).
Smulders plays Kat, a personal trainer angry at her inability to get her personal life and career in stride—her fierceness is revelatory. Guy Pearce, as her Australian boss, is a great foil in a movie about people who know what they want from life but are too fearful to admit it.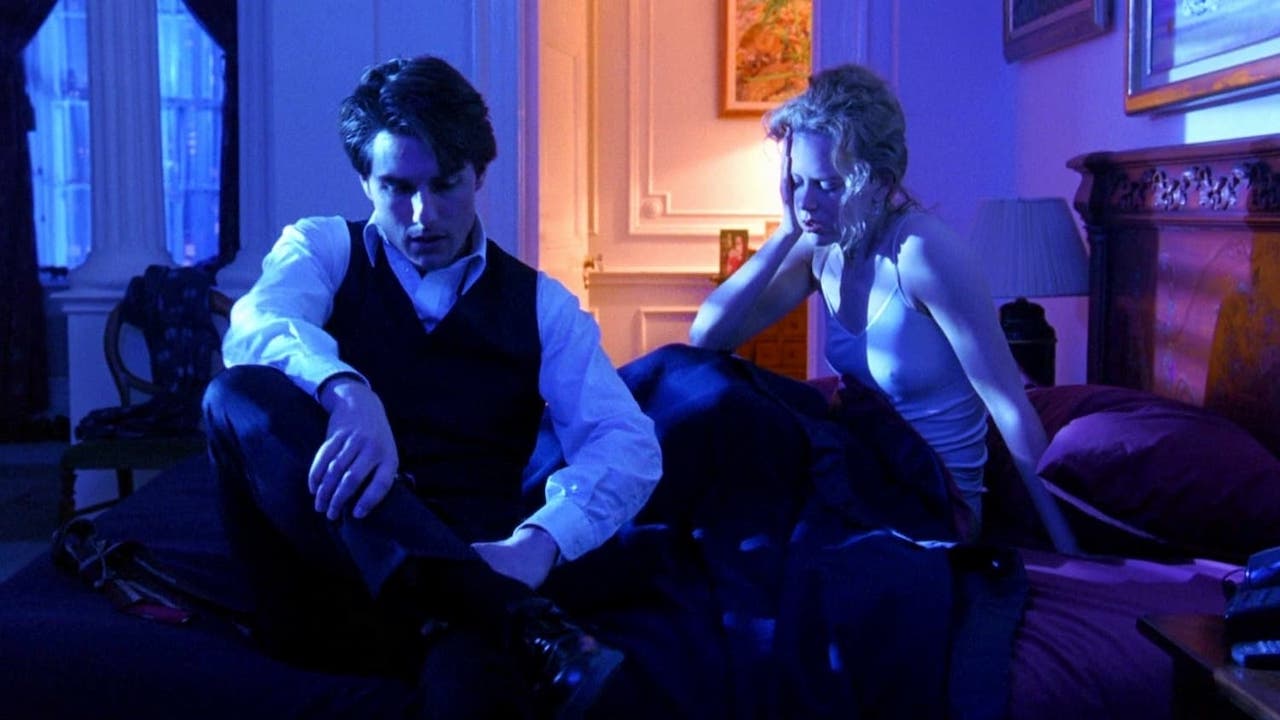 This is by no mean Stanley Kubrick's best film, but virtually any Stanley Kubrick movie is worth your time, and as his final film—Kubrick died just prior to the film's release in 1999—it has found resonance over the subsequent decades. Tom Cruise is the star, playing a New York doctor whose privileged life collapses after his wife describes her sexual fantasies to him, but it is Nicole Kidman's performance opposite him that is unrivalled.
The roiling events, psychosexual turmoil, and London soundstage doubling as NYC all add to the otherworldly ambience. Yes, there's an orgy, but Kubrick's belated interest in sex runs to deeper and rarer realms.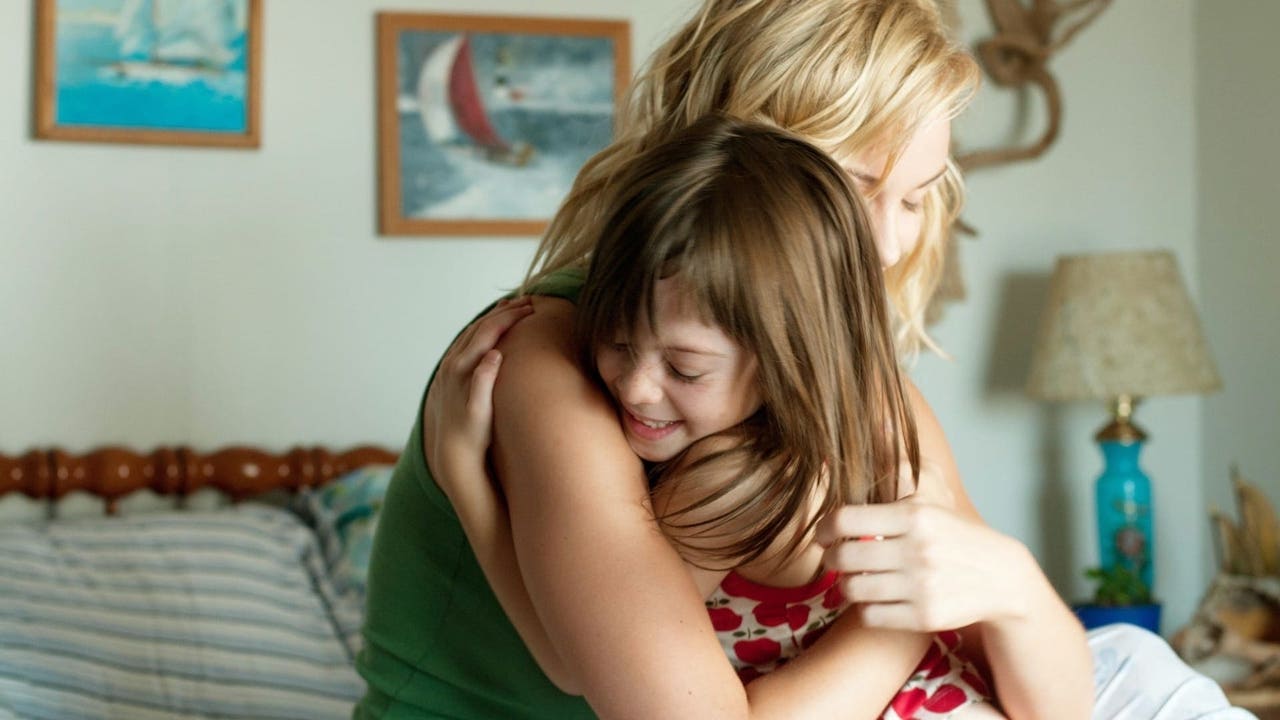 Director Scott McGehee and David Siegel add more than 100 years to the setting of their 2012 adaptation of Henry James' 1897 novel about a watchful child trying to survive her careless divorced parents, but the intent is unchanged: when adults fight, their offspring suffer their careless blows.
This Maisie, played with solemn watchfulness by Onata Aprile, is the daughter of veteran rock star Susanna (Julianne Moore) and Manhattan art dealer Beale (Steve Coogan), and when their divorce becomes combative her custody arrangement becomes a bargaining chip. The performances are sometimes harsh but always keyed to everyday behaviour instead of revelatory speeches, and the way that Maisie displays resilience and even optimism is hugely affecting.
---
All titles arriving on Stan in December
December 1
Christmas on the Farm
Say Yes To Christmas
A Christmas Melody
Six: Seasons 1 – 2 (S2 – Premiere)
London Has Fallen
Olympus Has Fallen
Lego DC Comics: Aquaman: Rage Of Atlantis
Red Dwarf: The Promised Land
Agatha Christie's Ordeal of Innocence: Season 1
Agatha Christie's ABC Murders: Season 1
Agatha Christie's The Pale Horse: Season 1
Chowder: Season 3
My Little Pony: A Very Minty Christmas
December 2
Jonestown: The Women Behind the Massacre – Premiere
Positive: Season 1
Zoey's Extraordinary Christmas
Send It!
Results
Save Your Legs!
December 3
Berlin Station: Seasons 1 – 3
The Bugs Bunny/Road Runner Movie
The Accused (1988)
The Running Game
The African Campaign
Transformers: Cyberverse: Seasons 1 – 2
Transformers: Prime: Season 1
Transformers: Rescue Bots: Season 1
Transformers: Rescue Bots Academy: Season 1
Transformers: Robots in Disguise: Season 1
December 4
Pen15: Season 2, Part 2
Police Academy
December 5
Backtrack
December 6
Before Sunrise
Before Sunset
What A Beautiful Surprise
December 7
Surviving R. Kelly: Season 1
I Was a Child Bride: The Untold Story
The Wackness
Soap Opera
December 8
Landscapers: Season 1 Premiere
Employee Of The Month (2006)
So Far So Good
December 9
Brassic: Season 2
Perez.
Mafia And Red Tomatoes
December 10
High: Season 1
The Defence: Season 2
Jack The Giant Slayer
Tammy
My Little Pony: Equestria Girls
My Little Pony: Equestria Girls – Rainbow Rocks
My Little Pony: Equestria Girls – Friendship Games
My Little Pony: Friendship Is Magic: Seasons 1 – 3
My Little Pony: Friendship Is Magic – Best Gift Ever
My Little Pony: A Charming Birthday
My Little Pony: Dancing in the Clouds
My Little Pony: Friends are Never Far Away
My Little Pony: Princess Promenade
My Little Pony: Runaway Rainbow
My Little Pony: Twinkle Wish Adventure
December 11
Harriet The Spy
Latin Lover
December 12
300
300: Rise Of An Empire
December 13
Storm Surfers
Land Of Saints
December 14
Billionaire Scoundrel: Season 1
60 Days In: Narcoland: Season 1
Digital Addiction
Eyes Wide Shut
Do You See Me?
December 15
Free Willy
Free Willy 2: The Adventure Home
The Wizard Of Oz
December 16
Last Call
An Italian Name
The Well
December 17
MacGruber: Season 1
Amsterdam Undercover: Season 1
Station Eleven: Season 1
Godzilla
Hanazuki: Seasons 1 – 2
Littlest Pet Shop: Season 1
Mighty Morphin Power Rangers: Season 1
December 18
Lean On Me
De Gaulle
December 19
Biggie: The Life Of Notorious B.I.G.
Monster-In-Law
December 20
Claws: Season 4 Premiere
Four Holidays
Evil: Season 2
We'll End Up Together
December 21
The Double
The Summit
Love is the Drug
December 22
Austin Powers: The Spy Who Shagged Me
Austin Powers: Goldmember
The Vicar of Dibley: Christmas Special 2020: Dibley in Lockdown
December 23
Varsity Blues
Honey (2013)
December 24
Dragons: The Nine Realms: Season 1 Premiere
Willy Wonka and the Chocolate Factory
December 25
Inception
December 26
Bump: Season 2
Something's Gotta Give
Call The Midwife: Christmas Special 2019
December 27
Operation Goldshell
In the Blood
December 28
Perfect Places: Season 3
What Maisie Knew
Messy Christmas
December 29
Gringo
The Wait
December 30
O.J.: Guilty in Vegas
The Disaster Artist
The Space Between
December 31
Cloverfield
---
See also
* Best new movies and TV series on Netflix Australia
* Best new movies and TV series on Amazon Prime
* Best new movies and TV series on Disney+
* All new streaming movies & series