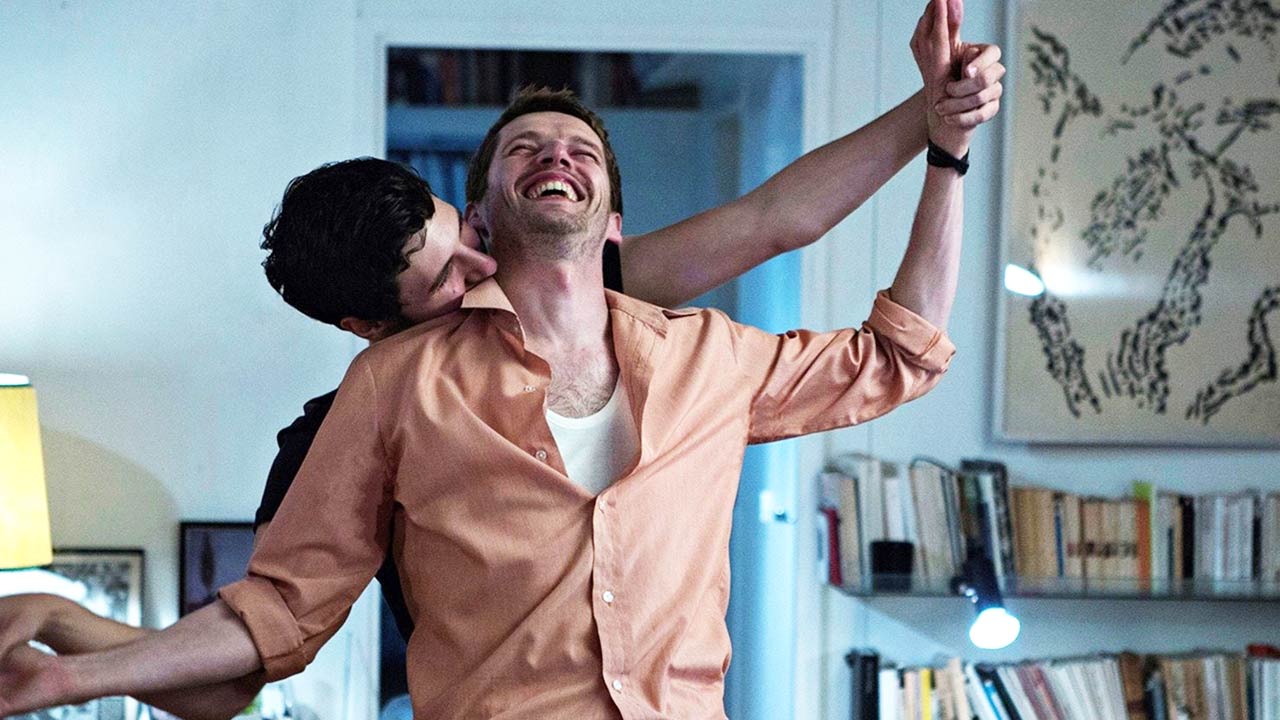 Archive of capsule reviews for LGBTIQ movies

---
With movies constantly being added and removed from streaming services, we've kept Glenn Dunks' mini-reviews of the best LGBTIQ films archived here. Click each title to find their new streaming homes.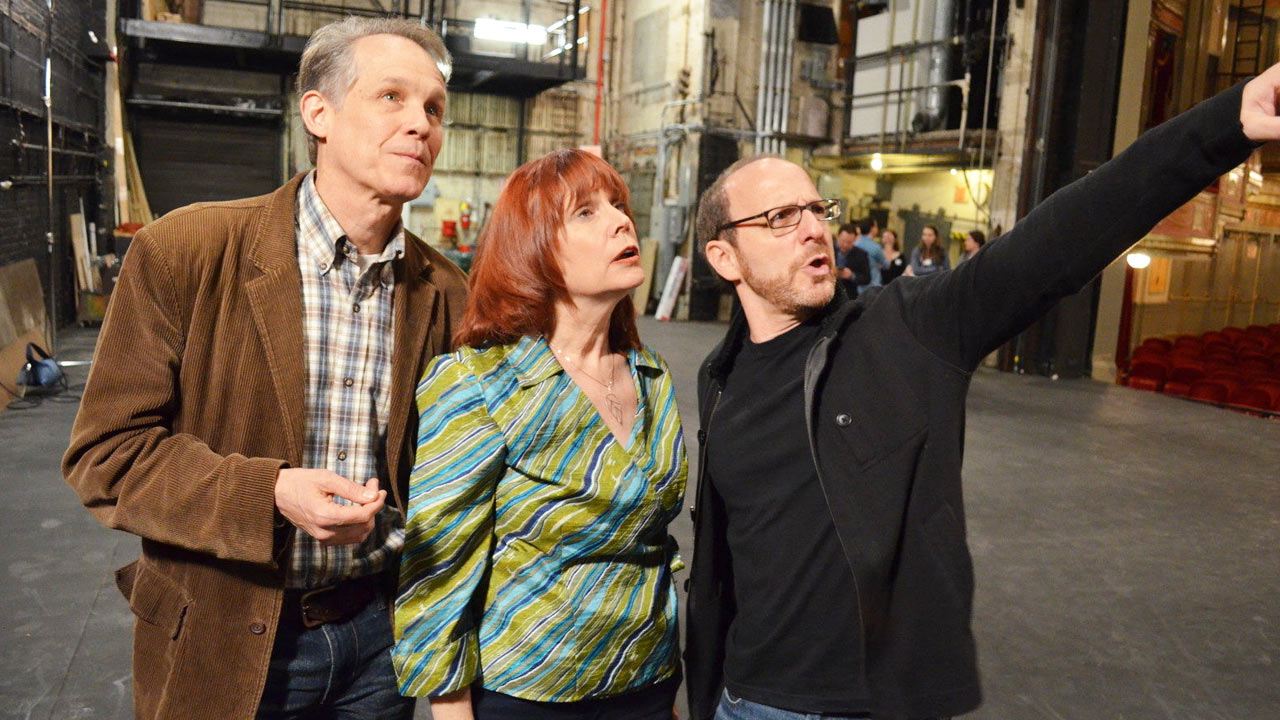 Stephen Sondheim—the late, great icon of the stage responsible for West Side Story, Into the Woods and more—was the genius behind the 1981 Broadway musical Merrily We Roll Along. The show was a notorious flop, and is currently being adapted into a movie by Richard Linklater, to be shot over the course of 20 years (so we won't see if for another two decades!). This documentary looks at the show's storied history and its chaotic evolution from Sondheim's queer, genius mind.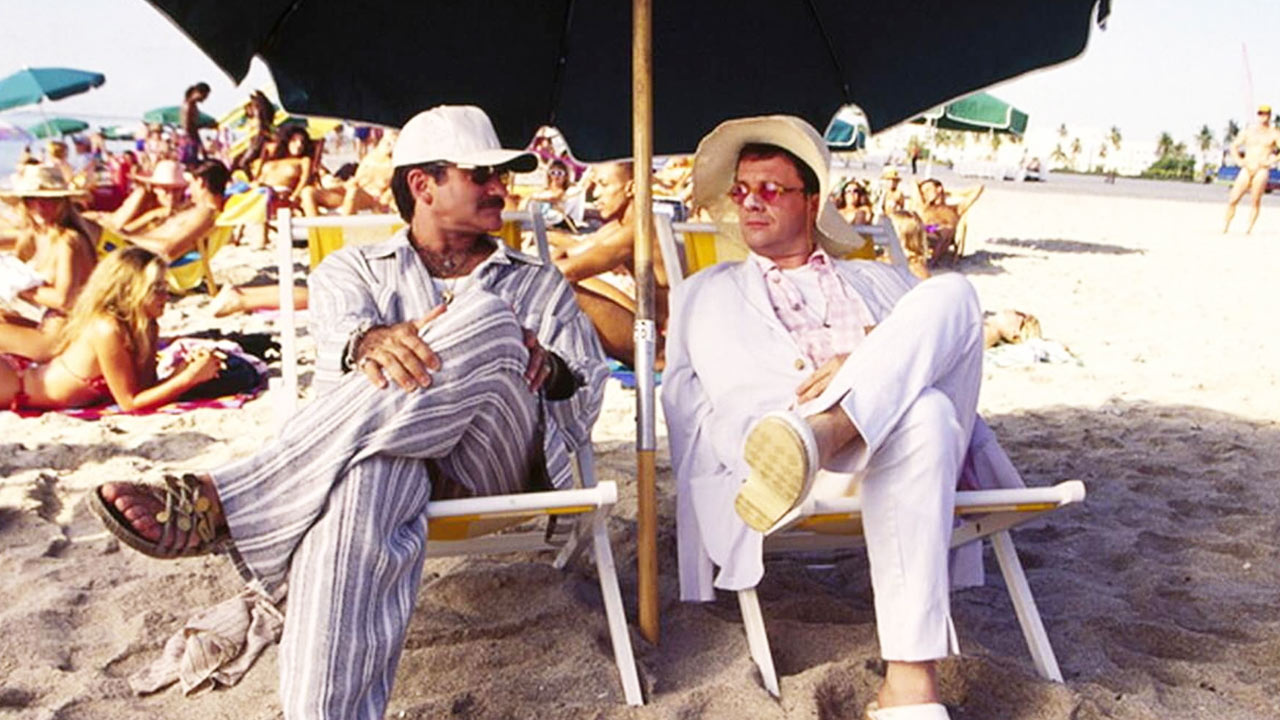 What Mike Nichols does to this remake of the French classic La Cage aux Folles cannot be underestimated. Made before Ellen Degeneres controversially came out and before Will & Grace became a ratings smash, it took comedians as good as Robin Williams and Nathan Lane to overcome audience's misgivings and make this farce of drag and homophobic comeuppance a box office smash hit. But don't worry. If you prefer the watch the original Édouard Molinaro feature and its sequel, they are also available on Stan.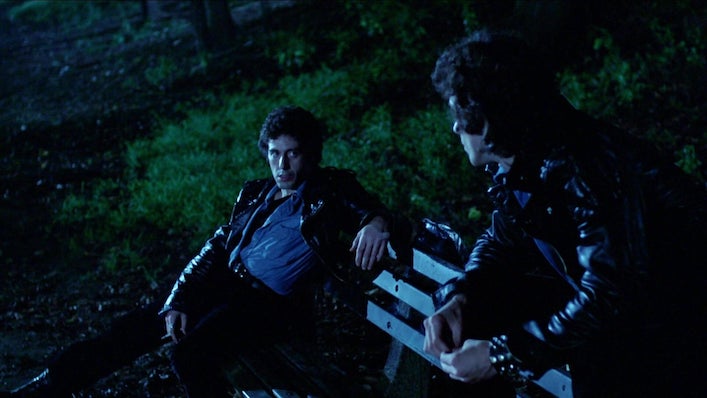 One of Netflix's few pre-2000 queer titles is this controversial detective murder mystery in which Al Pacino goes undercover in New York City's queer BDSM community and nightclub scene. Time has probably been kind to William Friedkin's turn-of-the-decade pre-AIDS thriller for its frank depictions of queer sexuality in a mainstream movie. Certainly unlike anything else on this list.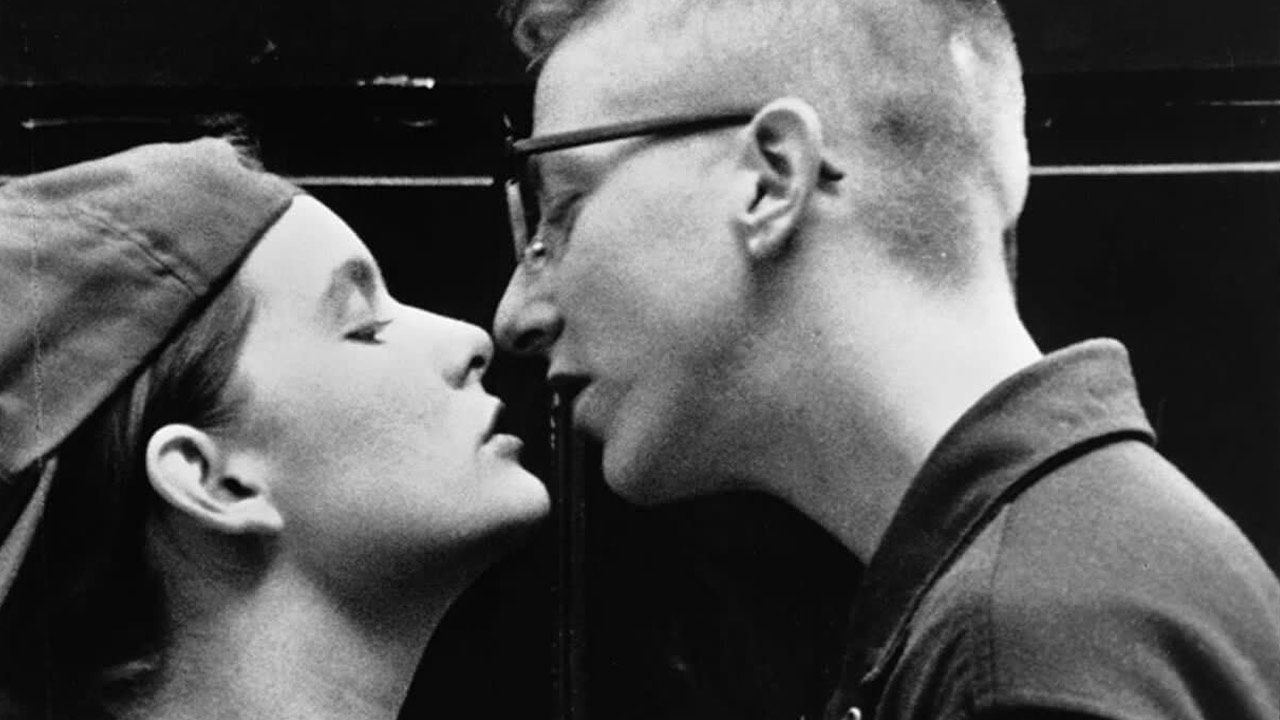 Watch on Stan
A pivotal moment in the 1990s nascent New Queer Cinema movement. Set among a clique of lesbian friends in Chicago, this black-and-white indie rom-com from Rose Troche (The L Word) and Genevieve Turner (the writer of American Psycho) was the hippest, edgiest movie about contemporary romance in 1993. The fashions may be back in style, but they genuinely don't make queer movies like this anymore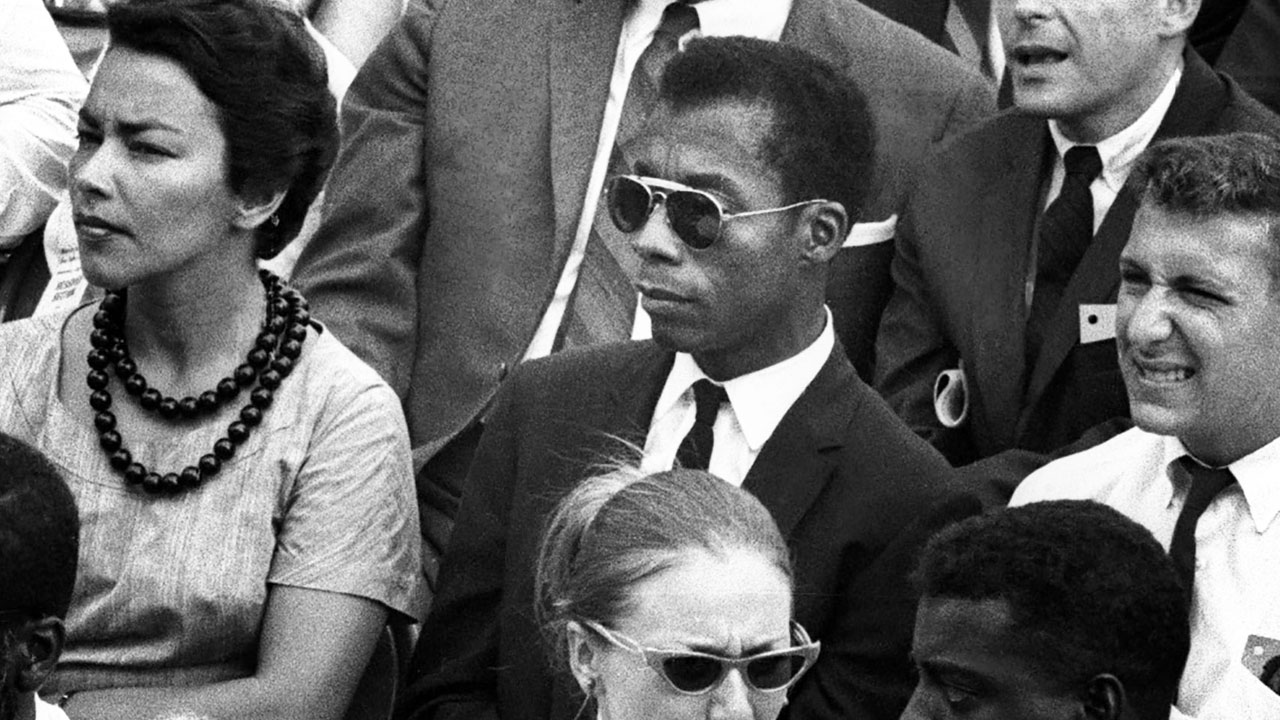 Watch on Stan
Haitian documentarian Raoul Peck is one of the giants of the medium, thanks in no small part to this towering portrait of James Baldwin. One of the greatest minds of American literature, Baldwin was vocal about America's problems with race, and was one of the few openly gay personalities in the media while doing it.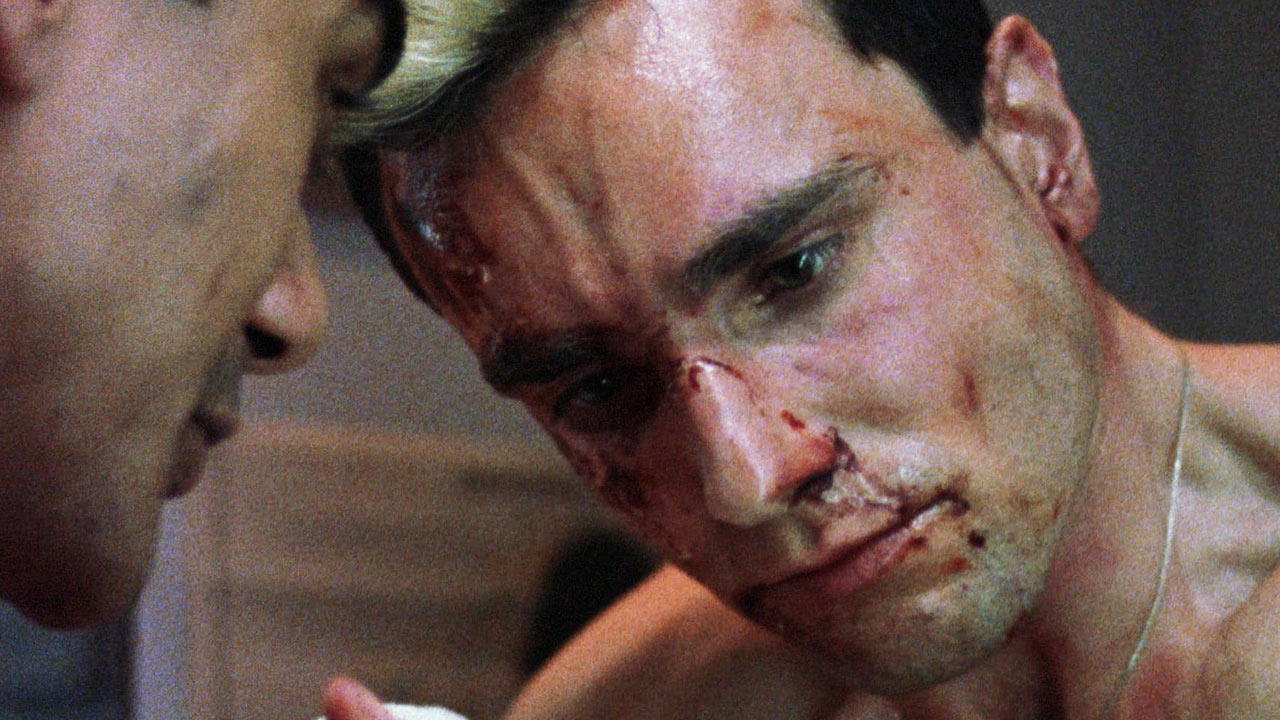 Watch on Stan
There is an entire generation of gay men who will tell you that a punkish, bleach-blond Daniel Day-Lewis licking the neck of Gordon Warnecke is the most erotically-charmed moment of 1980s cinema. It would be impossible to count the number of those who had a sexual awakening to Stephen Frears' Thatcher-era queer drama, but this Oscar-nominated classic also spoke to issues that would still be radical today.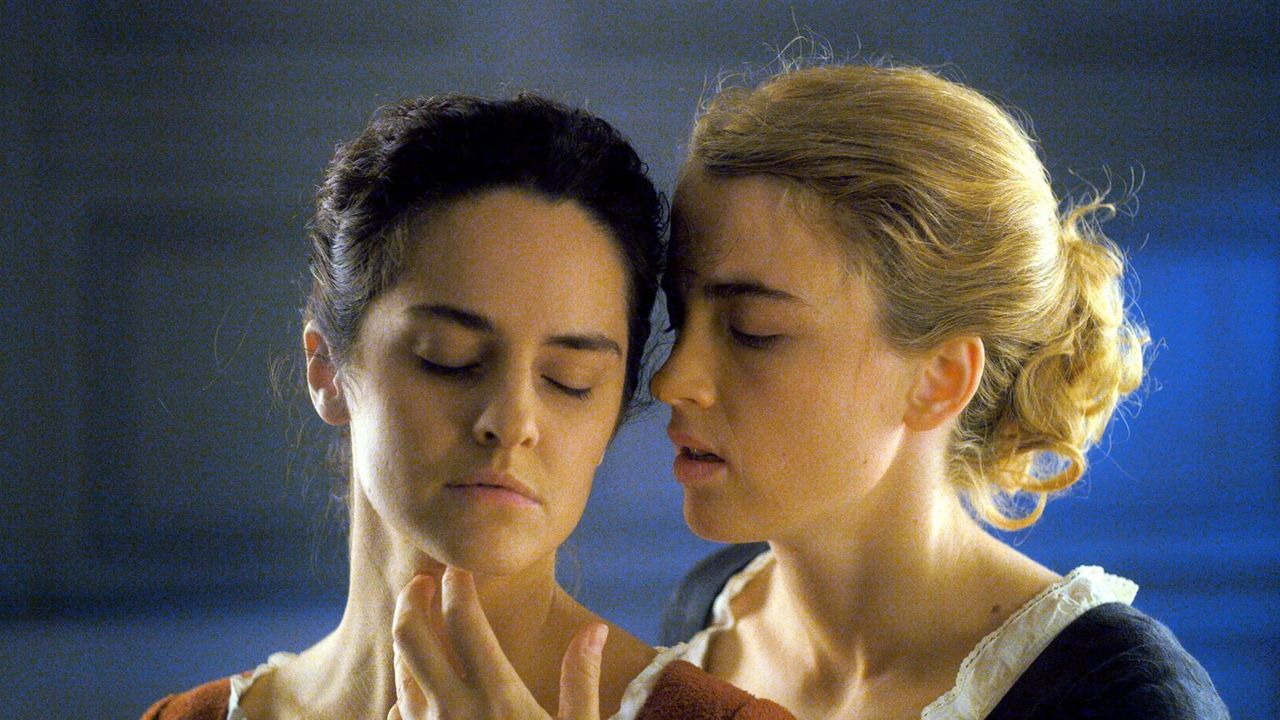 Watch on Stan
Sad lesbians in period costumes may feel like a tired trope for some, but filmmaker Céline Sciamma makes it stylistically bold and emotionally complex in this Cannes prize-winning romance. As one of France's most exciting directors, she evokes a wondrous, consuming passion in the story of artist (Noémie Merlant as Marianne) and subject (Adèle Haenel as Héloïse) as they chase desire far away from prying eyes and social norms.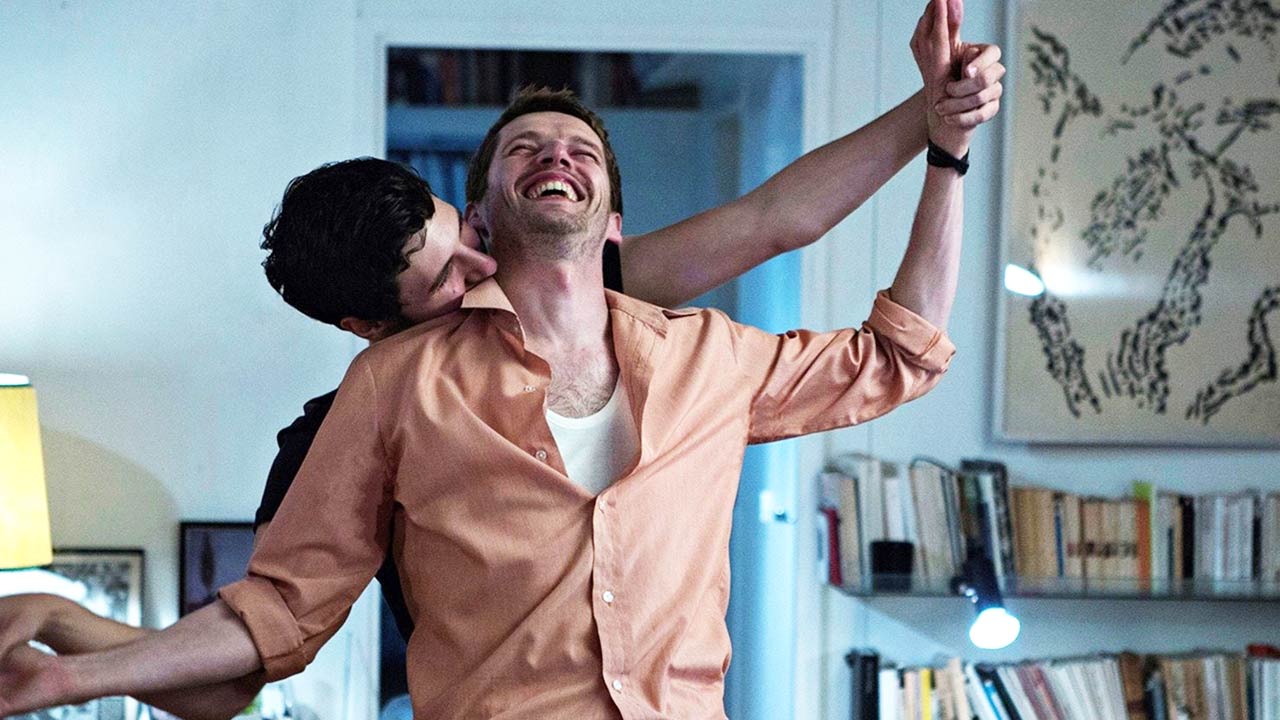 Brittany-born filmmaker Christophé Honore has a career full of classics (gay or otherwise), but this is one of his strongest. Set during the 90s peak of the AIDS crisis, this affecting drama is so French that its characters meet-cute at a screening of Jane Campion's The Piano. Literature and romance, destiny and fate; it's all there in this cross-generational love story starring Pierre Deladonchamps from Stranger by the Lake.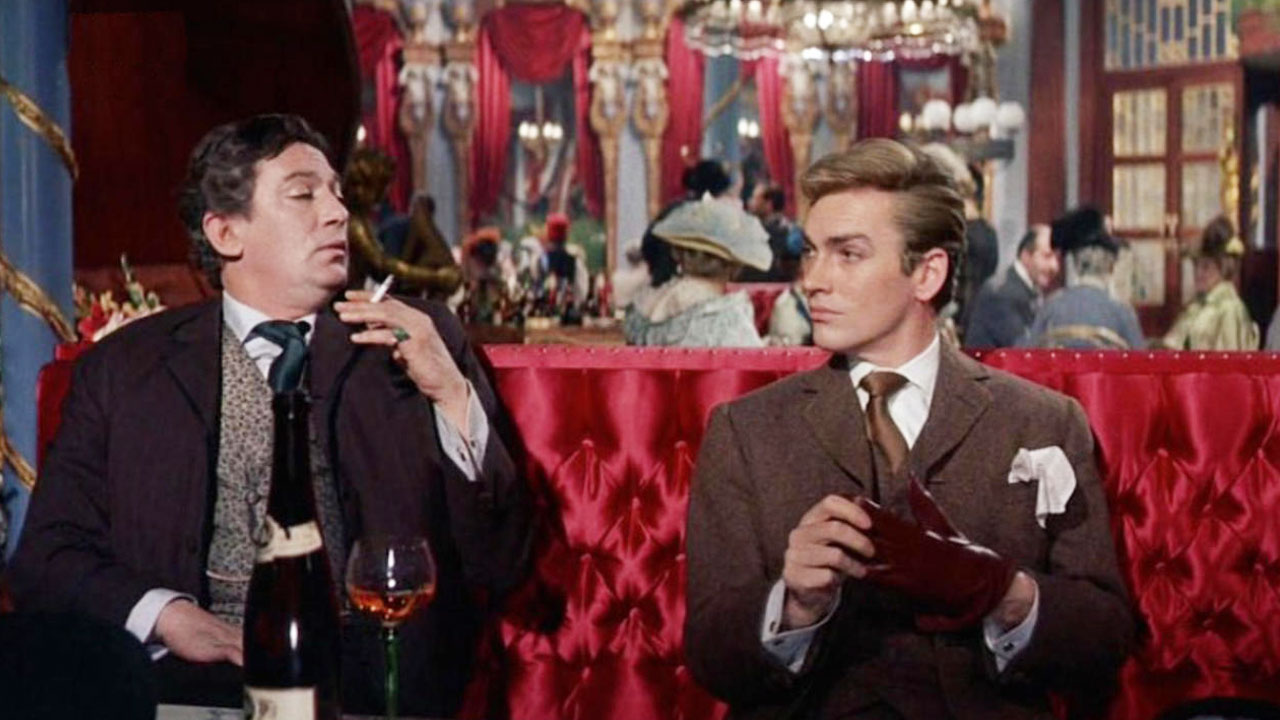 Watch on Stan
There hasn't yet been a truly masterful film about the legendary Oscar Wilde. Lord knows they keep trying, because he is such a wonderful character with a long history of plays and writing to help bring the writer to life on screen. In this lavish Technicolor production, the Australian star of Network, Peter Finch, fills Wilde's shoes with trademark pomp and wit. Given the times in which it was made, it can never be as sexually open as hoped, but it tells a fascinating tale of Wilde's battles with censorship that ultimately led to his downfall.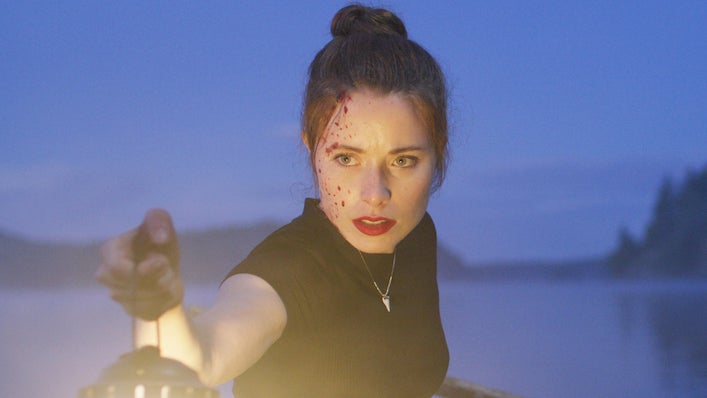 We need some thrills on this list and Colin Minihan's cabin-in-the-woods thriller is the closest we get. More slow-burn unnerving than The Exorcist or Hereditary levels of skin-crawling scares, this story of unravelling newlyweds on a weekend away makes for some effective jolts.