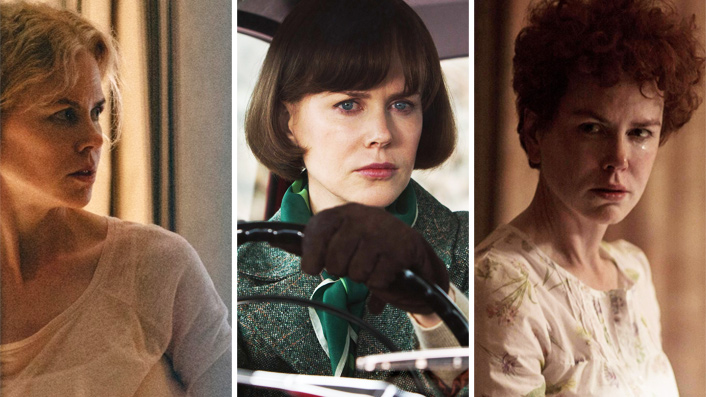 A guide to every Nicole Kidman movie you can watch for free on SBS On Demand

---
SBS on Demand is currently offering a collection of free films to watch, starring one of the greatest actresses our of our generation.

From her early days as a curly-haired, true-blue Aussie redhead, to her more recent, award-winning roles as an icy blonde, Nicole Kidman is one of Australia's greatest exports. And that's just talking about her hair! Nicole is one of the leading actresses of our generation, capable of expressing warm vulnerability in drama and comedy, or weaponising her appeal for a thriller role every now and then.
Sign up for Flicks updates
We've all seen her biggest hits of the nineties and early noughties, like Moulin Rouge! and her Oscar-winning performance in The Hours. Luckily SBS On Demand is coming through with some gold for the true Kidmanites, with seven great deep cuts from the actress's career before and after her big Hollywood breakthrough. They're totally free to watch, and totally awe-inspiring: no matter how diverse a role she takes on, she'll always be Our Nicole.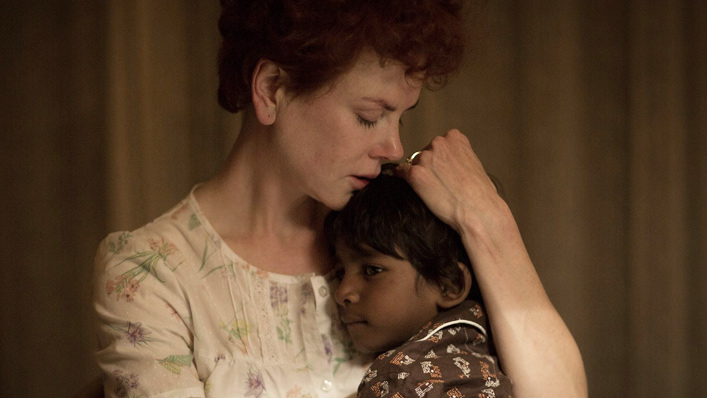 In this tearjerking Best Picture nomination, Kidman plays Dev Patel's adoptive mother, bringing him to Melbourne after he's lost in the streets of Calcutta as a young boy. Based on a true story, Kidman's empathetic performance makes this often sentimental film feel as grounded as the real-life drama it came from.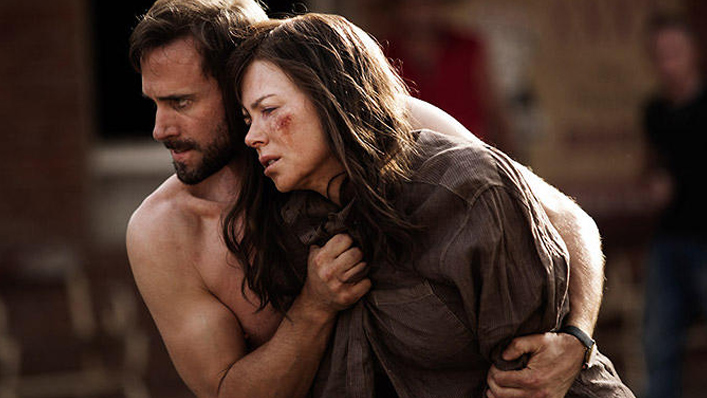 Kidman's emotional precision is on full display here, playing a mother whose children mysteriously disappear into the vast Australian outback. She's heartbreaking alongside Ralph Fiennes in a great role Down Under, and while she's played a surprising amount of 'grieving mom' characters, this western/mystery performance is definitely one of the best.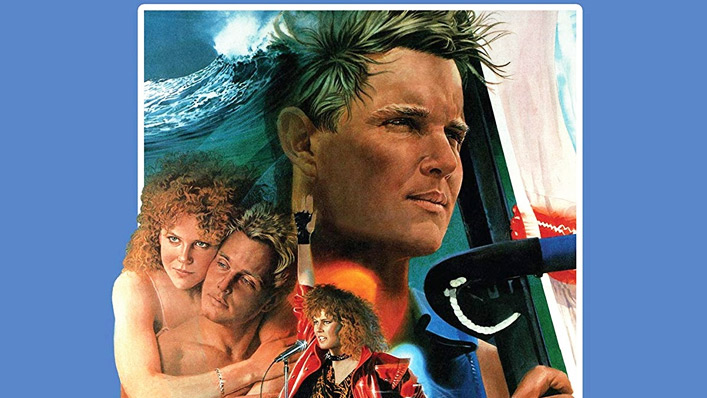 Yes to Kidman's natural curly, red hair! Yes to Nic playing a rock singer who hooks up with a professional windsurfer! Yes to this movie being potentially the most radical and totally tubular, 80s-y plot imaginable! Please enjoy Kidman lip-syncing for her life in the above video.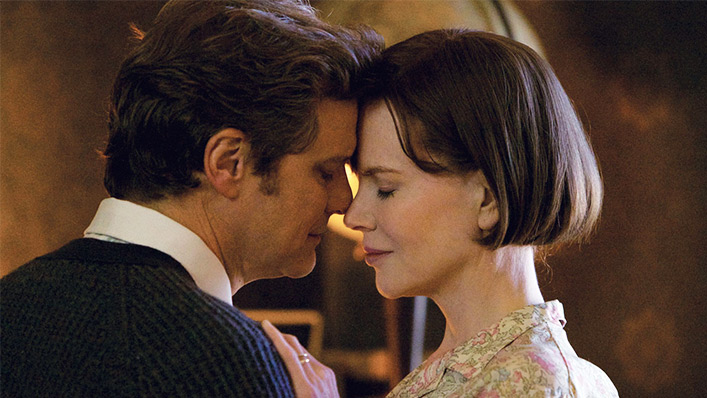 This film kind of belongs to Colin Firth, playing a British army officer seeking revenge on the Japanese interpreter who tortured him during the war. But Kidman is wonderful as his wife; the actress really excels in a period piece, where her mannered performance style feels perfectly suited to another time in cinema history.

Jason Bateman directs and stars in this high-concept comedy about a pair of siblings raised by freaky performance-artist parents. Bateman and Kidman, the brother and sister in question, are thrown into turmoil when they learn that their parents have gone missing…or is it just another elaborate contemporary art piece?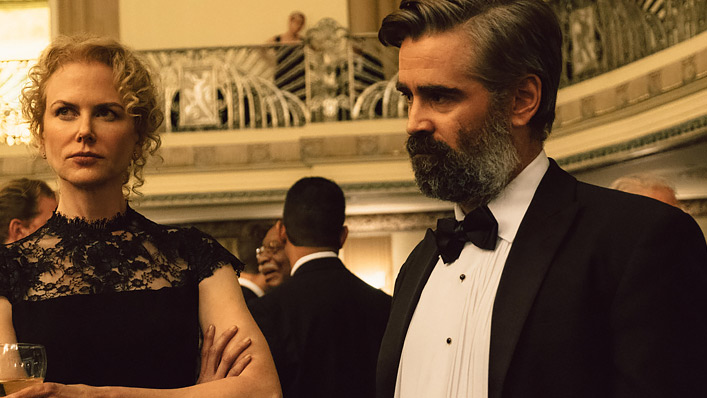 Right before making The Favourite, director Yorgos Lanthimos delivered us this gloomy parable about a man who is cursed to sacrifice one member of his family, lest they all be killed by a supernatural illness. That man is Colin Farrell. Kidman plays his beautiful, empty wife; because it's a Lanthimos movie, the way the couple have sex is hilarious and unforgettable.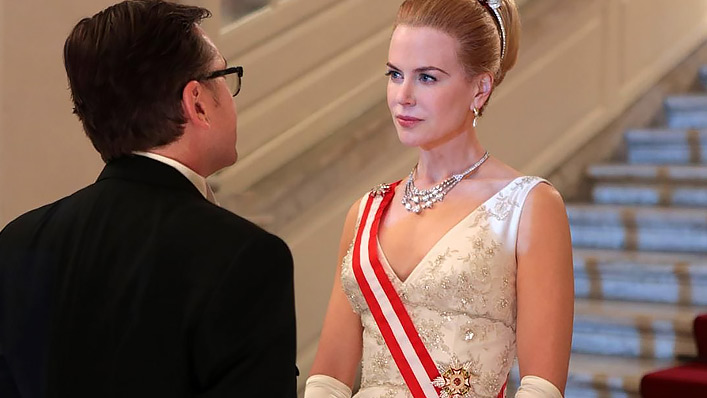 Our Nicole is frequently compared to Grace Kelly for her patrician blonde looks, as well as her poise and, well, grace. Critics were not kind to this biopic of Kelly's life, but they all singled out Kidman's commitment to the lead role. Check it out and make up your own mind.