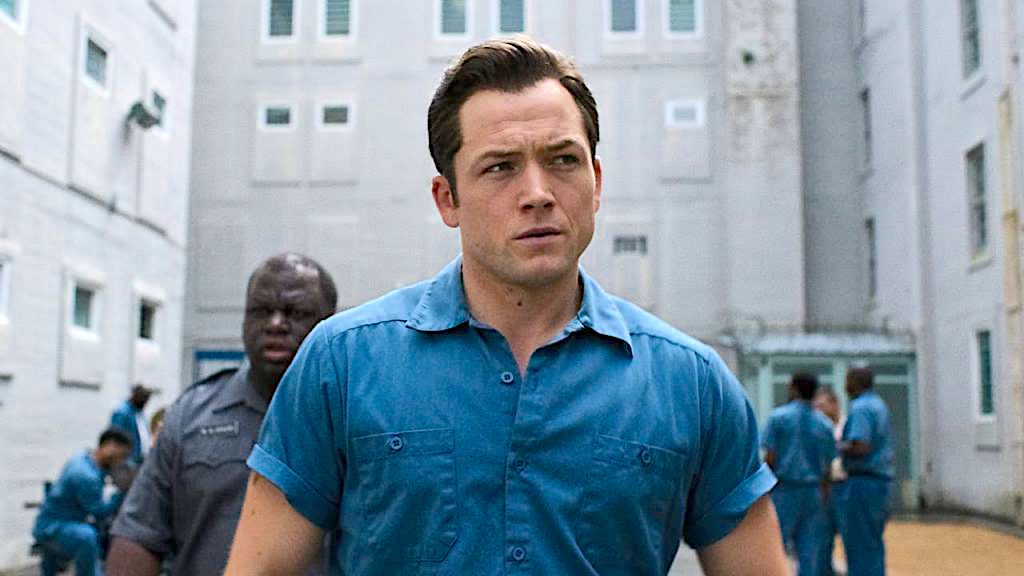 7 shows arriving in July that we're excited about

---
There's plenty of crime and comedy to look forward to this month—sometimes in the same show. Here are the new series coming to streaming in July that critic Jenna Guillaume is most excited about.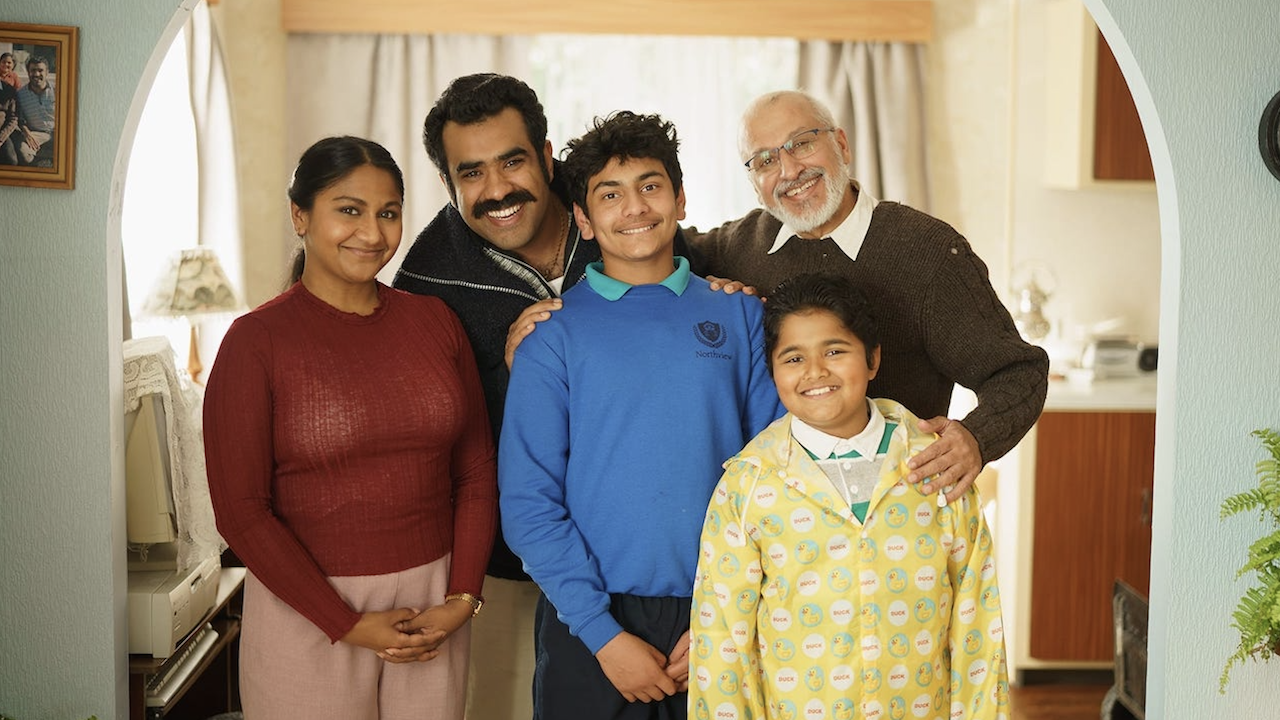 Popular Kiwi comedian Pax Assadi wrote and created this semi-autobiographical show, in which he also stars as the fictionalised version of his own father. Set in Auckland in the early 2000s, Raised by Refugees is part coming-of-age tale, part family comedy, set within the specific framework of what it's like to be brown in a place and at a time when racial tensions are high (the September 11 attacks unfold in the first episode). Despite the serious world events that provide the setting, there's a lot to laugh at here, as well as genuine emotion that grounds it all.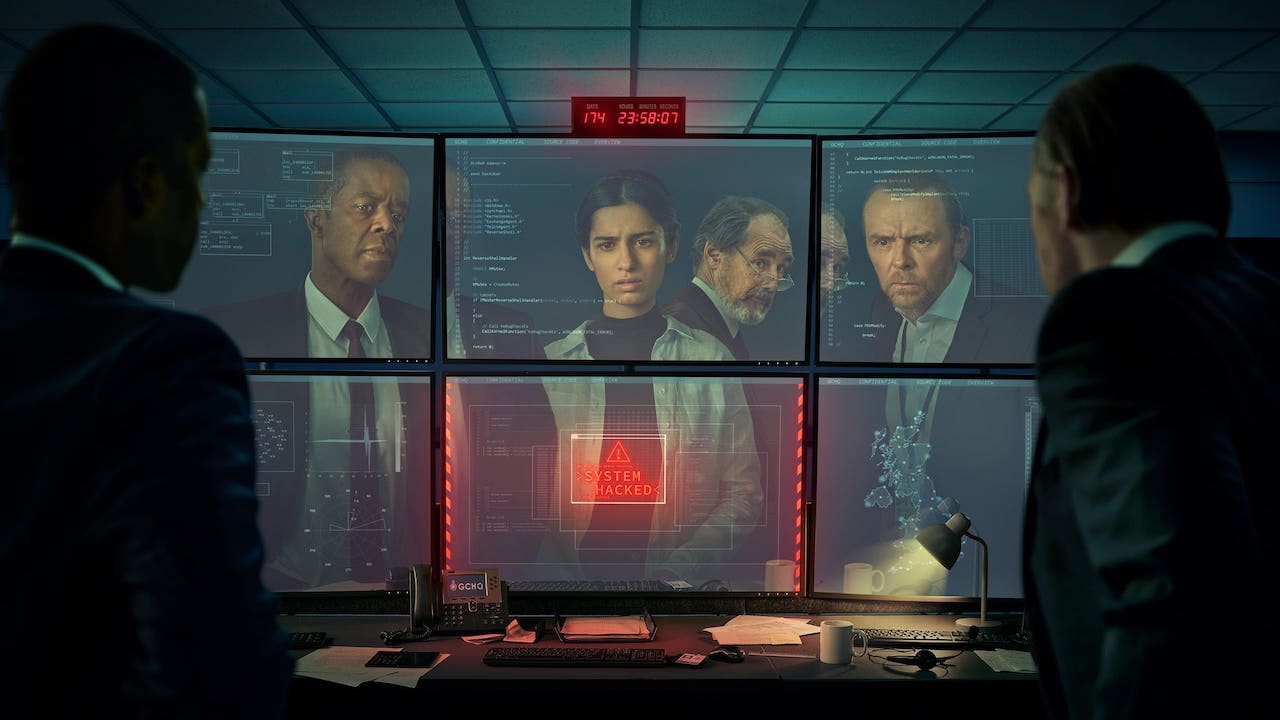 Set in a post-pandemic 2024 (imagine!), but offering a disturbing rather than optimistic glimpse into the future, this British series explores what they're declaring is "the most urgent battle of our time"—cyber security. It's a tense thriller about a group of top analysts secretly working to defend the country from a series of cyber attacks. Created by Peter Kominsky, The Undeclared War stars Simon Pegg and Mark Rylance.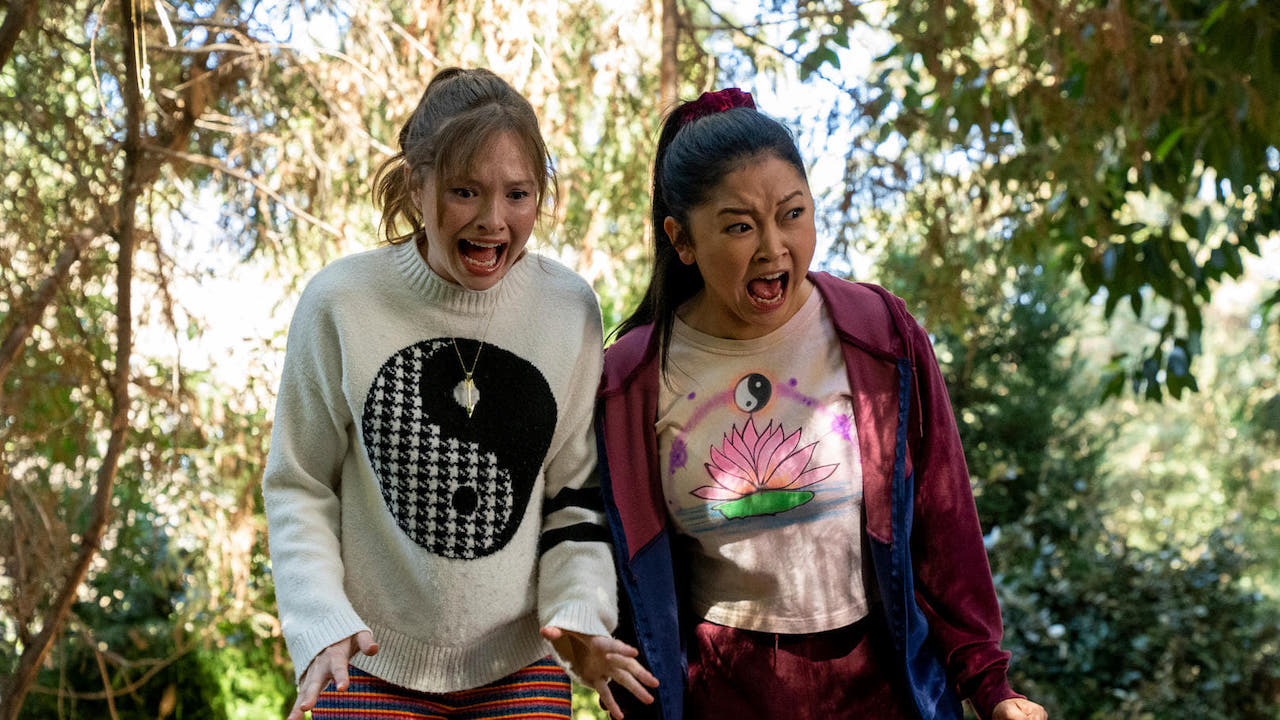 Lana Condor gets the chance to put her comedic skills to full effect in this limited series, in which she plays a teen named Erika Vu who, having had enough of being invisible throughout high school, decides to throw an epic party. Just when she finds she's getting a life, she wakes up the next day as a ghost. As you do. With a bright, poppy aesthetic and a soundtrack to match, Boo, Bitch is a fun, if often very silly, ride.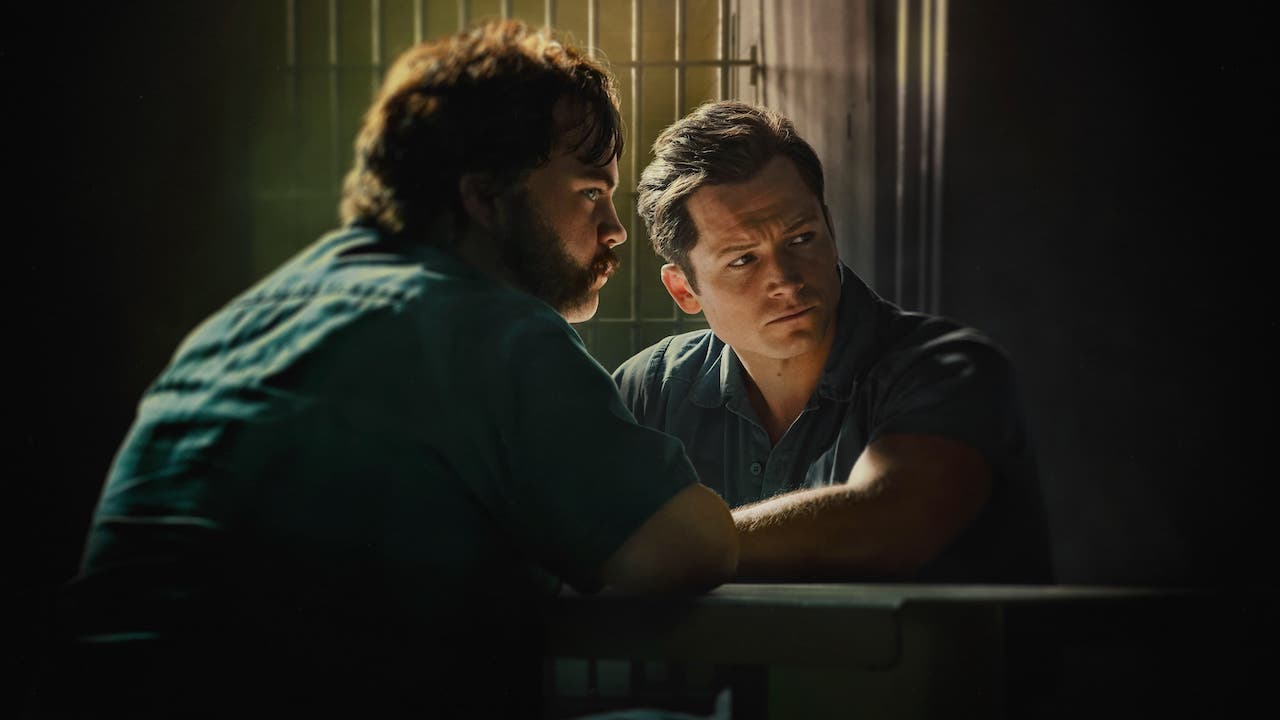 Black Bird is based on the autobiographical 2010 book In With The Devil: A Fallen Hero, A Serial Killer, and a Dangerous Bargain for Redemption, written by James Keene, in which he chronicles the dangerous deal he took from a prosecutor in order to get out of prison: go undercover to secure a confession from a fellow inmate believed to have killed multiple young women. A stellar cast including Taron Egerton, Greg Kinnear, Ray Liotta, and Paul Walter Hauser bring this chillingly compelling true crime story to life.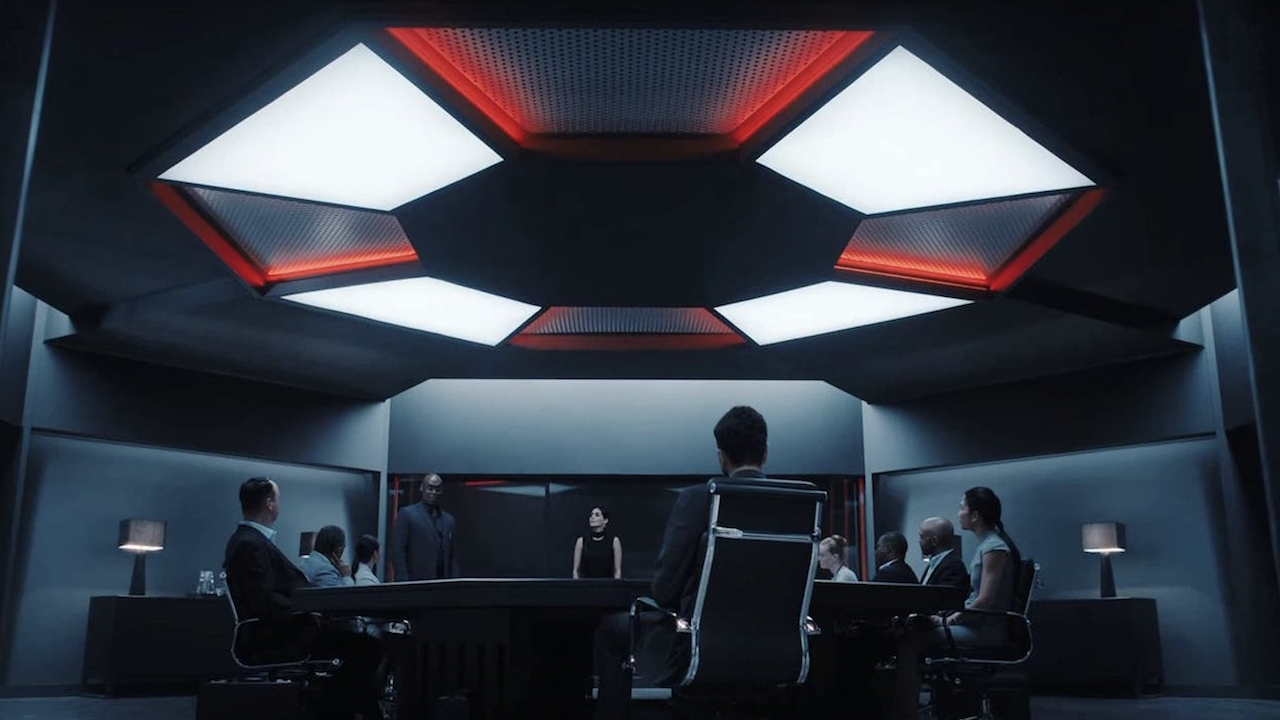 The video game series Resident Evil is well-trodden territory when it comes to screen adaptations—there have already been seven movies and an animated series. But this is the first live action series, and it's set in its own original universe, so you don't need to have knowledge of any of the other adaptations or even the game beforehand to enjoy it. You just need to be a keen horror fan, because the series is scary as hell. It's set across two timelines—2022 and 2036—and follows the way the world's population gets overrun by cannibalistic mutants in the time in between, with the mysterious Umbrella Corporation coming to rule over the survivors' lives.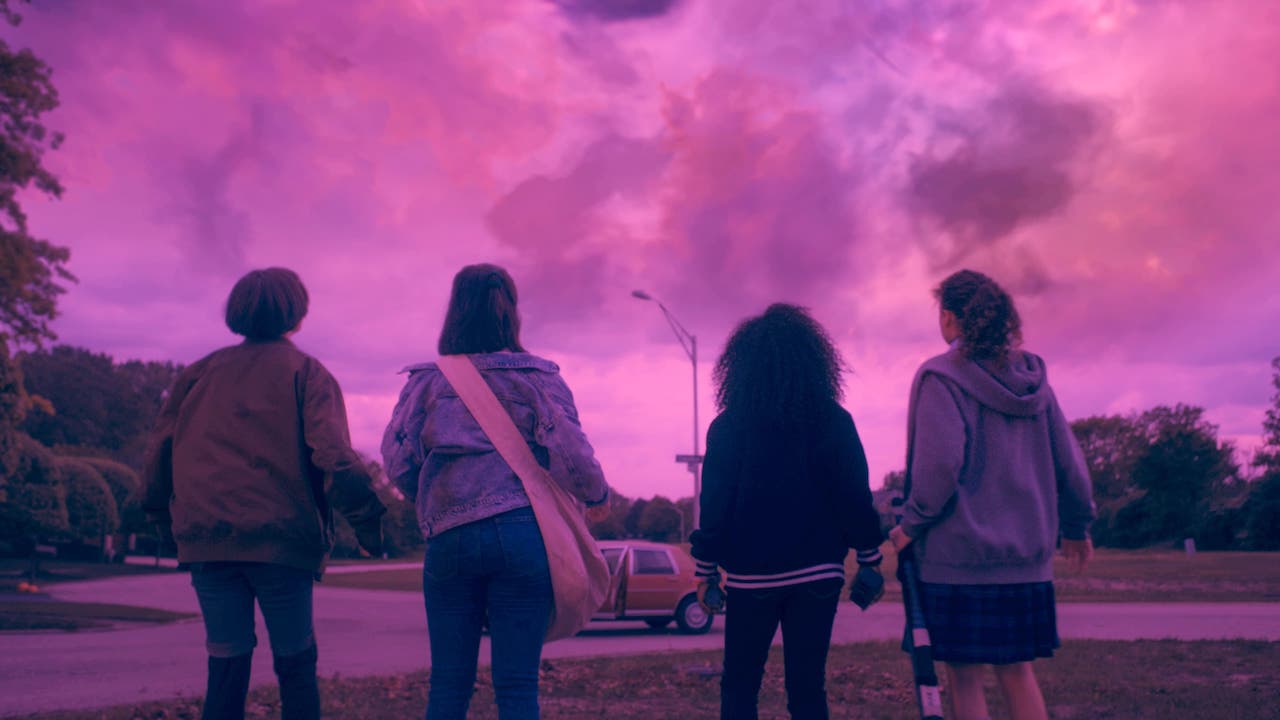 In 80s adventure stories and the subsequent nostalgic tributes to them (Stranger Things included), girls are so often relegated to the sidelines, given one or two token roles within an ensemble of boys. Paper Girls takes the well-loved genre and puts girls front and centre, following four tweens on Halloween in 1988 who stumble into an epic war between time travellers, finding themselves displaced across various time periods in the 20th and 21st centuries. The show is based on a popular graphic novel series by Brian K. Vaughn, and from early teasers it looks like an exciting adaptation.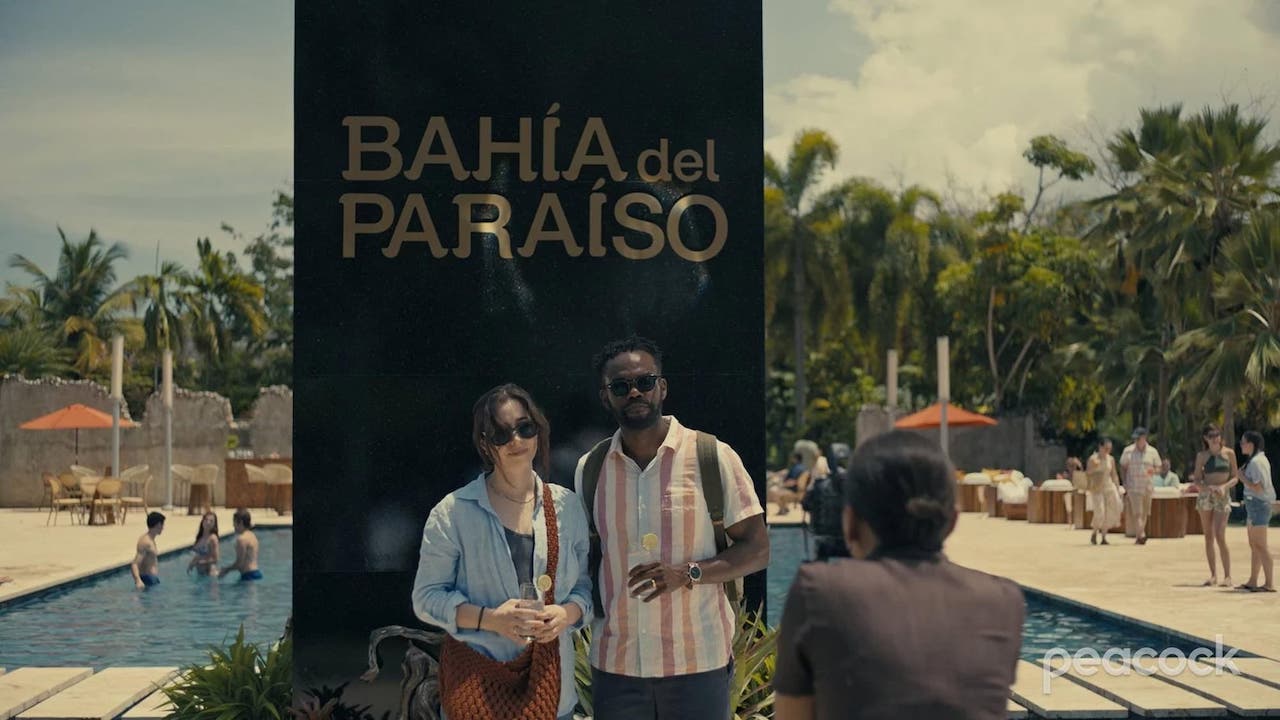 Another series set across two timelines, this time 2007 and 2022, focusing on two sets of couples vacationing at the same resort in each time period, and the mystery that ties them together. Created by Palm Springs writer Andy Siara and Mr Robot creator Sam Esmail, the series is a darkly comedic thriller starring the eminently watchable William Jackson Harper and Cristin Milioti, alongside Nick Offerman, Luis Gerardo Mendez, and Debby Ryan.