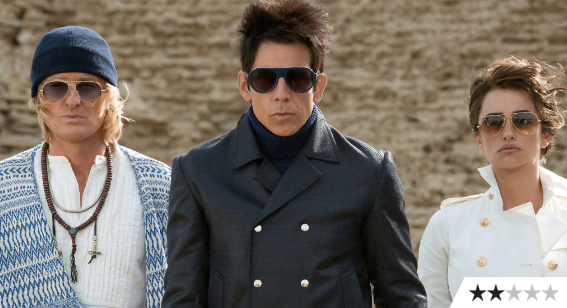 Review: 'Zoolander 2' Adds Nothing to the Legacy of the Original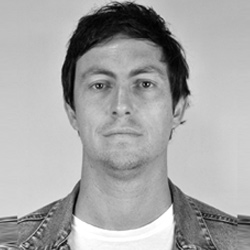 ---
Fifteen years ago, Zoolander set the world alight with its comedic blend of satire and silliness. That's a long, long time in comedy – witness how far the three Austin Powers films fell thanks to oversaturating pop culture (and running out of good gags) in just one third of that. While Ben Stiller's sequel may explicitly address the time that's passed, Derek and Hansel are all but forgotten by the world as the film commences, Blue Steel and countless catchphrases have never been anything less than ubiquitous since 2001. Like Mike Myers before him, Stiller's challenge is to deliver what people want (more of the same) without sliding into the tedium of the imitators Zoolander spawned. The results are mixed, and that's being charitable.
Two unfortunate developments mar the film. Time has marched on, and Zoolander's skewering of the fashion world and modelling in commercials doesn't feel anywhere near as cutting as it once did. More problematic – Zoolander 2 isn't that funny. The film trades at times on its characters being old, lame (or lamé), and out of touch. Sadly, much of that can be said about the gags, comedic style and performances themselves. One case in point is Kristen Wiig's Alexanya Atoz, visually Donatella Versace, but relying on the diction of Inspector Clouseau for (few) laughs.
A retread that doesn't capture the charm or spark of the original, but may still entertain audiences in the moment, Zoolander 2 is set to be financially successful. But like the Austin Powers sequels or, more recently, Anchorman 2, it adds nothing to the legacy of the original. It's hard to imagine any clamouring for a third entry in another fifteen years, or even fifteen months.
Some Really, Really Good Films Ben Stiller Directed: The Secret Life of Walter Mitty, Tropic Thunder, The Cable Guy