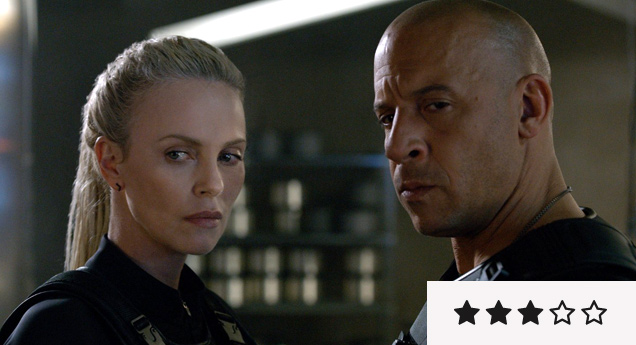 Review: There's Sufficient Gas Left in the 'Furious' Formula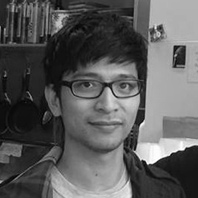 ---
Barely recognisable now from its modest B-movie-inspired origins, the Fast and the Furious franchise reinforces its solidification into absurdly outsized, bafflingly durable blockbuster cartoons with this eighth installment. Perhaps the most overtly Bondian adventure yet — it somehow climaxes with a bright-orange Lambo ripping through a Russian ice sheet — The Fate of the Furious ushers in a new set-up chapter in the long-running saga.
It's the first to be completely missing its tragically departed former regular Paul Walker, whose memory is sullied somewhat distastefully in an opening drag race where Vin Diesel speeds through Havana in a modified jalopy engulfed in flames. With Walker out of the picture, Diesel takes centre stage in a predictably inane plot that sees Dom Toretto going rogue to work for a cyber-terrorist named Cipher (Charlize Theron) while his crew race against time to stop a potential apocalypse.
Yep, it's become that kind of movie. In the spirit of sequel one-upmanship, Fate unleashes a wrecking ball into a convoy, converts New York traffic into the demolition derby equivalent of World War Z, and stages the world's first nuclear submarine-car chase scene. Chris Morgan's script panders to the audience's awareness of the larger F&F universe, while director F. Gary Gray's action is frequently chaotic, a return to Justin Lin's battering-ram approach after the relative spatial reverence of James Wan's Furious 7.
But for those unconcerned with craft, rest assured there's sufficient gas left in the formula. If you prioritise porny motor-spectacle, clockwork reminders of the importance of family and Dwayne Johnson tossing people in the air for lunch, Fate should provide one big, stupid, grin-inducing rush.