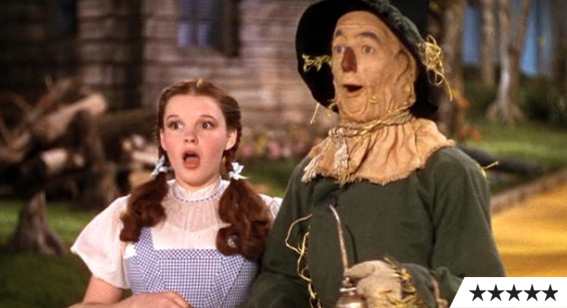 Review: The Wizard of Oz IMAX 3D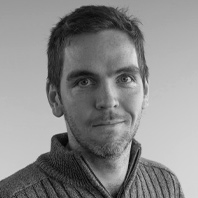 ---
Whether you see it as a timeless ode to the power of friendship and imagination or as a feature-length fever trip about a girl with a subconscious bloodlust for revenge, Victor Fleming's 1939 fantasy tale is nevertheless a certified classic. Judy Garland still wails with total conviction as the lost and confused Dorothy; Ray Bolger still astounds with his animated presence as The Scarecrow; Jack Haley still gestures flawlessly as The Tin Man; and Bert Lahr is as dainty and precious as ever as The Cowardly Lion (though his 'pride' has grown considerably over the years).
From the destructive tornado that sweeps up Kansas in the background to the miniature of the wicked witch flying away in the distance, the special effects are precious relics in cinema. These faultless, creative, practical techniques are products of their time – ones you will never see in modern-day blockbusters – that will remained locked in their era. To witness this visual/audio history polished for the IMAX screen/stereo is like being in the driver's seat of a fully restored 1934 Ford Victoria Coupe.
The 3D doesn't add much to the experience, but more importantly, it doesn't diminish it either. And while not everything in The Wizard of Oz holds up (I tore a cringe muscles listening to The Lollipop Guild), it's still an impenetrable cinematic experience. This IMAX restoration simply strengthens its magic.