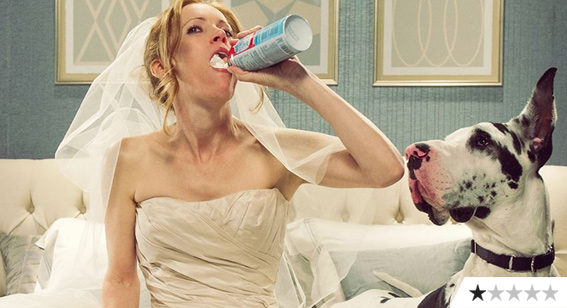 Review: The Other Woman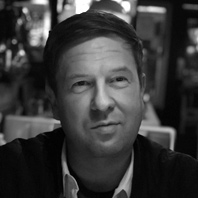 ---
A frivolous comedy like The Other Woman must be taken with a grain of salt. But even if you turn up to the cinema with a truck load of Sodium Chloride, your patience will be tried.
On paper, all the elements are here – hot female comedy cast (Cameron Diaz; Leslie Mann) including a chesty model (Kate Upton) and a large-bottomed singer (Nicki Minaj); a burgeoning male star (Game of Thrones' Nikolaj Coster-Waldau) as the ratbag love interest and Lady Gaga's boyfriend (Taylor Kinney) as the actual love interest.
However, the resulting film never once elicits a genuine laugh or even the slightest amount of empowerment. It all seems to be inspired by the market research for the Sex and the City movies.
All the bids for emotional resonance come via musical montages which trade in a form of girl power that seemed insulting when the Spice Girls were pushing it more than a decade ago. Not one character here ever seems like a human being, and the violent slapstick devolves the proceedings into sub-Home Alone territory.
Director Nick Cassavetes (The Notebook) is the son of John Cassavetes, the actor (Rosemary's Baby; The Dirty Dozen) who almost single-handedly created America's independent film movement when he moved into directing in the late '60s. In films like Minnie and Moskowitz and A Woman Under The Influence, the older Cassavetes created some of cinema's most textured female characters. He'll be spinning in his grave.