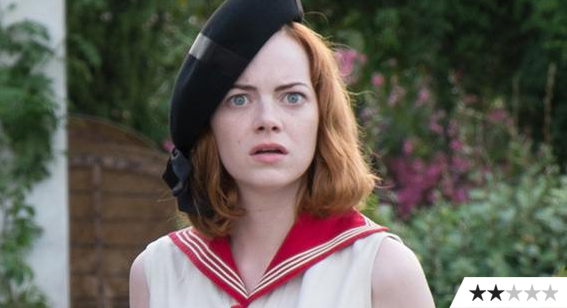 Review: Magic in the Moonlight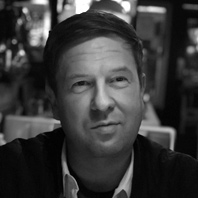 ---
He's made more masterpieces than Quentin Tarantino, Paul Thomas Anderson and Martin Scorsese combined, but Woody Allen films are still a gamble. It's an inevitable side effect of averaging one film a year for four decades. Amidst modern classics like Blue Jasmine and Vicky Christina Barcelona, there will inevitably be average movies (To Rome With Love and Small Time Crooks) and outright stinkers (Hollywood Ending; You Will Meet A Tall Dark Stranger). For steadfast Woody Allen fans like me, his off-days are rarely a chore. While there are some joys to found in Magic In The Moonlight, they're far too few to lift it out of the 'stinker' category.
Like some of his crummier recent output, this feels like an old script Allen found in a drawer somewhere. The enterprise relies heavily upon Colin Firth's exasperated reaction to Emma Stone's potentially bogus medium – it's all-too easy to picture the inevitable romantic developments playing out much more successfully with a better-suited couple.
Complaining about the storyline in a Woody Allen film is like complaining about the food at the ballet – the joys are generally to be found in the characters. But this felt especially thin. I can't remember the last time actual boredom kicked in while watching one of his works, but it definitely reared its head here.
Supporting players like Hamish Linklater and hugely underrated character actor Simon McBurney do a lot with their small roles. The film should've been about them.