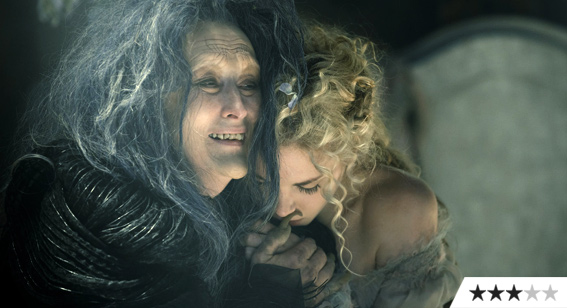 Review: Into the Woods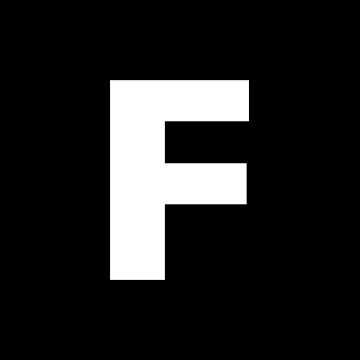 ---
Stephen Sondheim and James Lapine's delightfully grisly 1987 musical Into The Woods is the latest to get a big screen adaptation. Emily Blunt (Edge of Tomorrow) and James Corden (One Chance; Begin Again) star as ye olde baker and wife, sent on a journey to retrieve items from the woods by the village Witch (Meryl Streep in almost-boringly fantastic form). There, their story collides with Red Riding Hood, Jack and the Beanstalk, Rapunzel and Cinderella in a tangled web of fantasy and reality.
Into the Woods sets up the usual fairy tale tropes then tries to circumvent them. As well as the big musical numbers (Sondheim's songbook is incredible, although perhaps a bit old fashioned for kids), the film is peppered with thoughtful musings on the nature of good vs evil and what happens after the 'ever after', winky references to Disney clichés, and characters that veer between human and cartoonish. It reintroduces many of the original Grimm's Tales' darker elements, such as Cinderella's stepsisters cutting off heels and toes to fit their feet in the glass slipper. I wish it had followed through on that premise further. With the film lacking commitment to any one approach, it seems unable to decide if it is a return to the core material, a modern fairy tale with relatable characters or a self-aware satire.
There are plenty of laughs to be had, the highlights being a precocious Red Riding Hood and two Price Charmings competing in a duet about who is suffering the most agony for their love. Ultimately the film belongs to the divine Ms. Streep, who is by turns funny, vulnerable, philosophical and terrifying as the Witch. The true magic of the film is hers entirely.