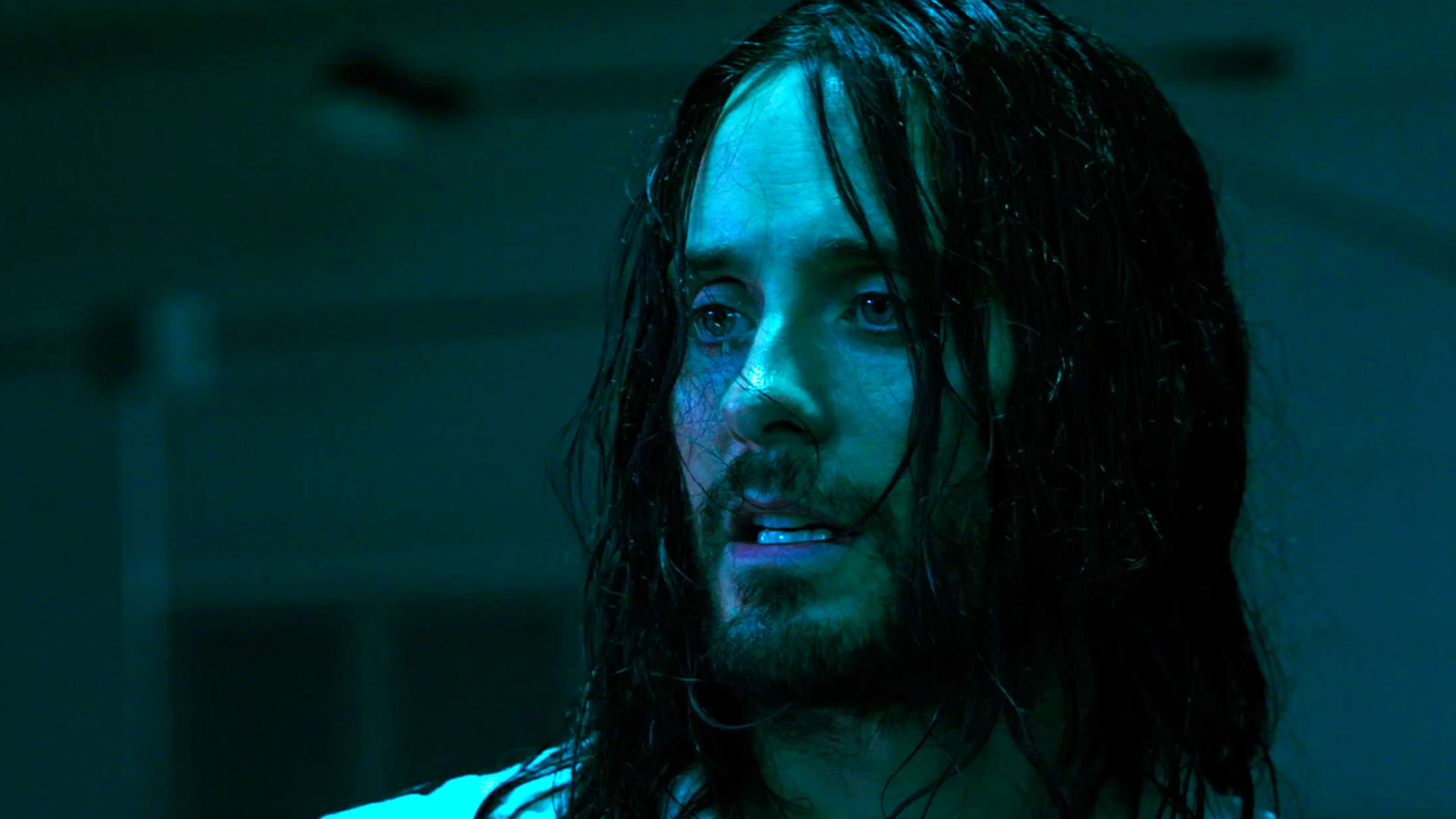 Marvel's Morbius takes the idea of a superhero who sucks way too literally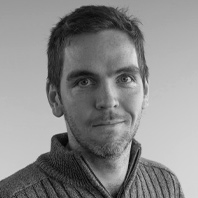 ---
Academy Award winner Jared Leto is Michael Morbius, a biochemist who mistakenly turns himself into a vampire, in this horror-tinged Marvel superhero blockbuster. As Liam Maguren grimly writes, perhaps we needed this film to remind us what a superhero waste of cinema space truly looks like.
Moviegoers endure a love-hate relationship with superhero films. Crowds can't get enough of them, as Spider-Man: No Way Home's box office domination showed. Others say they're the slow death of cinema, a point made convincing when struggling theatre chains pulled screenings for Best Picture Oscar nominee Nightmare Alley in favour of the Marvel behemoth. Whatever your feelings are, we can all agree that the cinema space is precious. Perhaps we needed a film like Morbius to remind us what a superhero waste of cinema space truly looks like.
After a run of eccentric acting choices, Academy Award-winning actor Jared Leto appears to be overcompensating with his flat interpretation of Michael Morbius. Originally a Marvel Spider-Man villain turned not-quite-anti-hero here, the biochemist's search to cure his rare blood disease accidentally turns him into The Living Vampire. I can't speak to how disabled audiences will feel about Leto's pre-vampire performance as the disabled doctor, but the story's at least wise enough to emphasise his intent to prevent his condition from killing him—not "cure" his disability.
Unfortunately, the film's not wise enough to have Leto react like a human being to his superhuman situation. He responds with mild interest in his ability to jump ten metres high; he responds with mild concern when learning he's responsible for an innocent person's death; every extreme is treated so mild in his eyes, nothing feels exceptional. It's as if Leto's character notes were "just do the cool vampire shit!"
Adria Arjona (6 Underground) and Jared Harris (Chernobyl) co-star as fellow doctors Martine and Emil alongside Tyrese Gibson (F9) as Detective Simon Stroud. The roles are so thankless, they're not worth writing about. Respectably, Matt Smith (The Crown) manages to inject some character into this as Morbius' best mate Milo. You can imagine a better script that expanded his character and made him the lead.
Sign up for Flicks updates
Sadly, we got this script, one that flirts with being an anti-hero tragedy only to break its back to make Morbius a faultless goody. The scene of his first transformation sees him kill a bunch of armed dudes in tension-free horror movie style, only to have any morally interesting Jekyll-and-Hyde consequences shuffled off stage by one line of dialogue. Then there's the villain's motivation, a reason so thin it wouldn't pass the Rubber Ducky School of Drama. You can picture someone over the writers' and editors' shoulders during revisions yelling: "just get to the cool vampire shit!"
There's a two-hour long YouTube essay worth of stuff to say about the writing, editing, storytelling and acting in this film but screw it—let's just get to the cool vampire shit. Well, it ain't cool. It's just shit. Especially the bizarre use of a smog SFX surrounding vampire Morbius. While it makes sense when visualising his "bat radar," it makes no sense when he's moving slightly faster than the average person. Worse still, it smears all the action scenes in a CG blanket of blur, occasionally doing a Zach Snyder-esque slow-mo to give the illusion of being comprehensible. When Morbius takes on his vampire counterpart in the climax, it just looks like a fight between two human-sized gas leaks. Add some disastrously dim lighting and a shaky cam that reads 9.0 on the Richter scale, and you've got one of the worst popcorn blockbuster experiences in recent memory.