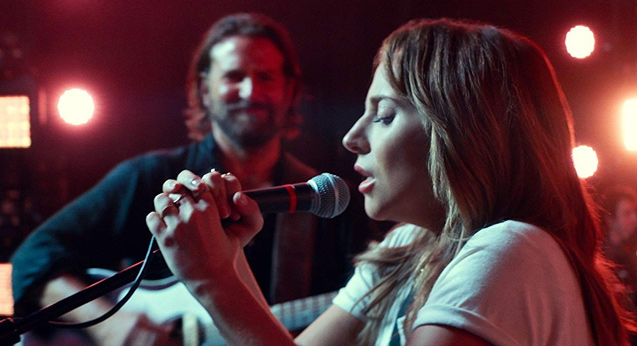 Lady Gaga is the real MVP of Bradley Cooper's uneven A Star is Born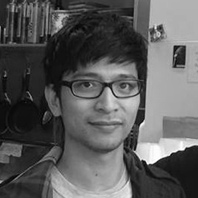 ---
When A Star is Born hits its best notes, it has the wide, irresistible allure of a pop song that's survived several generations, and will continue to do so as long as there's someone there to sing it. Even if you're not acquainted with the story's previous cinematic iterations—the oldest of which dates back to 1937—you'll instantly recognise the hooks.
Bradley Cooper, in his first time out both acting and directing, front-loads the film with the most exuberant of these, sweeping us up into the whirlwind romance between his whiskey-soaked country-rocker Jackson Maine, and Lady Gaga's aspiring, rawly talented chanteuse Ally. From their initial chance encounter at a drag bar to Ally's show-stopping butterfly transformation at Maine's gig, it's a stratospheric, disarmingly calibrated meet-cute, with the pair oozing charisma and chemistry that'll seize your heart immediately.
It's a shame then that A Star is Born doesn't quite sustain this opening live wire act. The bulky back half is less assured, unevenly maneuvering the billowing storm of a disintegrating relationship and Maine's battle with alcoholism, while finding time to scoff at the image-obsessed demands of the pop industry via a weaselly, opportunistic producer.
Cooper surrounds himself with sturdy support: Sam Elliott brings an earthy ruefulness to Maine's older brother Bobby, Andrew Dice Clay charms as Ally's affable father Lorenzo whenever he's on-screen. I will add to the chorus of praise for Gaga. She's the film's real MVP—a natural actor of surprising depth and soul. Sure, she has to belt out some corny shit, but that lump you feel in your throat? It's not nothing.