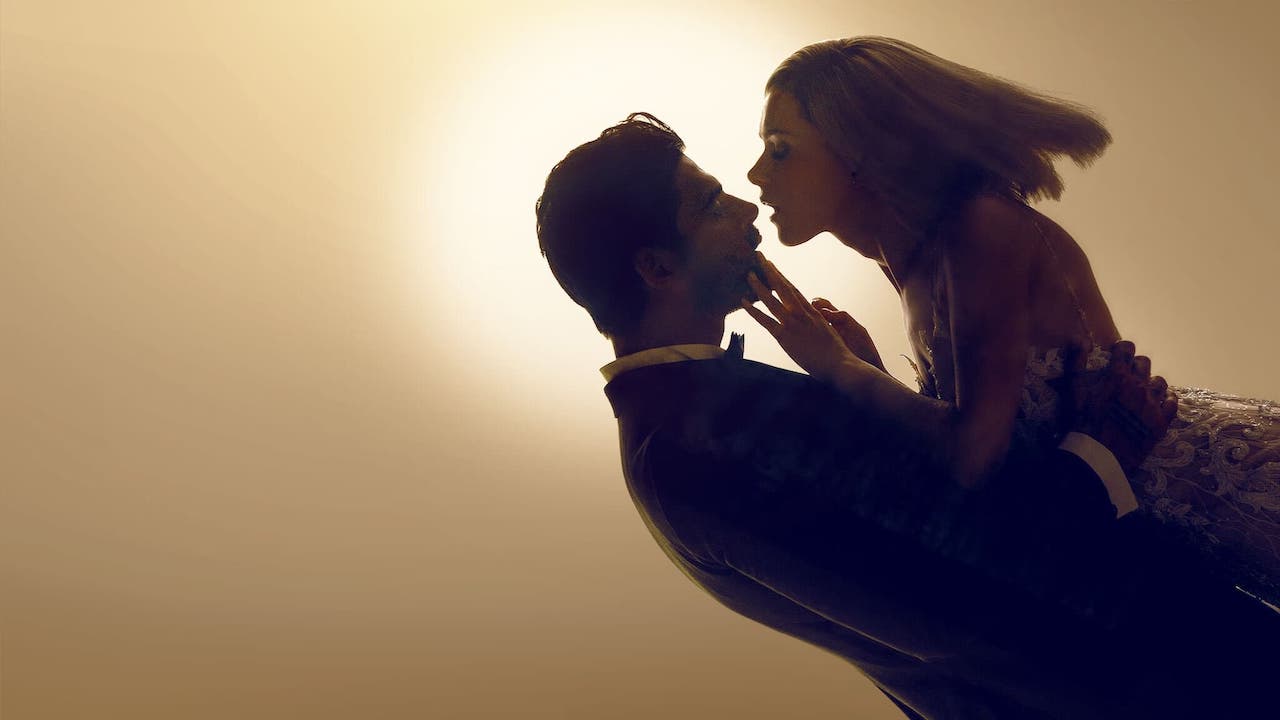 Instead of watching 365 Days: This Day, just watch porn

---
If you hated Netflix's controversial skin-flick 365 Days, you'll loathe the sequel 365 Days: This Day. Travis Johnson says there isn't even any titillation from its sex scenes.
You could just cut out the middleman and just watch porn.
That's all there is to say about 365 Days: This Day, the sequel to Netflix's hugely successful and absolutely terrible 365 Days, which hit 2020 in a flurry of controversy, damning reviews, and high viewing numbers, as people will cue up an opportunity to catch some skin-on-skin action in the privacy of their own home even as they publicly decry the skin at hand.
That's just human nature, or at least human sexuality in our conflicted culture; nobody reads Playboy for the articles, nobody's watching Pornhub for the plot, and nobody's watching 365 Days for any reason than to see Anna-Maria Sieklucka's Polish ingenue, Laura, get railed by Michele Morrone's alpha-roid mafioso, Massimo.
The presence of a (thin) plot and (haphazard, inconsistent) character arc simply elevates the whole mess enough to make it palatable for horny at-homes who can't bring themselves to type their fantasies into Google but will take suggestions from the Netflix algo.
Sign up for Flicks updates
Massimo railing Laura is exactly where This Day kicks off, the pair being so horny for each other that even on their wedding day they can't resist pawing at each other when they have a moment's privacy. Indeed, privacy isn't really a core prerequisite—when Laura's bestie Olga (Magdalena Lamparska) walks in, they barely pause to tease a threesome.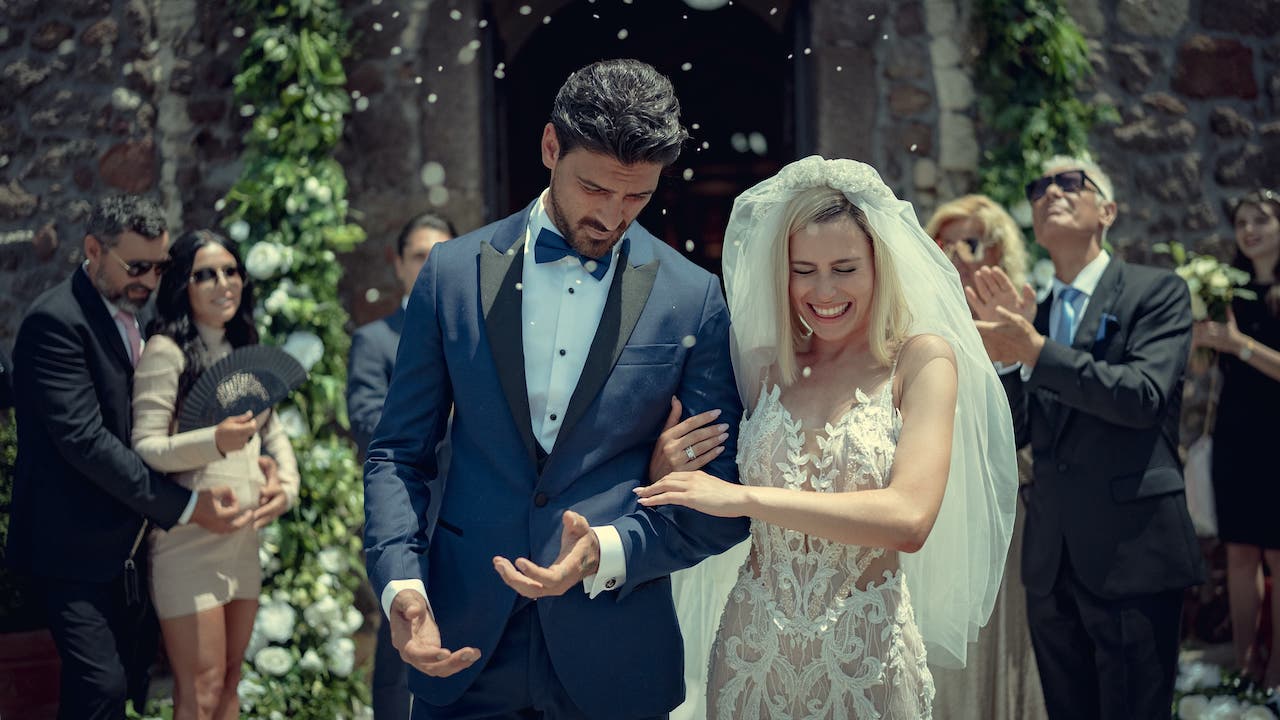 Fans coming from the original 365 Days (I watched both for this review, and I'm thinking of taking a complaint to the union) might remember it finished with Laura ostensibly murdered offscreen by Massimo's criminal rivals. Rather than have Massimo try his "let-me-imprison-you-for-a-year-and-see-if-Stockholm-Syndrome-works" schtick on a new victim, the film (and presumably the source novels, which I have not read—my dedication goes only so far) walks back the original's cliffhanger ending. Laura is alive and horny, but she did lose her and Massimo's baby—and she never did mention her pregnancy to her new husband.
From there we settle into a familiar rhythm: exotic location, Europop song on the soundtrack, sex scene, exotic location, Europop tune, sex scene, mostly told in an overindulgence of montage that makes Rocky IV seem restrained. Character conflict comes into play when Laura insists she doesn't like being told what to do, even though the previous film has established that she really does, and starts eyeing sexy gardener Nacho (Simone Susinna).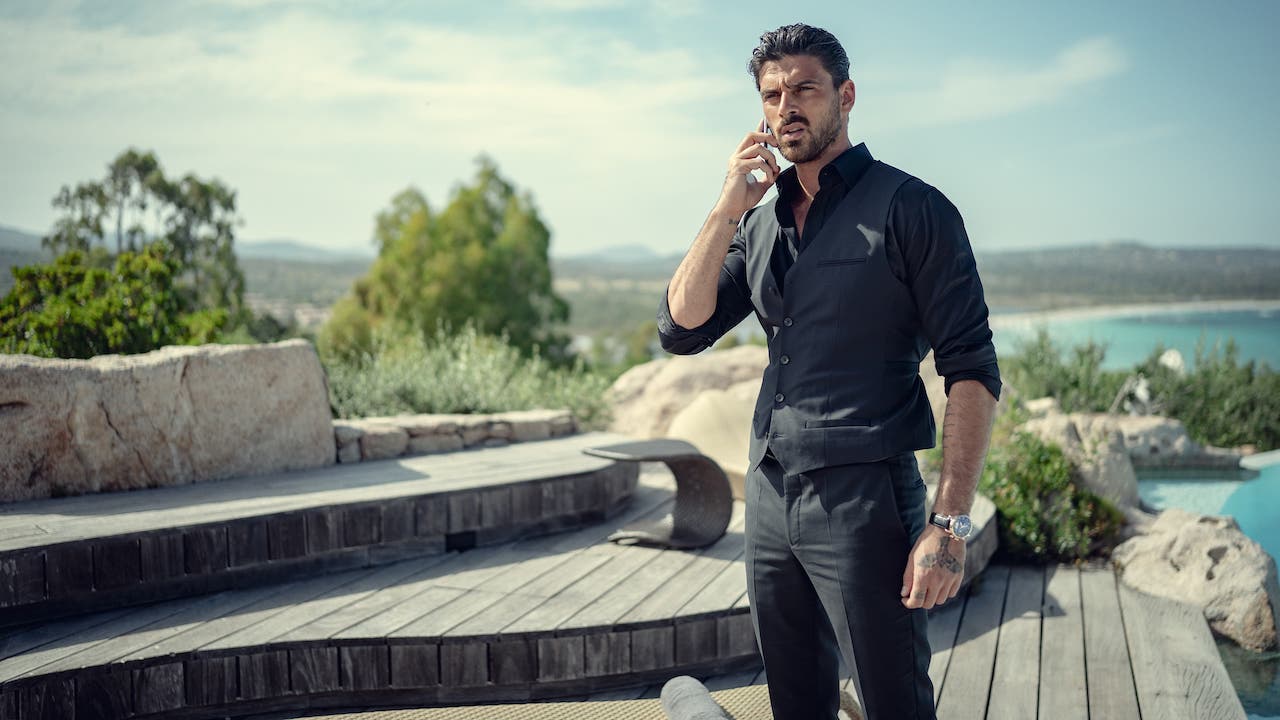 Danger manifests in the form of Massimo's jealous ex, which was also a subplot in the Fifty Shades of Grey series, plus the usual mafia manoeuvring in the background. Boredom manifests instantly and does not fade until the credits.
So how's the sex?
Inane, degrading, and not too interesting beyond the most superficial level. Putting aside the ethical and consensual questions—plenty of common fantasies truck in notions of power and consent, and if we can't explore them in fiction, we're doomed anyway—the 365 Days series is a one trick pony when it comes to sex, and that trick is almost but not quite actually depicting it.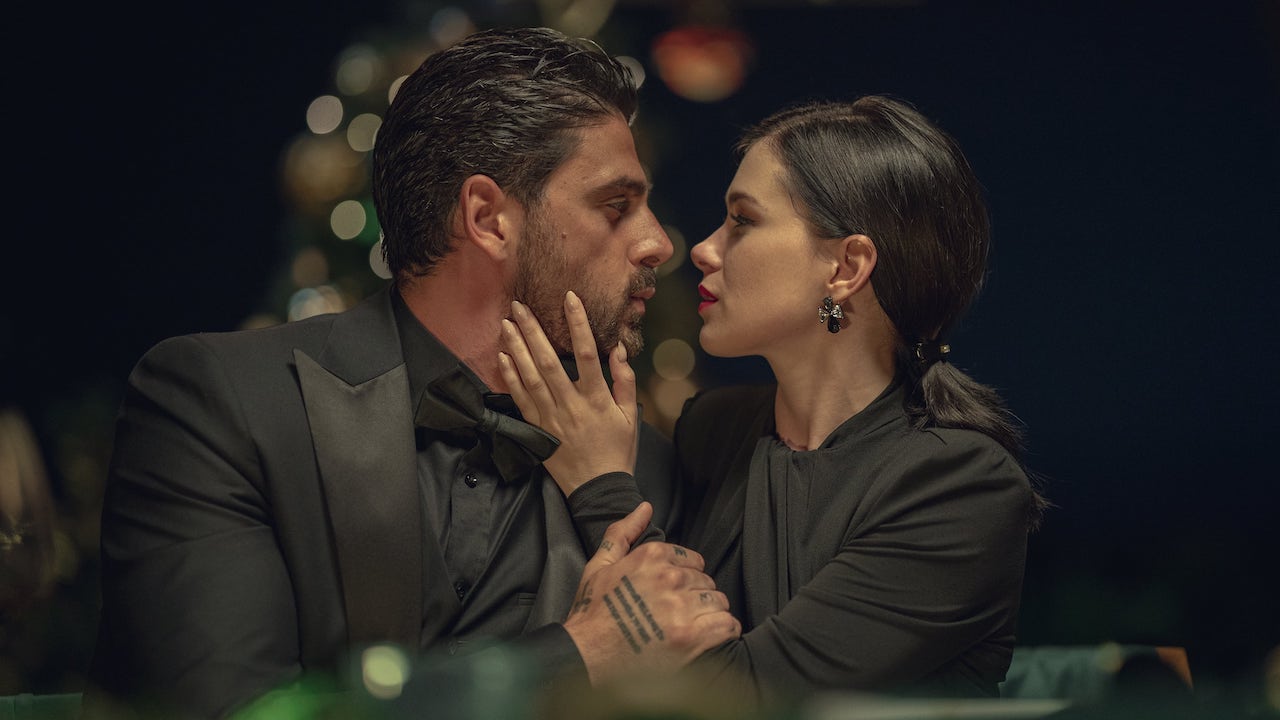 Not in an interesting Sutherland-and-Christie-in-Don't-Look-Now kind of way, not in any way that might be rooted in the emotions in play, but in a puerile "wait, where is his dick right now?" kind of way. There's lots of thrusting and spreading, lots of heads bobbing between thighs and, for all the effort at framing the flesh just right, nothing actually erotic going on.
There's a conversation about the role of sex in cinema that's been going on since film was first exposed to light. 365 Days: This Day adds exactly nothing to it.