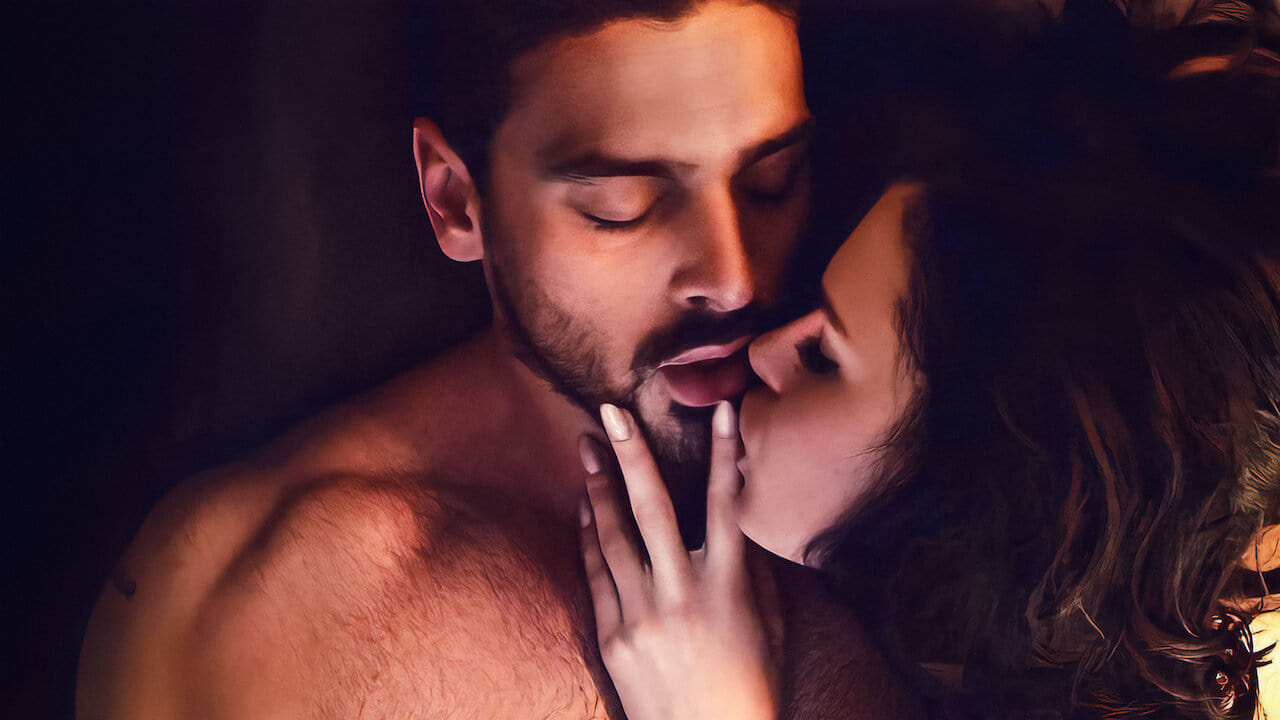 Australian trailer and release date for 365 Days: This Day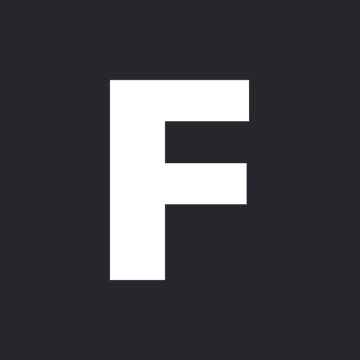 ---
It's been more than two years since the shocking release of Netflix's saucy Polish erotic thriller 365 Days—meaning we've had to wait around for another 365 days longer than the film's love slave Laura (Anna-Maria Sieklucka) was kidnapped by violent gangster Massimo (Michele Morrone).
If Beauty and the Beast taught us anything, it's that abduction and threats of physical violence can only lead to true love, and that's precisely where the sexed-up sequel begins. 365 Days: This Day is streaming exclusively on Netflix from April 27, so assume your position (on the couch).
The abusive mafiosa and his lovesick Polish GF can be seen in the trailer below riding horses, making out on the beach, some other wholesome couple-y activities. But we know them better as lingerie-clad, Fifty Shades-inspired lovers, and there's still plenty of that.
Massimo growls that he'll do whatever he wants with Laura but she cleverly flips the script in an electrically subversive line of dialogue: "no, I will do whatever I want with you". Whoa!! Can she do that? Is that scientifically possible?!
But all is not roses and fuzzy handcuffs, with new love interests emerging and infidelity brewing. An offscreen voice encourages Laura that "a dark secret is a great foundation for a happy relationship". Uhh, sure. If you've never seen the ending of any romantic piece of media in the history of the human race.
Earning an absolutely rotten 0% rating on Rotten Tomatoes, the first 365 Days film was raked over the coals by viewers and critics worldwide, but still hit the top spot on Netflix.
The second is likely to get the same reception, so now is a great time to re-read Katie Parker's thoughtful defense of this "perversely liberating" franchise. "Is it so hard to imagine that when our fears and our fantasies collide in some trashy mess of a movie, the outcome might be catharsis rather than catastrophe?", she asked back in 2020
"Does 365 Days romanticise kidnapping? Of course it does! In exactly the same way it romanticises wealth, yachts, shopping sprees, the Sicilian mafia, and replicating Victoria Beckham's asymmetrical bob from 2007." We can't wait to see what tacky status symbols get romanticised in 365 Days: This Day: maybe some slightly less dated haircut from the 2010s?