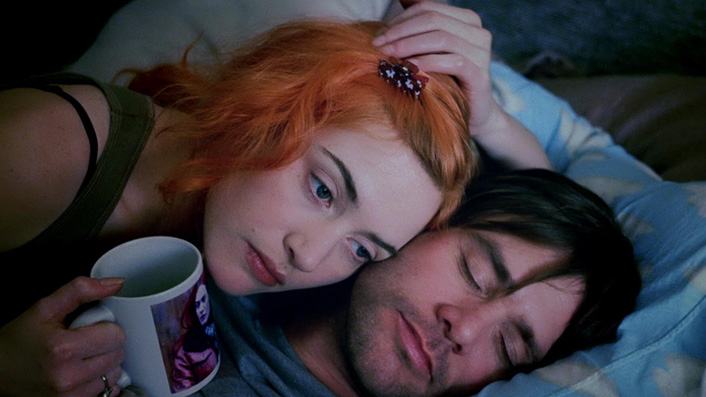 7 capsule reviews from June 2020

---
Michel Gondry's masterpiece is heartfelt and magical, tender and tragic. When Kate Winslet and Jim Carrey's couple break up, they decide to have all trace of each other wiped from their memories. When he reconsiders, they go on the run in his subconscious, as skewered sci-fi and magic realism are interwoven.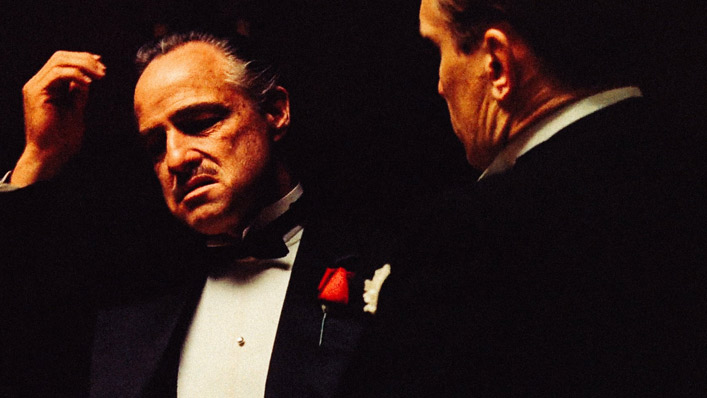 Strip away the long celebrated gangster film tropes and Francis Ford Coppola's breakthrough is a study of family and country—specifically Italian immigrants and America—that reveals how each shapes the other. It's both immense and woundingly intimate, with scenes that redefined the crime epic.
Director Edgar Wright and stars Simon Pegg and Nick Frost—playing s a pair of uniformed officers in a sleepy English town—go so deep in their send-up and celebration of American cop buddy films that this very British comedy refuses to separate the two approaches. The result is a homage both hilarious and violent.
Gravity was driven by computer code and special effects bent reality's rationale in the movie that rebooted action movies for the century ahead. Keanu Reeves is the everyman who becomes a digital warrior in a rebellion against a machine regime. Lana and Lilly Wachowski's blockbuster still feels masterfully complete.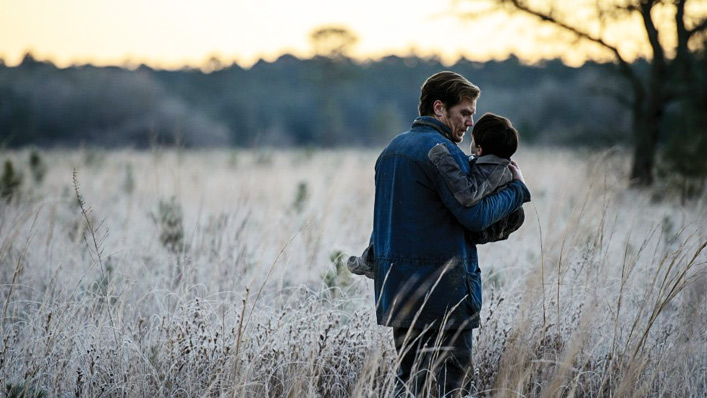 In Jeff Nichols' Deep South science-fiction thriller the true wondrous force to behold is the love Michael Shannon's father has for his young and possibly super-powered son. This is a quiet, deeply held genre film, in which the unthinkable inspires both awe and fear.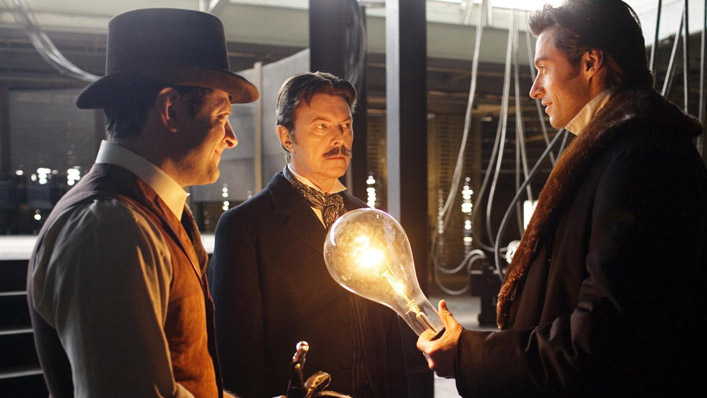 My favourite of Christopher Nolan's many films—a Victoria-era puzzle-box mystery about the death wish rivalry between Hugh Jackman and Christian Bale's obsessive magicians. Bonus attraction: David Bowie as Nikola Tesla.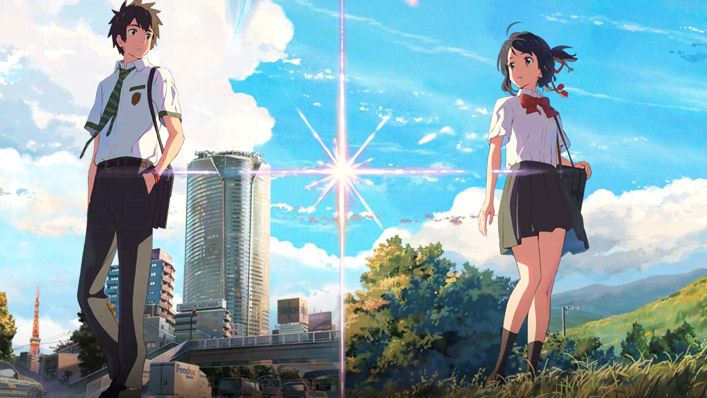 The blockbuster animated romantic-fantasy that marked Japanese writer-director Makoto Shinkai as the successor to Studio Ghibli's legendary Hayao Miyazaki, Your Name tells the stories of two teens, a Tokyo boy and rural girl, who intermittently swap bodies overnight. What transpires is more charming than comic, evolving into a moving, skilful and unrelenting study of individual and national crises.