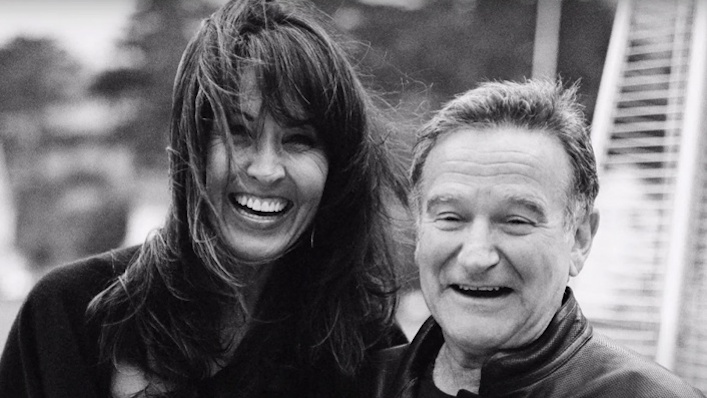 When will the Robin Williams documentary Robin's Wish be released in Australia?

---
A feature-length documentary eulogy of a beloved comedy legend, that gradually becomes an urgent medical investigation? The upcoming doco Robin's Wish sounds not only vital but absolutely tear-jerking, meaning fans of Robin Williams will definitely want to bring a pack of tissues when they check out the acclaimed film.
But just when exactly will the film be released? While we don't have that info for Australian audiences quite yet, keep your eyes peeled to this very spot; we have all you need to know about Robin's Wish, and can update keen Aussie viewers as soon as an official release date is announced.
The greatest paradox of Williams' life (and death by suicide) is that a person so known for embodying laughter and happiness could seemingly be so privately miserable. It's a complex question that comes up in the documentary's trailer frequently, with collaborators and close friends admitting that "there was a lot on his mind," and that "there was something eroding within him."
But as we watch on, it seems there could be a shocking and misunderstood element to William's suffering: an autopsy diagnosis of Lewy body dementia, a degenerative nerve condition with traumatic effects. One talking head in the trailer for Robin's Wish claims that it's a miracle Williams could even walk and talk while in the latest stages of the condition, and we'll have to wait until the film's release to learn the full extent and ramifications of William's diagnosis.
Check back with us in the coming months to find out more about the release of Robin's Wish; it certainly seems like a fitting and important coda to the life of a real screen icon.