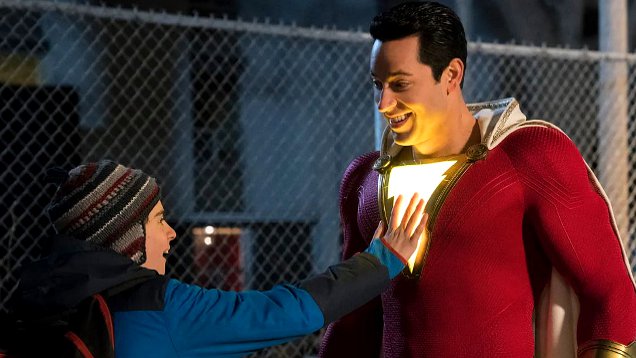 What critics are saying about the superhero comedy Shazam!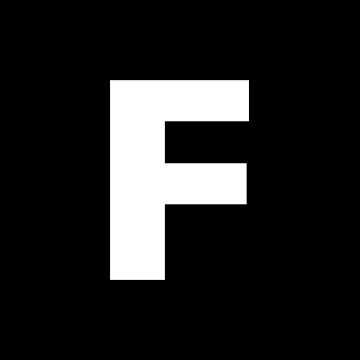 ---
Superhero movies are sometimes known for being a little serious and heavy minded.
Christopher Nolan's moody (but freakin' good) Batman movies are famous examples, as are Zack Snyder films such as Man of Steel and Batman v Superman.
While there are many funny moments in superhero movies, films that are marketed as superhero comedies have historically been pretty rare.
That has changed a little in recent years, with the release of hits such as Deadpool and The Lego Batman Movie.
And now on its way is Shazam!, a superhero action-comedy about a teenager who can transform into a grown-up superhero by saying a magic word (Super Ted, anyone?).
Sign up for Flicks updates
The critics have given the film an enthusiastic thumbs up. Below is a selection of quotes from various critics about Shazam!, which arrives in Australian cinemas on April 4.
Benjamin Lee, The Guardian: "Buoyant and unpretentious, Shazam! aims low and mostly succeeds, a kid-friendly caper powered with enough energy to keep its target audience engaged with a fun central conceit that plays like a cross between Big and Superman."
David Ehrlich, IndieWire: "Sandberg's coherent, tactile direction also harkens back to a time before every fantasy movie was pre-vizzed within an inch of its life. Sure, there's plenty of digital effects work, and much of it shows the strain of the movie's relatively meager $90 million budget, but even the biggest setpieces are layered, character-driven, and littered with solid grace notes."
Kyle Anderson, Nerdist: "Shazam! is not your typical superhero movie and it's certainly not your typical DC movie, and that's a very good thing. The more atypical DC goes, the more people seem to like them. It's not without some overused superhero origin movie moments, but Shazam! is one of the most fun times at the movies you can have."
Alonso Duralde, The Wrap: "If the Wonder Woman and Aquaman movies represented DC Comics' first big-screen steps away from the austere color palette of the Zach Snyder movies, Shazam! takes us deeply into primary colors in a single bound. There's still a touch of urban decay and kitchen-table warmth on display."
Jim Vejvoda, IGN: "Shazam! is DC's most joyful and sweet movie since the days of Christopher Reeve's Superman, a funny yet earnest coming-of-age story about a boy who learns that, well, with great power comes great responsibility. So obviously, Shazam! doesn't reinvent the superhero movie, but it's an undeniably fun time that left me wanting more big-screen adventures with these charming characters."