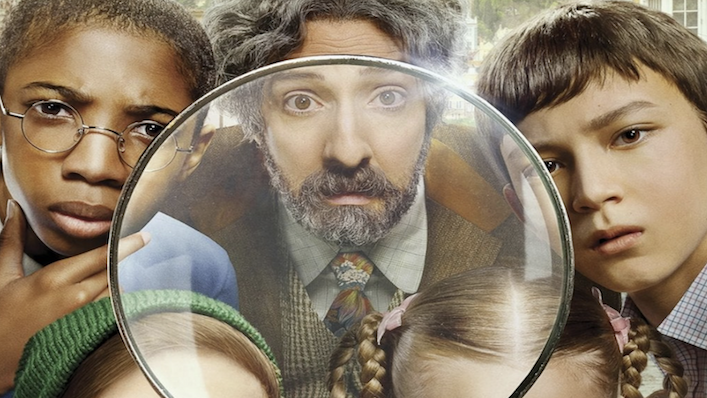 Trailer and release date for quirky kids series The Mysterious Benedict Society

---
Orphans seem to have it pretty good in fiction—always ending up as wizards, royals, or 'the Chosen One', with quirky chosen families and an enviable rags-to-riches arc.
The gifted youngsters of The Mysterious Benedict Society seem to be no exception, but you'll have to watch the full series once it lands on Disney+ to learn about the particular circumstances of their orphan excellence.
Starring Tony Hale as the children's eccentric mentor, show sees four kids named Reynie, Sticky, Kate and Constance sneaking into the sinister L.I.V.E. Institute to save the world from a global crisis known only as 'The Emergency'. If you or your youngsters loved A Series Of Unfortunate Events, this looks like a slightly more colourful and goofy take on the same wordy, clever world-building.
The eight-episode series begins streaming exclusively for Disney+ subscribers from June 25, getting us closer and closer each week to the truth behind L.I.V.E. and The Emergency. You can bet there'll be plenty of quirky characterisations and lessons about working together along the way, all with a deliciously confectionary eye for production design.