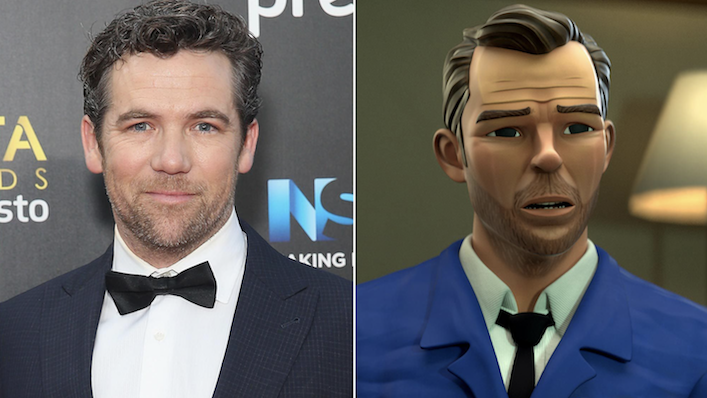 Season four of No Activity is now streaming and is now animated (for some reason)

---
The new, fourth season of No Activity has taken on a whole new dimension, with the hit TV show from Stan making a jump from live-action to animation. We have no idea why…but we we're not complaining.
All of No Activity's previous seasons have starred co-creator Aussie Patrick Brammell as Special Agent Nick Cullen alongside a recurring cast of international comedy talent.
The show's wit and impressive cast led to a US-set adaptation, in which Brammell pulls off a pretty great American accent alongside stars like Bob Odenkirk, Tim Meadows, Amy Sedaris and Joe Keery.
But never before have those cop-and-robber characters appeared in enjoyably blocky CGI animation from Flight School Studio. Check out the trailer below to see your favourite returning peeps—as well as some new, recognisable faces—appear in animated form.
With an impressive cast of both Australian and US comedy standouts, the fourth season of No Activity is currently streaming on Stan, with new episodes dropping weekly.
To whet your appetite, check out these handsome images of each cast member's animated alter ego, giving us pretty accurate versions of Kevin Bacon and Stranger Things' star Joe Keery…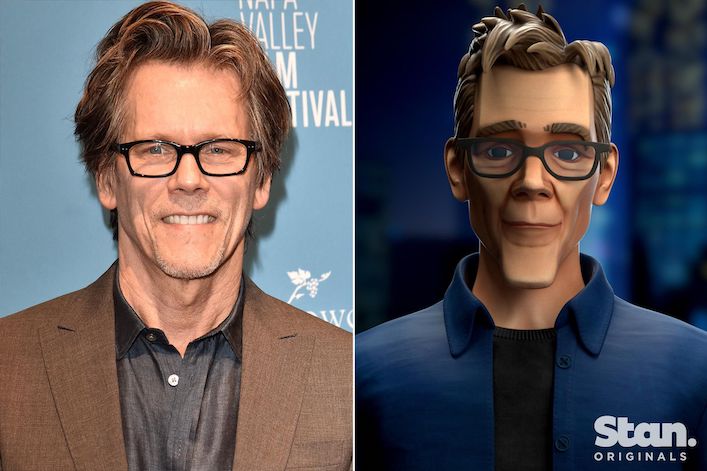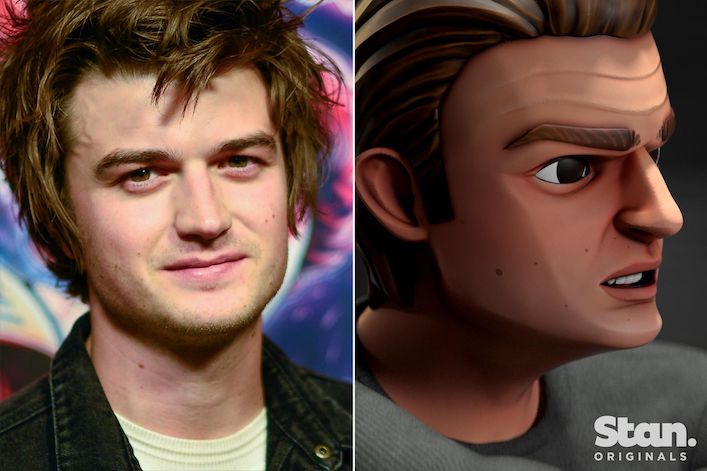 …as well as faithfully-recreated models of Bob Odenkirk, new cast member Elle Fanning, and returning star Tim Meadows.