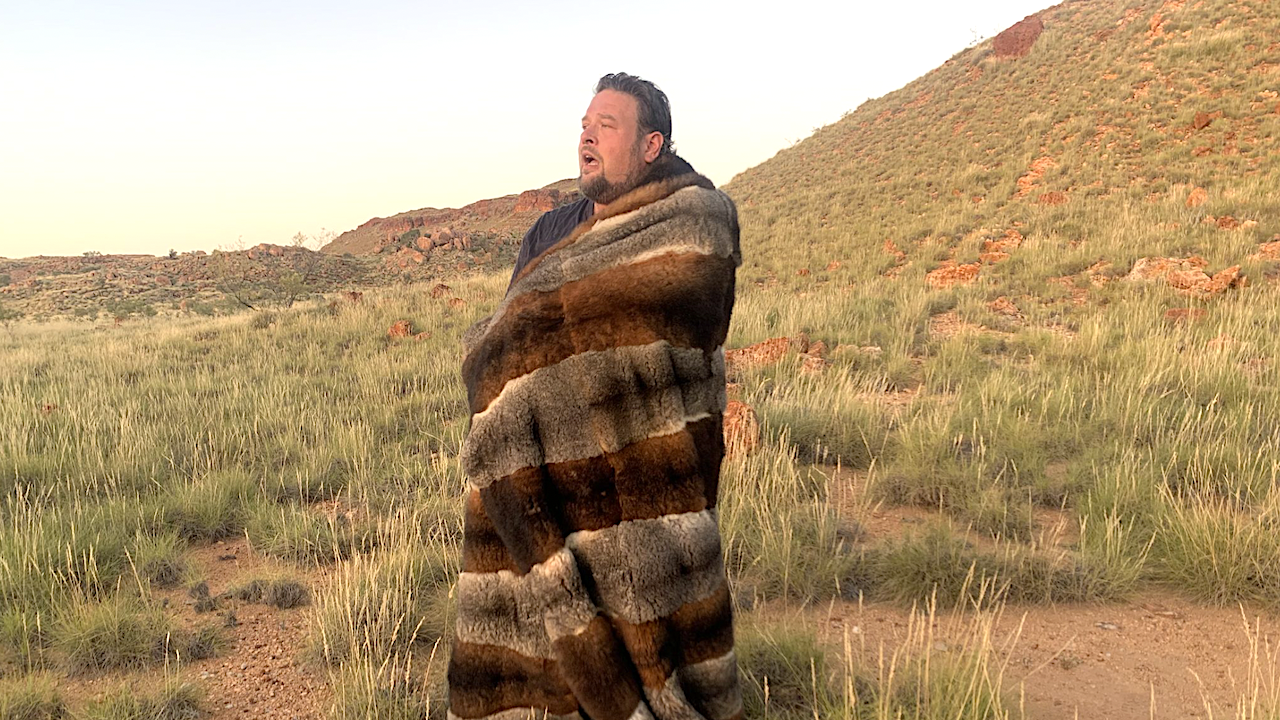 Trailer and release date for Ablaze: the untold story of Australia's first Indigenous filmmaker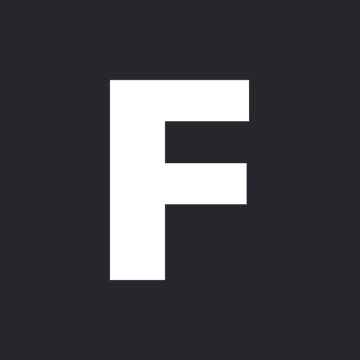 ---
Sometimes the greatest stories lay dormant for years, decades even: waiting for the right storyteller to dust them off and bring them to the light.
Opera singer Tiriki Onus is the perfect person to tell his grandfather's story in an inspiring documentary, covering Indigenous leader and filmmaker Bill Onus's life and career. Ablaze is now catching fire in Australian cinemas, a generational story of art, civil rights, and finding out who your family really are.
The trailer below begins with Tiriki swaddling his baby daughter in a possum-skin cloak, line-art of his heritage burned onto the fur in an elaborate design. But Tiriki doesn't know all the details of his past, or of his groundbreaking grandfather Bill Onus's long, public life either. Onus was an entrepeneur, speaker, TV presenter, and perhaps Australia's first Indigenous filmmaker.
The question Tiriki is left with after witnessing black-and-white footage of a silent film shot over 70 years ago is, "If he did make it, why did he make it?" Aboriginal talking heads explain the context that would have acted as a catalyst for Onus's movie: Indigenous Australians were not permitted into many establishments, and were forced to sit in the very front rows in movie theatres.
To see the trailer close with footage of a rural Indigenous crowd, watching long-lost footage in a laid-back outdoor cinema, suggests the power of Ablaze to keep the Onus family story burning fiercely. Experts seem astonished by the clips Tiriki has been able to recover from his grandfather's filmography, of boomerangs soaring into the sky and soldiers walking through unrecognisable Australian streets of the early 20th century.
Screen legend and big personality Uncle Jack Charles can't hide his joy at what Tiriki shows him, crowing "that's terrific!" at never-before-seen moments of Onus's fight to "keep Koori culture alive". You can add to that history by checking out Ablaze in cinemas right now—it's certain to be as educational as it is heartening.