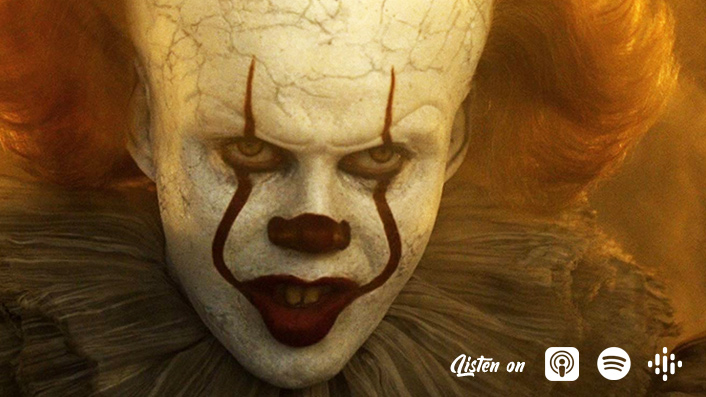 This week on The Take: the best Stephen King adaptations & the evil Pennywise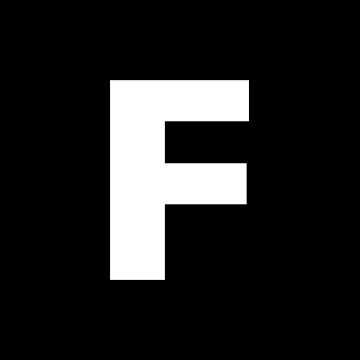 ---
What are the greatest Stephen King adaptations? And how can you even begin to explain how freakin' scary Pennywise the clown is?

Join host Blake Howard and some special guests – including one very peculiar, very funny fellow – for the latest episode of Flicks' podcast The Take.

The best Stephen King adaptations and the evil Pennywise
ACT ONE: Blake is joined by editor-in-chief for Chicago based music, film and pop culture publication Consequence of Sound and co-host of The Losers' Club: A Stephen King Podcast, Michael Roffman. They discuss the best cinematic Stephen King adaptations and a brief exit survey of It Chapter 2.
ACT TWO: Blake is joined by author, screenwriter and journalist Maria Lewis, who interviewed Hill Hader about all things It Chapter 2.
ACT THREE: Finally, Blake is joined by Rickets the Clown a.k.a Andrew Irwin Flynn* to discuss the impacts of Pennywise on a practising clown in the increasing gig economy.
This podcast stars…
Blake Howard (follow Blake on Twitter)
Michael Roffman (follow Michael on Twitter and follow The Losers' Club: A Stephen King Podcast)
Maria Lewis (follow Maria on Twitter)
Further reading
Review: It: Chapter Two Is Messy, Exhausting, But Downright Affecting, by Michael Roffman
Horror movies that mean something and childhood trauma manifested, by Maria Lewis
Further listening
The Losers Club: A Stephen King Podcast (Apple & Spotify)
The Losers' Club is a weekly podcast for Constant Readers, horror hounds, and new fans of Stephen King to dig deep into the author's oeuvre and the myriad TV, film, print, and stage adaptations of his work.
Each episode, The Losers' Clubs gather together to read between the iconic pages and share the latest in King's Dominion, whether it's the author's oft-controversial tweets, the boldest Hollywood headlines, or his endless forthcoming projects.
What's more, the series also features a number of special guests from various King-related productions. In the past, the Losers have spoken to Thomas Jane, Mick Garris, Jerry O'Connell, Mary Lambert, Wil Wheaton, and many, many more.
Join them as they carry out their journey through long days and pleasant nights.
Further viewing
The Mist black and white version
Carrie
It: Chapter 1
Running Man
The Shining
Stand By Me
*Rickets the Clown a.k.a Andrew Irwin Flynn is in fact the incredibly talented improv comedian Connor Ratliff. Connor performs frequently at the Upright Citizens Brigade (USB) in New York City where he hosts three shows ASSSSCAT/THE STEPFATHERS/THE GEORGE LUCAS SHOW. Connor also plays Chester in The Marvelous Mrs. Maisel and Rueben Siegel in Orange is the New Black.
Subscribe