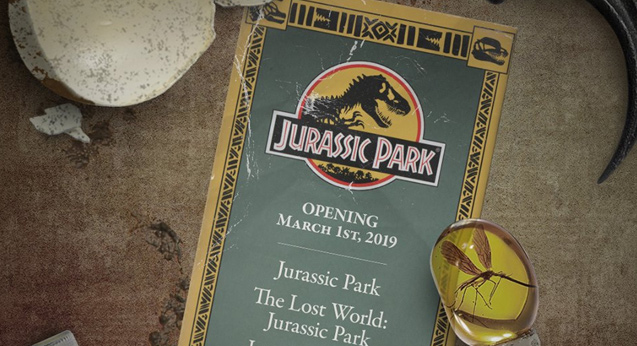 The Jurassic Park trilogy is coming to Netflix AU this March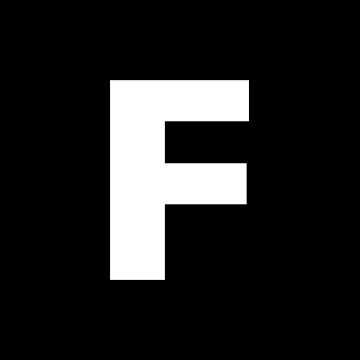 ---
If you've had your butt in your hands waiting for the original Jurassic Park to come to Netflix, you may now release.
Netflix ANZ announced on Facebook, Twitter and Instagram the arrival of the Steven Spielberg classic and its two sequels, The Lost World and Jurassic Park 3, on its streaming service from March 1st.
The only Jurassic Park movie currently on Netflix is LEGO Jurassic World: The Indominus Escape – although "movie" is a generous word given this piddly little film runs for only 24 minutes, and doesn't exactly satisfy those craving for Spielbergian spectacle.
So mark March 1 in your diary, folks, and let's all hum the John Williams score together. BUM BUM, BA BAAAAAA BA BA BA BA BA BAAAAAAA