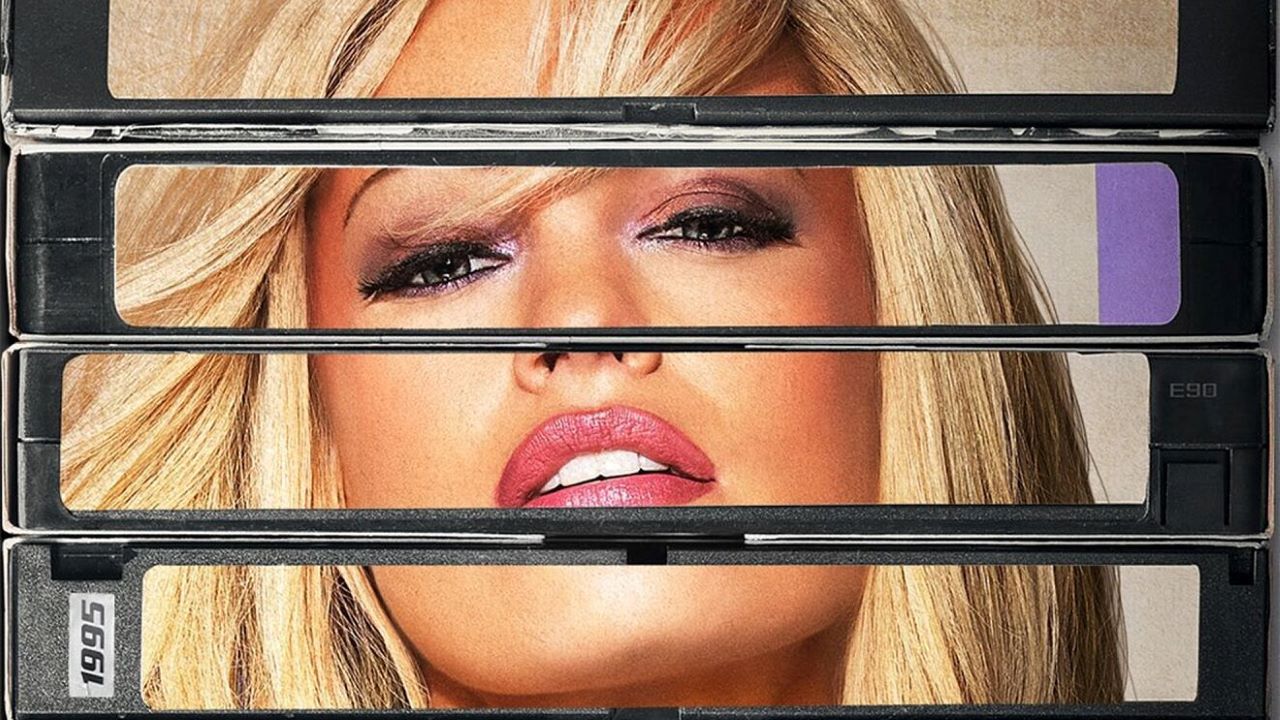 The greatest love story ever sold: how to watch Pam & Tommy in Australia

---
The romantic rise and fall of Pamela Anderson and Tommy Lee will kickstart your heart this February, when scandalous biopic series Pam & Tommy arrives on Disney+.
Lily James is pretty dang unrecognizable as Baywatch starlet Pamela Anderson, and Sebastian Stan is tatted up to play Mötley Crüe drummer Tommy Lee. But the rest of the cast is pretty stacked, too, with Seth Rogen and Nick Offerman cast as the seedy distributors of that pivotal sex tape.
Of course back in 1995, nobody knew the meaning of the word 'sex tape', or 'revenge porn': when a very private video was stolen from the newly married celebrity couple's home, it was the first in a wave of Hollywood home movie scandals that continues to this day. In the trailer below, Offerman's mullet-wearing pornographer teases the explosive appeal of the honeymoon tape: "if this thing ever got out…"
Pam & Tommy should be some pervy, grown up stuff for Disney+, and it's indeed rated R18+. Directed Craig Gillespie has been busy with these kind of saucy projects for a while now, namely I, Tonya and Apple TV+ series Physical, as well as the glam Disney IP romp Cruella.
The series' eight episodes will kick off on February 2 and conclude March 9, no doubt leaving our overexposed star protagonists on a sympathetic note. We'll have to wait and see just how the supposed whirlwind romance between Pam & Tommy is depicted: the couple married only four days after meeting one another, and the relationship ended when Lee was handed a six-month jail sentence after assaulting Anderson.
All in all, the raucous Disney+ biopic series has plenty of tabloid gossip to dramatise, potentially reminding viewers of Ryan Murphy's salacious American Crime Story anthology series. If only there was some way to easily binge through classic eps of Baywatch too: it's tragically unavailable to stream anywhere :(