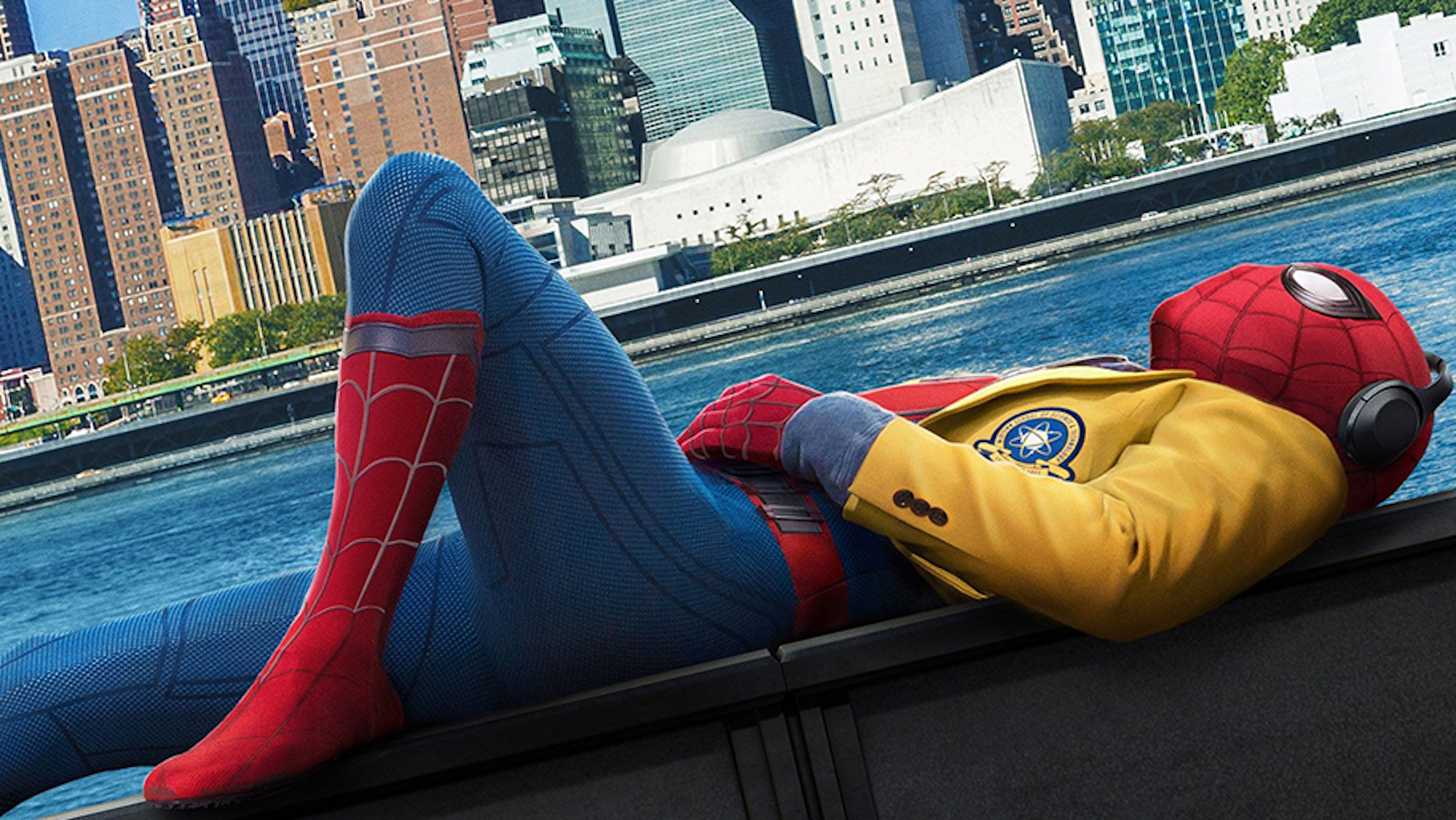 Sony and Disney reach an agreement on the MCU's Spider-Man, obviously

---
Only weeks ago, we learned that negotiations between Sony Pictures Entertainment and The Walt Disney Studios had reached a stalemate, with a certain friendly neighbourhood billion-dollar-property.
Spider-Man has had a complicated history with both companies, Sony producing both the Oscar-winning Spider-Man: Into The Spiderverse and the maligned, Andrew Garfield-led The Amazing Spider-Man films. Disney meanwhile has been primarily responsible for the popular Spider-Man: Homecoming and its recent sequel Spider-Man: Far From Home.
Sign up for Flicks updates
The adoring fan response to that latter series came out in full force at the news that we may not be getting any further Tom Holland Spider-Man movies, thanks to a breakdown in negotiations between the two production companies. Sony Pictures CEO Tony Vinciquerra gave a pretty negative summation of the whole thing at a Variety Summit, saying that the webslinging character, owned partially by both Sony and Marvel, had a 'great run with (Marvel's) Kevin Feige', but that 'for the moment, the door is closed.'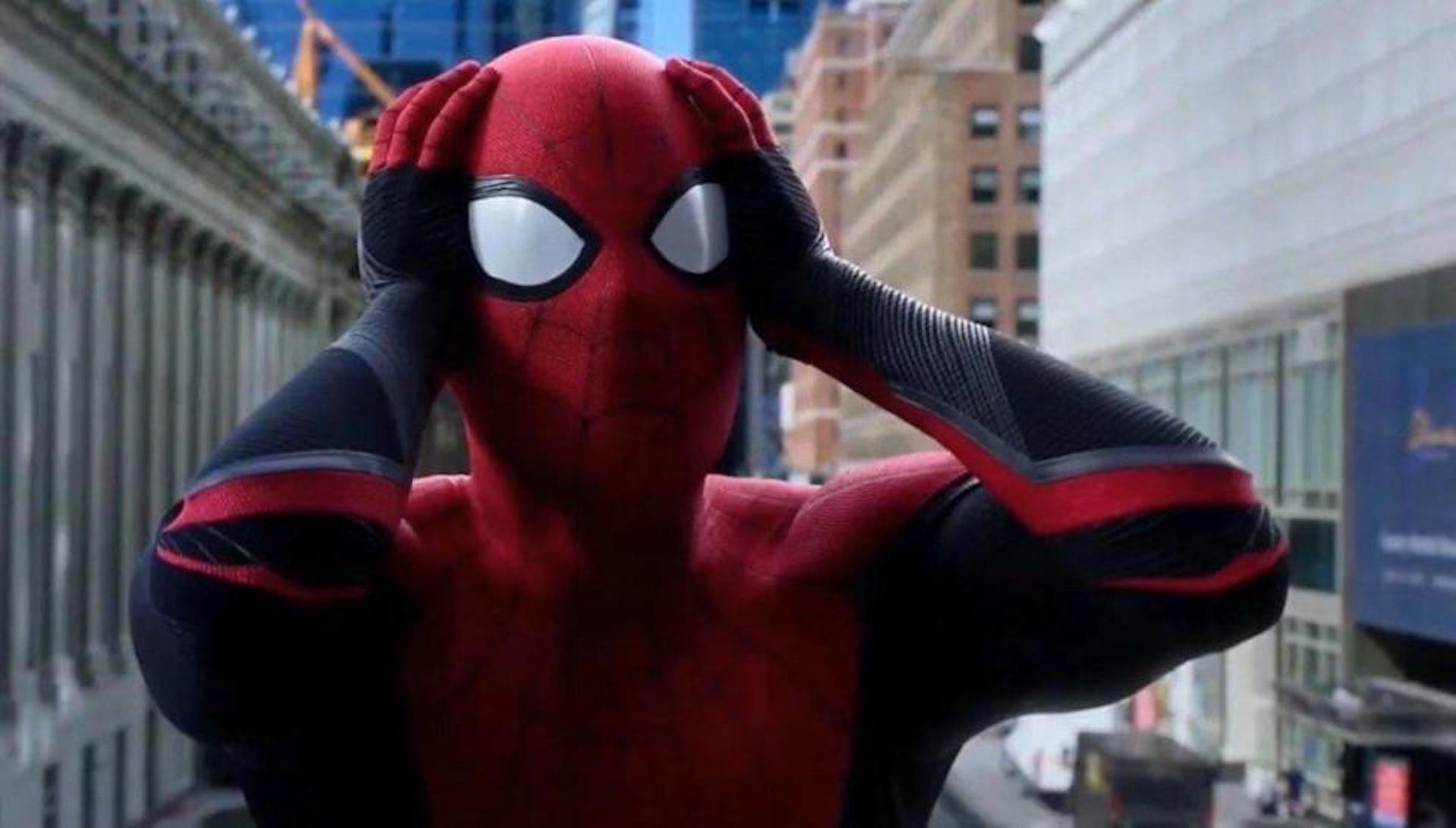 Flash forward to now, and it seems all our worst fears were totally unfounded: Sony and Marvel have struck a deal to have Marvel to produce a third Spidey film, with Sony's Amy Pascal additionally producing via her Pascal Pictures label. Tom Holland's Spider-Man will swing around New York City in at least one more solo venture after this year's $1.1 billion grossing hit Far From Home, and will be permitted to appear in other films belonging to the MCU.
Feige spoke effusively about the deal, saying he was 'thrilled that Spidey's journey in the MCU will continue, and I and all of us at Marvel Studios are very excited that we get to keep working on it.' The Marvel figurehead slyly noted that Spider-Man 'happens to be the only hero with the superpower to cross cinematic universes, so as Sony continues to develop their own Spidey-verse, you never know what surprises the future might hold.'
Was this whole tense stand-off just a nifty way to drum up fan furor and attention for the complicated franchise? Maybe. But it's all been worth it to see the new series' Mary Jane Watson, Zendaya, tweet the following heavily pixelated dancing Spider-Man GIF in a display of unbridled jubilation. Excelsior!
— Zendaya (@Zendaya) September 27, 2019