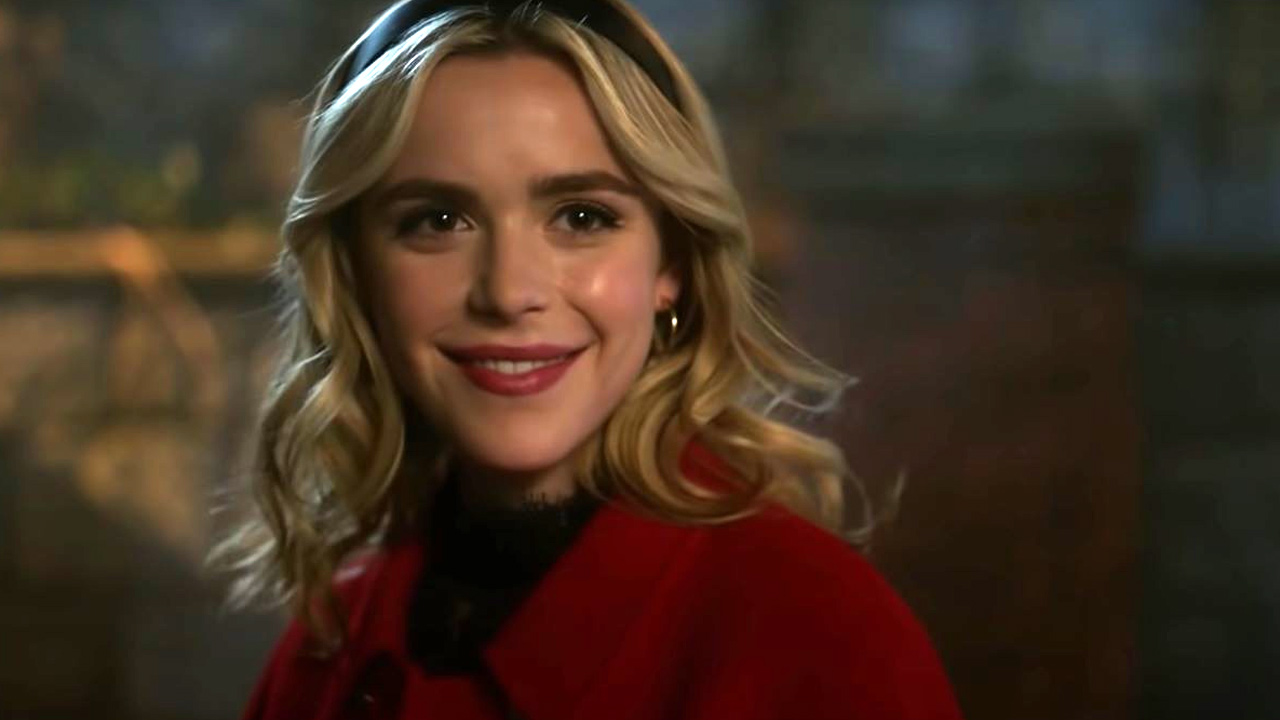 Something wicked this way comes: how to watch Riverdale season 6

---
As if things couldn't get more bonkers for the sullen young adults of Riverdale, there's some actual magic arriving in town, courtesy of a long-hyped crossover.
The trailer for season 6 of Riverdale shows Sabrina Spellman arriving to shake things up even more. Makes sense, since all our main characters come from the pages of Archie Comics and their related series The Chilling Adventures of Sabrina: fans will flip over the news that this meet-up is finally happening.
The CW's edgy reboot has really gone boldly in its own nutty direction ever since Archie (KJ Apa), Betty, Veronica, and Jughead graduated from high school. There was always a streak of Twin Peaks in there, but after a massive time jump at the start of season 5, storylines have been inspired by everything from The Silence of the Lambs to Uncut Gems (??).
Season 6 will be broken up into two five-episode special events, the first spell-binding segment being released from November 17 to December 15. It seems that Kiernan Shipka's young witch Sabrina, forever a neighbour of Archie and co. but only an incidental visitor, will be drawn into the gang's nonsense through Cheryl (Madeleine Peitsch).
See, Cheryl's ancestors were murdered in Riverdale's ancient witch hunts, and now she's keen for some bloody cultural reparations, urging, "we must return to the old ways". We also see some typically steamy, non-witchy stuff with Betty and Archie taking things to the next level: she straddles him while narrating that "there's nothing I want more than to have your baby."
This is significant since the show's creator Robert Aguirre-Sacasa has previously planned to end the series on that very adult note, saying that, "to me, I think Riverdale ends when Archie has a child." An ominous sign, but who knows? With Sabrina in the mix, she might be able to magick the Riverdale gang back to the past to wring out 6 more seasons or something.