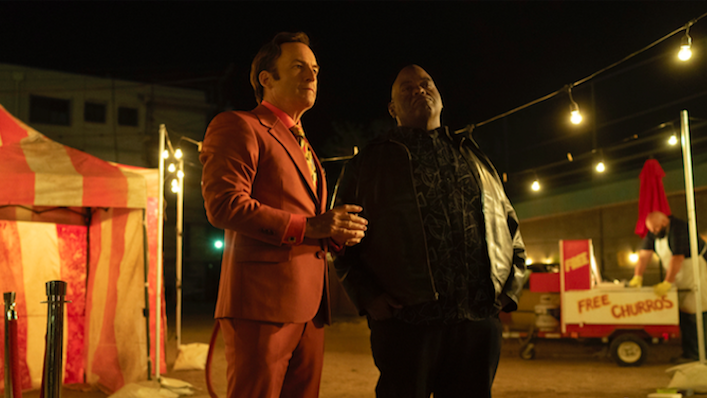 Saul is up to no good, man, in the first teaser for season 5 of Better Call Saul

---
Star Bob Odenkirk and Breaking Bad creator Vince Gilligan have been tormenting us for years now with Jimmy McGill's slow transformation into corrupt ambulance-chaser Saul Goodman. With each coming season of the Breaking Bad spinoff, Better Call Saul has made a case for itself as an excellent stand-alone series.
Sign up for Flicks updates
With the upcoming fifth season, which will premiere on the 24th and 25th of February as a special two-night event, the metamorphosis looks to be nearly complete. The below teaser shows a line of troubled New Mexico clients in a long queue out the front of a circus tent, which opens to reveal Odenkirk, who casually crows "next!".
Jimmy McGill's business practices have always been fairly dicey, beginning with an adolescence of slip-n-fall small claims and continuing into his alliances with Mike Ehrmentraut (Jonathon Banks) and Gus Fring (Giancarlo Esposito). But to literally set up a circus of warped justice? Doesn't bode well for our problematic protagonist.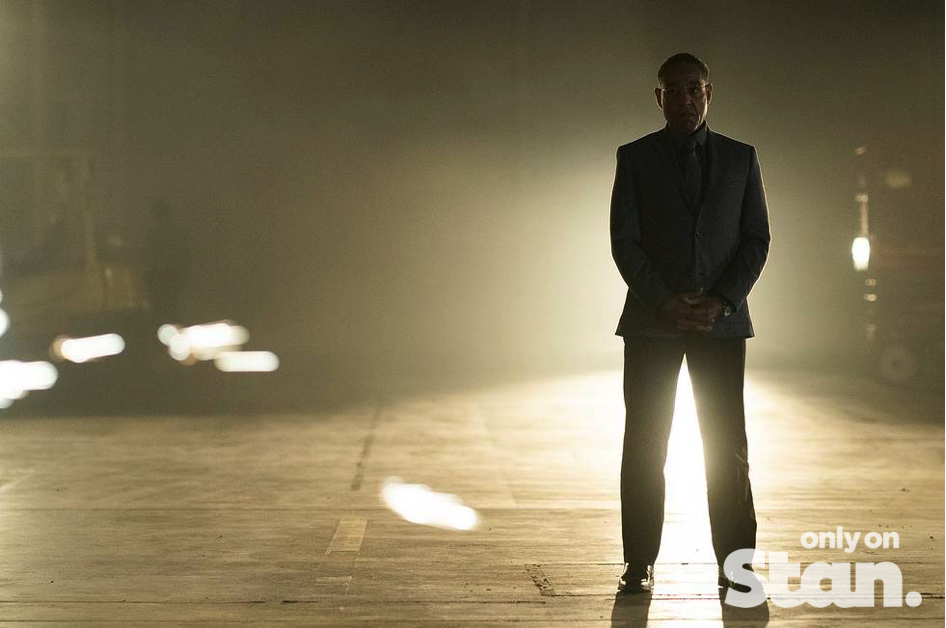 Things also ended on a sour note between Jimmy and his on-again-off-again love interest Kim Wexler (Rhea Seehorn), who got a depressing glimpse into Jimmy/Saul's increasing willingness to take the easy path instead of the right one.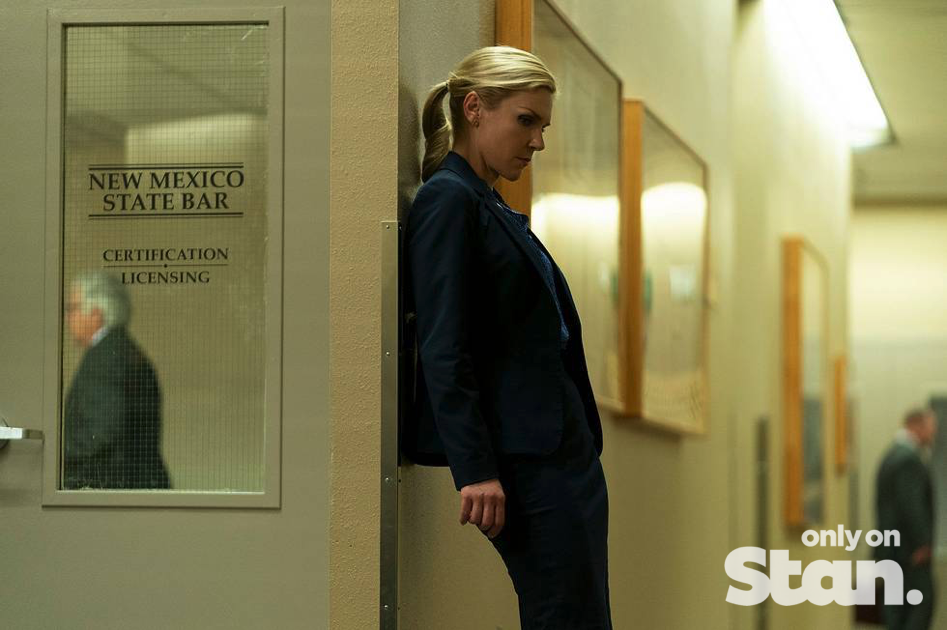 Aussie fans/Stan subscribers will be lucky enough to see how Jimmy wriggles his way back into running his own law firm at the same time as viewers in the US; each episode will be fast-tracked to Australia.