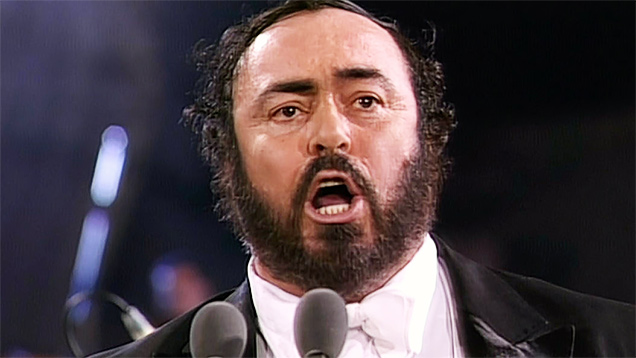 Ron Howard's Pavarotti documentary will close this year's Lavazza Italian Film Festival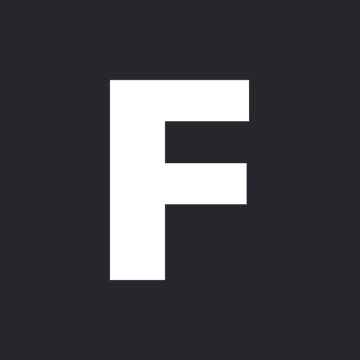 ---
Few singers embodied the term "larger than life" as greatly as the legendary Luciano Pavarotti, who was big in every sense of the word.
The Italian operatic tenor had a wall-rattling voice so powerful it probably caused nosebleeds. He sold over 100 million records and was part of the famous Three Tenors.
Sign up for Flicks updates
The singer's life has been given the Hollywood doco treatment, in a new film directed by Ron Howard that will close this year's Lavazza Film Festival.
According to the official synopsis, Pavarotti "combines some of Pavarotti's genre-redefining performances and never-before-seen footage."
The Lavazza Film Festival will showcase 26 Italian films and run throughout September and October in Sydney, Melbourne, Brisbane, Perth, Adelaide, Canberra, Hobart and Byron Bay.
Head to the website for details.