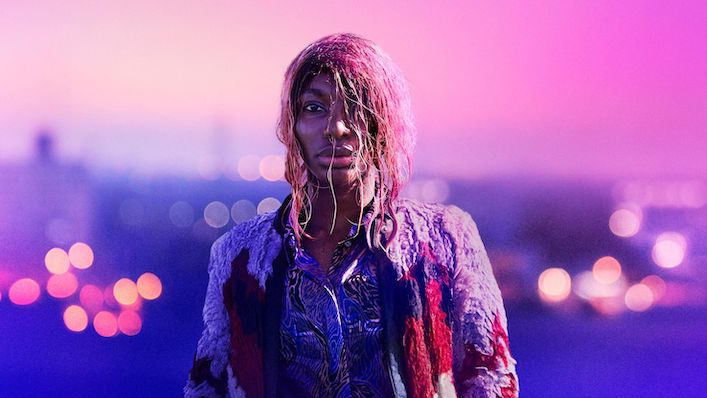 The highly anticipated I May Destroy You is now available to stream in Australia

---
To put it bluntly, I May Destroy You…destroyed me.
It is an intimate, uncomfortable, free-wheeling account of a London woman deconstructing her life after being drugged and assaulted on a night out, and it's also weirdly funny? With a totally current female-driven hip-hop and pop soundtrack that absolutely slaps? Frankly it's a travesty that the show hasn't been properly available to Aussie viewers…
Sign up for Flicks updates
…until now! The HBO/BBC co-production is available exclusively on Binge for Australian subscribers, and its 12 episodes are absolutely essential viewing.
You might know creator and star Michaela Coel from her previous series Chewing Gum, which is mysteriously no longer available on Netflix, but which is also worth hunting down because it's a uniquely London, working-class coming-of-age comedy.
I May Destroy You, by comparison, is definitely something a bit darker and more troublesome. It's about every kind of violation and consent, from protagonist Arabella's violent assault that sets off the series to even more complex questions about safe sex, queer consent, social media and more.
I May Destroy You is completely mercurial and hard to pin down, so you're going to have to subscribe to Binge if you haven't already, and check it out yourself. It'll probably inspire you to dye your hair to Arabella's cotton-candy pink, or maybe even to rock a buzzcut like she does a few episodes in.