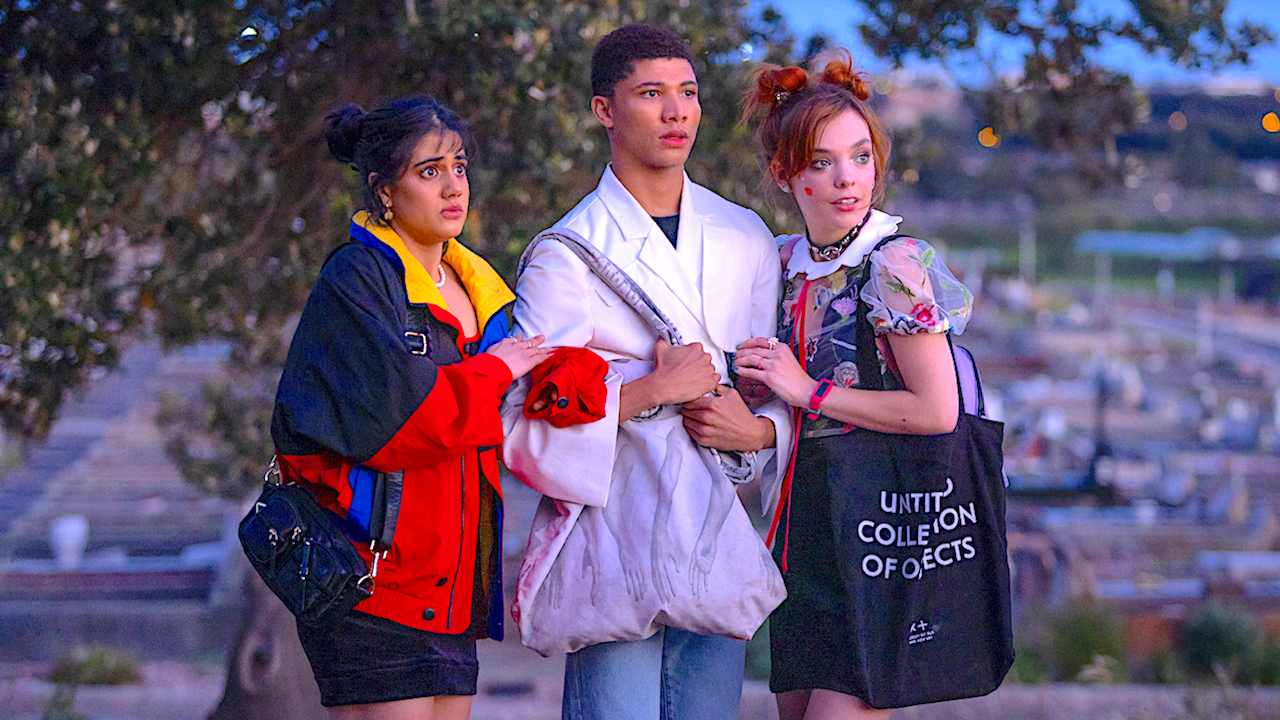 Netflix's Heartbreak High teaser suggests an Aussie take on Euphoria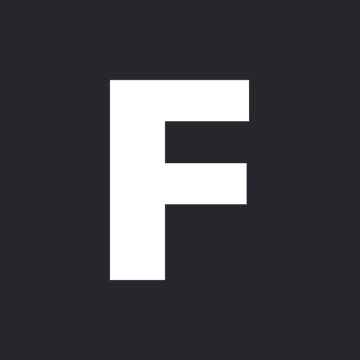 ---
In our first proper look at Netflix's remake of the iconic 90s series Heartbreak High, there's exactly one reference to the OG show: a cheesy poster presented to the new batch of teens that reads "RACK OFF".
Everything else about the short teaser is totally, unmistakably Gen Z: the eyeshadow, the fast fashion fits, the big pink dildo that slams onto our lead character's desk. We now know that Heartbreak High season one will land on Netflix with a big pink THUD on September 14 and we're simply not ready.
Ayesha Madon stars as Amerie, the protagonist who'll go from IT girl to social outcast after some crushingly awkward high-school faux pas. Dropped by her bestie Harper (Asher Yasbincek), she'll befriend fellow outsiders Quinni (Chloe Hayden) and Darren (James Majoos), who look like a lot of fun to be around in the first footage below.
"I take it back, I love this school", Darren grins from the bleachers. But, as the show's title suggests, every day at Hartley High isn't so much fun. The opening moments of the glitch ahead to show our young cast sporting bruises and bloody noses, running from the fuzz.
The remake of a show which introduced national and international audiences to the sexiness of mullets and an unpretentious Aussie accent is one of Netflix's first forays into creating local content. It's certainly neat to see a fresh batch of regional talent taking centre stage, and getting their own, homegrown version of successful foreign stories like Skins or Euphoria.
The latter show definitely seems like an influence here, even if only in those glitter-encrusted visuals. Hopefully the first, eight episode season of Heartbreak High will forge its own path ahead, racking off into our heart and breaking it at the same time.