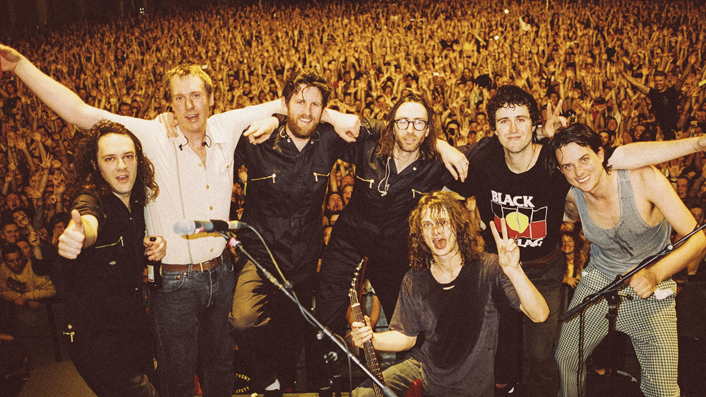 King Gizzard and the Lizard Wizard turn it up to 11 at your place on Saturday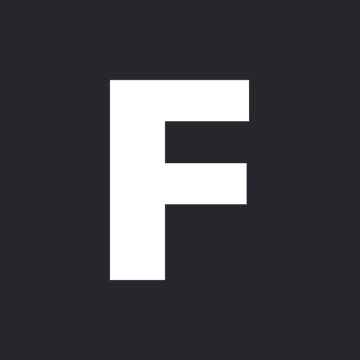 ---
A concert film capturing one of the world's most electrifying live acts comes to Vimeo On Demand for just 24 hours this weekend.
Over some 15 albums and countless live shows, Australian psych/rock/jazz/metal powerhouses King Gizzard and the Lizard Wizard have wowed discerning listeners worldwide. Now they bring their live show to your place with concert film (one that's actually shot on film) Chunky Shrapnel.
Described by their record label as "A musical road movie dipped in turpentine," the film captures the band's renowned live performances, shot during their European and US tours in 2019.
Check out the trailer:
Perfectly timed to bring the party to your living room on Saturday, Chunky Shrapnel is available to rent on Vimeo On Demand for a 24 hour period, commencing Saturday April 18 at 8am Melbourne time, 10am in New Zealand.
And if big eff-off riffs are your thing, New Zealand sludge metal band Beastwars have a concert film of their own streaming live via their Facebook page this Sunday. Kicking off 3:30pm NZ time (1:30pm Melbourne time), it captures the band's 2018 reunion show after a two-year hiatus.
The band invites viewers to "come crack a beer and have a head bang in your living room this weekend. Streaming live on our Facebook page and anywhere else we can make it work. Join us for a live chat while the concert plays – ask us anything."