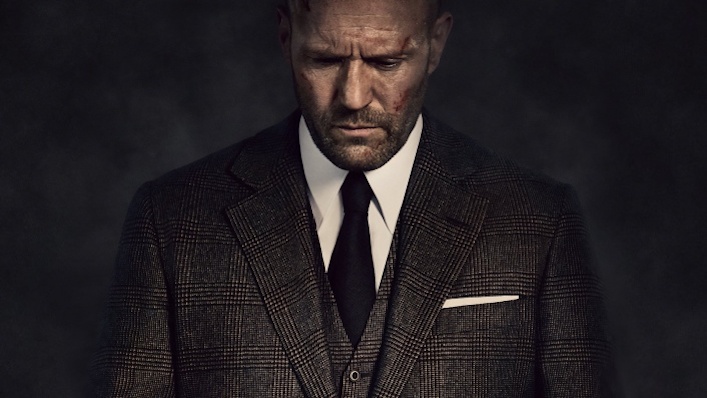 Jason Statham's latest vengeance-wreaking thriller is now in cinemas AND on digital release

---
Since taking on the unlikely project of adapting Disney's Aladdin into live action, Guy Ritchie has more or less fallen back into his tried-and-true routine of making movies about angry Cockney guys beating each other up.
Ritchie's latest knuckle-dustin' thriller stars Jason Statham as a mysterious driver who may have ulterior motives for taking on a heist job. It's called Wrath of Man, and it is now on digital release as well as currently screening in cinemas.
The trailer below does give away quite a bit of backstory, suggesting that the Stath is seeking bloody vengeance for the wrongful death of his son. "I do bear a grudge", our bald legend admits before the trailer's final percussive gun blast; and some echoey 'Folsom Prison Blues' in the background doesn't dissuade from the mood of good ol' fashioned revenge storytelling.
Based on the 2004 French action-thriller Le Convoyeur, Wrath of Man also stars Scott Eastwood, Josh Hartnett and musician Post Malone in supporting roles. But it's certainly more of a centralised star vehicle than Ritchie's last film The Gentlemen, which spread its badassery out across a strong ensemble cast.
You can heist your own tickets through the link below.