Hugo Weaving will star in a Shakespeare film set in Melbourne commission flats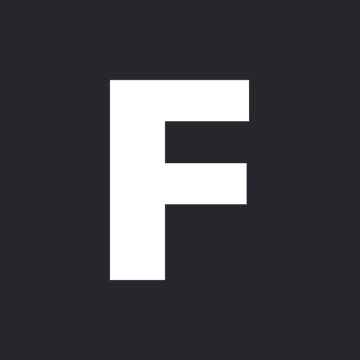 ---
There are many things about the beloved Australian actor Hugo Weaving that scream "Shakespeare!"
The bushy beard. The thespian demeanour. The fact he is no stranger to the Bard, having performed in many Shakespeare productions including Macbeth at Sydney Theatre Company.
Weaving even recited Shakespeare in costume in V for Vendetta.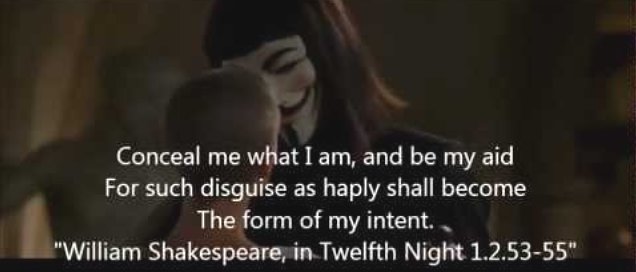 There aren't however many things about the actor that scream "Melbourne commission flats."
That curious combination of Weaving, Billy S (as nobody has referred to the great playwright, ever) and government-supplied rental properties will form the foundation of an upcoming feature film called M4M.
It is romantic drama and contemporary take on Shakespeare's play Measure for Measure, set within the aforementioned commission flats.
Sign up for Flicks updates
The official synopsis provided by Screen Australia describes the film as "the unlikely love story of a modern Muslim woman Jaiwara and local loner musician Claudio, set amongst the tense background of Melbourne's housing estates. Looming large is local crime figure Duke (played by Weaving) and his rival Farouk, Jaiwara's gangster brother."
M4M comes from the creators of the Footscray-set 2015 Australian film Pawno. Like Pawno, it was co-written by Damian Hill and Paul Ireland, with Ireland on board as director.
Casting for the film is currently underway. The shoot will commence in Melbourne in September.