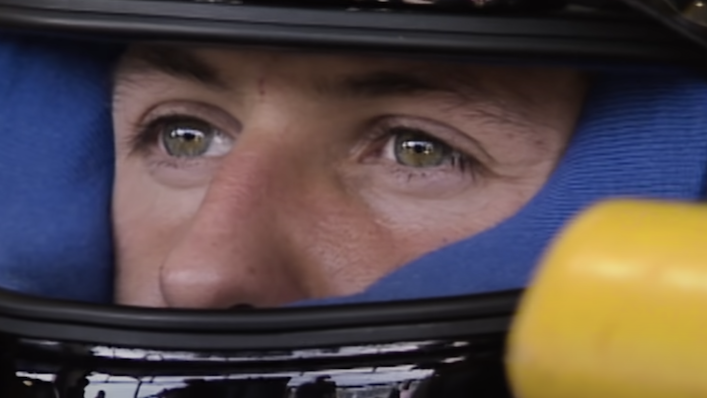 How to watch the intimate F1 documentary Schumacher in Australia

---
For Formula One fans around the world, the very mention of German driver Michael Schumacher is synonymous with pure speed: the word "mach" is right there in the middle of his surname.
A new Netflix documentary brings Schumacher's story of victory, injury and recovery to an even bigger audience. The feature-length portrait, titled simply Schumacher, is available to watch on Netflix right now.
During his time on the track, Michael Schumacher racked up a frankly ridiculous amount of accolades and broken records: most wins, pole positions, and podium finishes, fastest laps, most races won in a single season…Especially endearing are his wins alongside brother Ralf, with whom he finished first and second in four different races.
That intimate family focus is obvious in Schumacher, the first feature-length documentary approved by the racing GOAT's wife and children. They appear as talking heads in the stirring trailer below, talking about their dad's ongoing strength and inspirational determination. Knowing that Schumacher is still uncommunicative and partially paralysed after a 2013 skiing accident makes their reminiscing all the more poignant.
Netflix cleverly released Schumacher on September 15, precisely 30 years after the legendary racing driver's entry into Formula One.
Archival footage of Schumacher's greatest racing triumphs and interviews from the past are both included, but what looks especially stunning is the early home videos of the racer's early beginnings. He speaks about borrowing burned-out old tyres for go-kart races in his youth, and it's rousing to see that perseverance pay off on a world racing stage. I feel the need…the need for a box of tissues :(