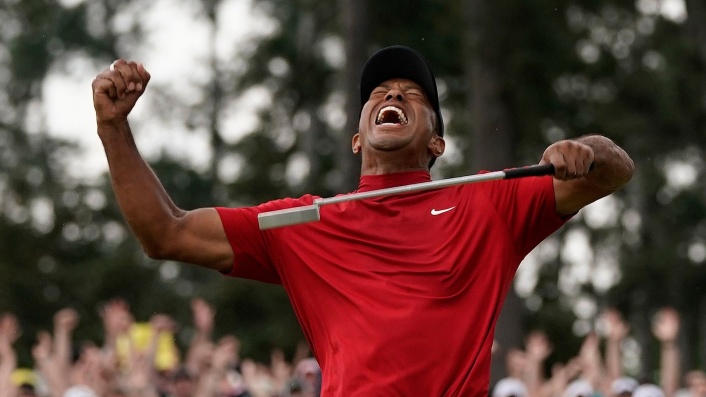 How to watch the buzzworthy Tiger Woods doco Tiger in Australia

---
Why does Tiger Woods wear two pairs of pants?
In case he gets a hole in one! Ha ha. Just a dumb joke to break the ice, because HBO's new docuseries about the rise, fall and return of Tiger Woods is no laughing matter.
The sports documentary event features never-before-seen footage of Tiger Woods at the peak of his athletic excellence, as well as interviews with insiders such as former caddy and friend, Steve Williams, golf legend Sir Nick Faldo and even Rachel Uchitel, the woman at the centre of the sex scandal that infamously derailed Woods' sterling public image.
As the trailer above breathlessly recounts, Woods has been playing golf since he could barely walk. The docuseries promises to follow him from those early moments up to his triumphant win at the 2019 Masters, after being plagued by tabloid scandal.
Golf fans (and everyone else!) should check out part one, which is now streaming on BINGE. The second part will arrive on Monday January 18 at 1pm AEST; the same time as in the US.