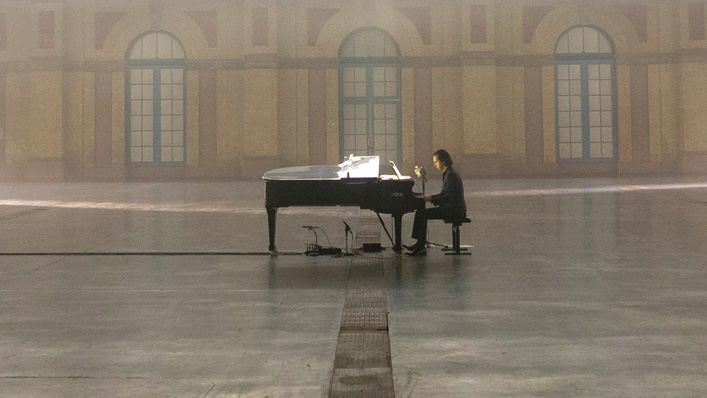 How to watch Idiot Prayer: Nick Cave Alone at Alexandra Palace

---
The bad news: Aussie goth legend Nick Cave was forced to cancel his 2020 tour due to the rampant coronavirus.
The good news: Now, we all get to watch the tour, since an intimate solo version of the setlist has been turned into the upcoming film Idiot Prayer: Nick Cave Alone at Alexandra Palace. Whew, looks like everything kinda worked out!
Sign up for Flicks updates
Holed up in London's Alexandra Palace with a grand piano, like some great Victorian spectre or phantom of the opera, Cave performs some of his most essential hits alongside fan favourites, deep cuts, and rare tracks that we'll all be hearing for the first time.
All of Cave's other melancholic, achingly personal docos have been bruising and vital in their own way. This might be the most unfiltered version of Cave's music and his persona, but we can't be sure until November 5, when Idiot Prayer arrives in cinemas around Australia.
Click below to figure out the best session time for you and Nick Cave to get intimate; hopefully you end up in a cinema where it's okay to both scream-sing at the screen, and cry a lil bit.