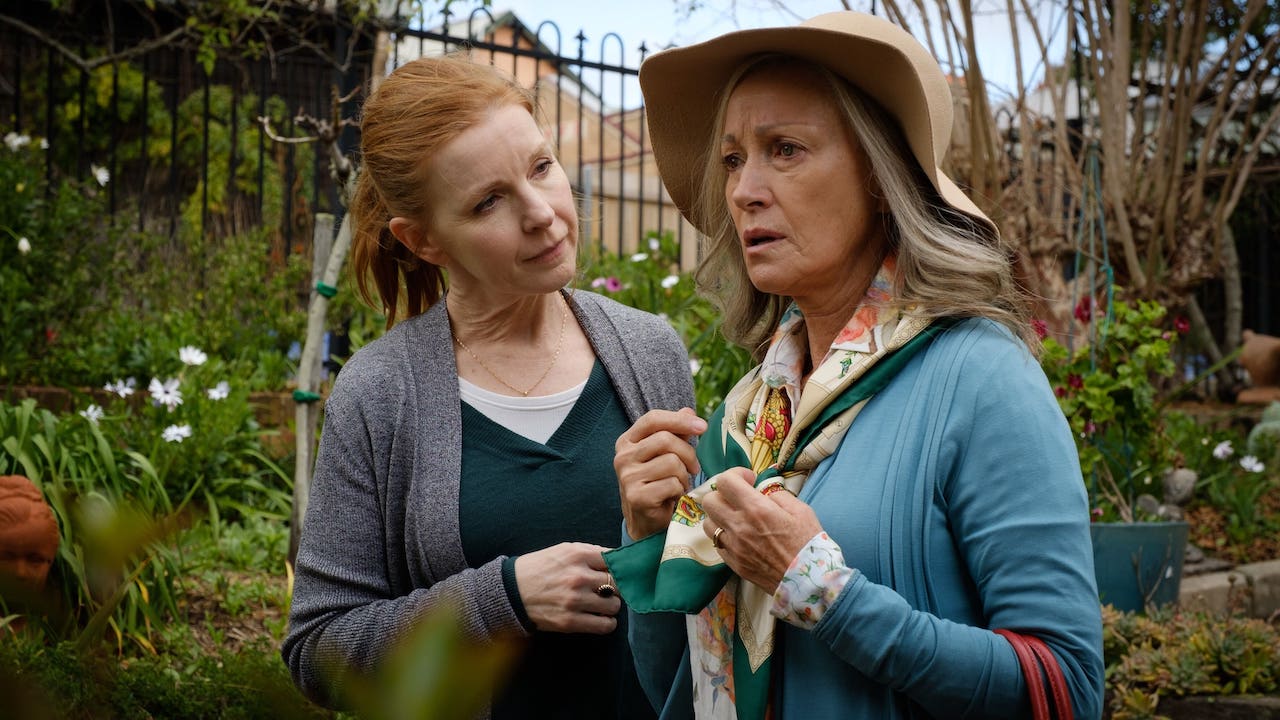 How to watch an unforgettable Jane Seymour in Ruby's Choice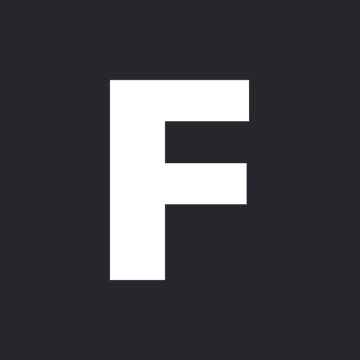 ---
She's been a Bond girl and a Medicine Woman, earned an OBE and a star on the Hollywood Walk of Fame, and she still looks that fresh and youthful (if you look past the fashionable silvery hair).
But in Jane Seymour's newest movie, the undeniable difficulties of ageing and Alzheimers are the central obstacles for a troubled Australian family.
Seymour stars in Ruby's Choice, a heartwarming and likely relatable family drama that is now screening in Australian cinemas. The titular choice will determine whether elderly artist Ruby (Seymour) lives in a home that can cater to her confused state, or whether granddaughter Tash (Coco Jack Gillies) can be trusted to care for her—after she accidentally burns down her home.
The pair don't get on initially: Tash is irritated to be saddled with her kooky grandma's care, but as long-held family secrets emerge, their relationship takes on new layers of meaning. The bond emboldens Ruby to take charge of her place in the family: "Excuse me", she says gently while her in-laws discuss her care in the trailer below, "can I be part of this conversation?"
The heartbreaking subject matter should speak clearly to many Australian viewers, who suffer from Alzheimers themselves or just experience the lack of support and direction that the film's characters bemoan in the trailer above.
Ruby's Choice was inspired by the experiences of writer and producer Paul Mahoney as a disability case manager, and director Michael Budd lost his own grandmother to dementia. Dementia Care International and its not-for-profit charity arm Dementia Foundation for Spark of Life will each receive a portion of the film's profits, both ensuring the film accurately portrays the lives of victims and their families whilst directly benefitting those communities.