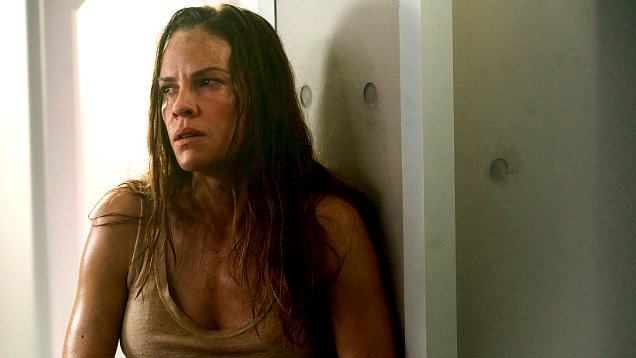 There are high hopes for Australian sci-fi I am Mother, starring Hilary Swank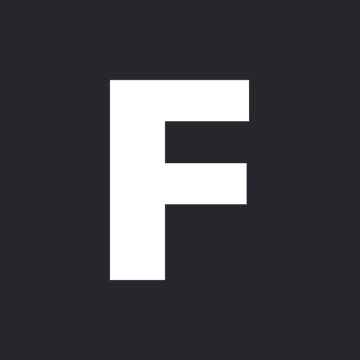 ---
First-time feature filmmaker Grant Sputore scored an awesome coup for his debut feature I Am Mother when two-time Academy Award-winning actor Hilary Swank signed on as one of the stars.
There are high hopes for this Adelaide-shot thriller, based in a futuristic world where a teenage girl is raised by a robot 'Mother'. Only to have – shock horror – things go wrong.
Sign up for Flicks updates
This week Australian industry publication Inside Film published a news story reporting that I Am Mother will be released in America before it arrives on local screens, indicating that the producers have faith in its commercial prospects.
Greg Denning, head of sales and acquisition at Studiocanal Australia/NZ, told the publication: "The film is a very thoughtful, sophisticated sci-fi thriller which is more in the realm of an Ex Machina than The Predator."
With no trailer yet, very little is known about the film other than a basic plot synopsis and cast details.
That might change after Friday October 10, when a 'work in progress' cut of I Am Mother plays at the Adelaide Film Festival.
We anxiously await more info – and will relay it to you when we get it.