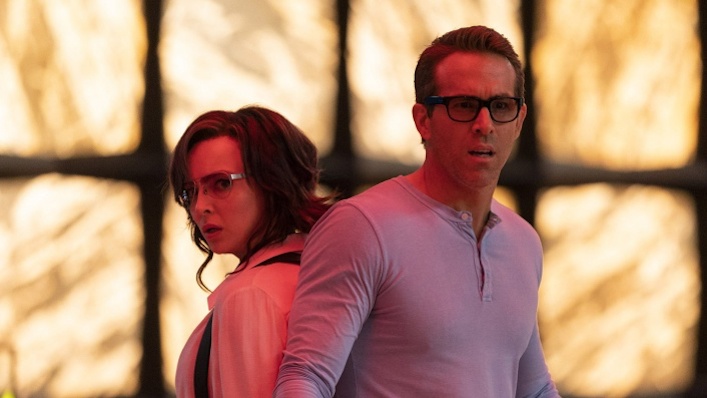 Here's the trailer and release date for Free Guy, Ryan Reynold's new action-comedy

---
If you've ever played The Sims, you fully understand the sadistic appeal of making imaginary video game characters do whatever you, their cruel and omnipotent overlord, want them to do.
But what if those faceless characters began to resent their state of servitude? Ryan Reynolds plays exactly that character in Free Guy, his upcoming action-comedy which takes place in a violent and chaotic video game world.
Sign up for Flicks updates
Also starring Killing Eve's Jodie Comer, Joe Keery, and Lil Rel Howery, the movie looks to be a freewheeling and high-adrenaline spoof of what happens when a Non Player Character realises the mundane purpose of their life and decides to take action. Free Guy opens in cinemas around Australian on December 10.
If the trailer above looks like your kind of thing, you'll want to watch this space for session times as the release date gets closer. And maybe go a lil easier on your video game NPCs until then too. They put up with a lot, you know.