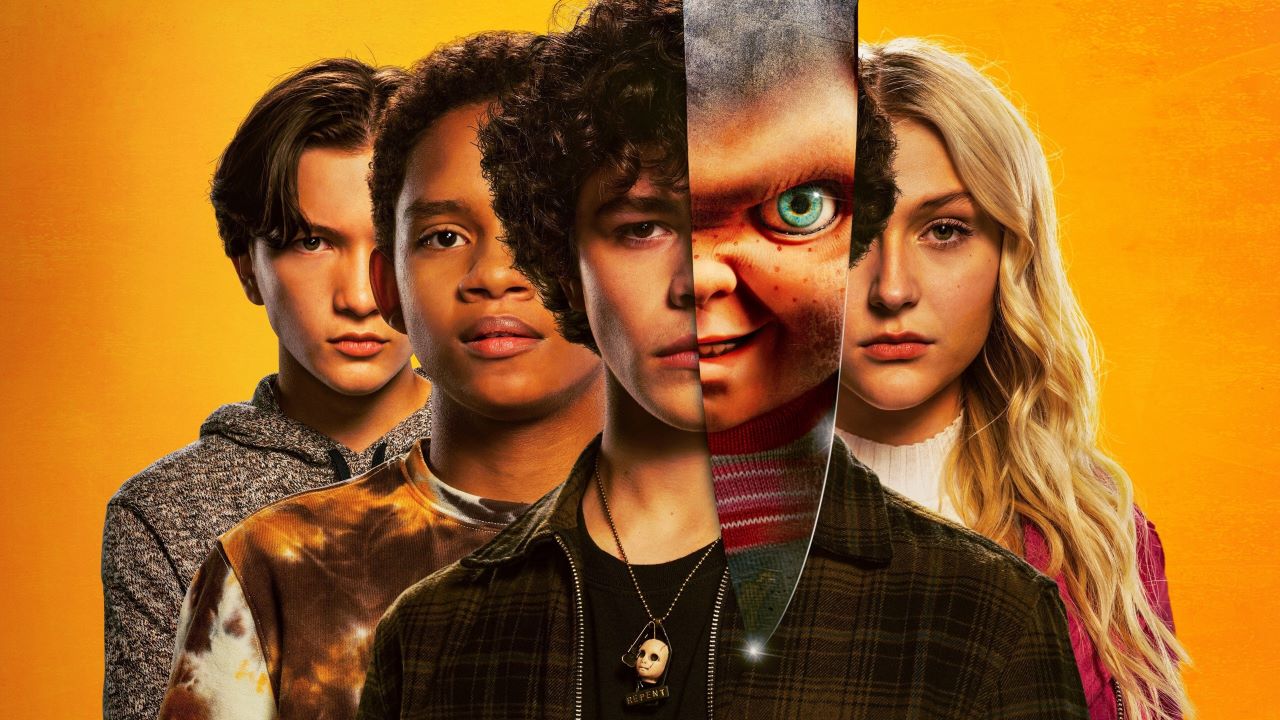 Good Guys and Dolls: how to watch Chucky season 1 in Australia

---
Ready for a very grown-up, bloody kinda Toy Story? We can gleefully confirm that the Chucky TV series will stream soon on 9Now for Aussie horror fans, with the first three episodes dropping this Friday October 29.
After creating a free 9Now account, you too can be the killer doll's "friend to the end", tuning in every Wednesday as new episodes of the first season are released. It's play time.
Child's Play creator Don Mancini is behind the move to the small-screen, and has brought along a bunch of the franchise's original players to start a new chapter in the Chucky saga. Brad Dourif returns as the doll's iconic gravelly voice, as does his daughter Fiona Dourif as the possessed Nica, Jennifer Tilly as Chucky's marital partner in crime Tiffany, and Alex Vincent, once the child that Chucky terrorized in the first few Child's Play films.
The series' narrative, however, has some fresh tricks up its sleeve. Transparent star Zackary Arthur plays shy gay kid Jake, who makes the terrible decision of buying Chucky at a 'retro' yard sale. 'Don't forget your boy-toy", one bully sneers: we have a feeling Chucky won't forget that insult to his new owner either, when the slaying begins.
It's a "classic coming of rage story", as per the series' stab-tastic posters. And it's a nice return to Mancini's original Chucky continuity, after the fun but distracted 2019 reboot film. Ever since Bride of Chucky, the franchise has taken a turn towards horror-comedy with a distinct focus on gender and sexuality, believe it or not, with Chucky coming to terms with his own queer kid Glen/Glenda.
Vulture writes on our protagonist's coming-out moment to the evil, murdering doll: "When Jake asks him if he's cool with that, Chucky appears almost offended. "I'm not a monster," he answers, plastic tongue firmly in cheek." Is Chucky the ally we deserve, if not the ally we need right now?? 9Now is the place to find out, with the first three episodes of Chucky available just in time for your Halloween weekend viewing.