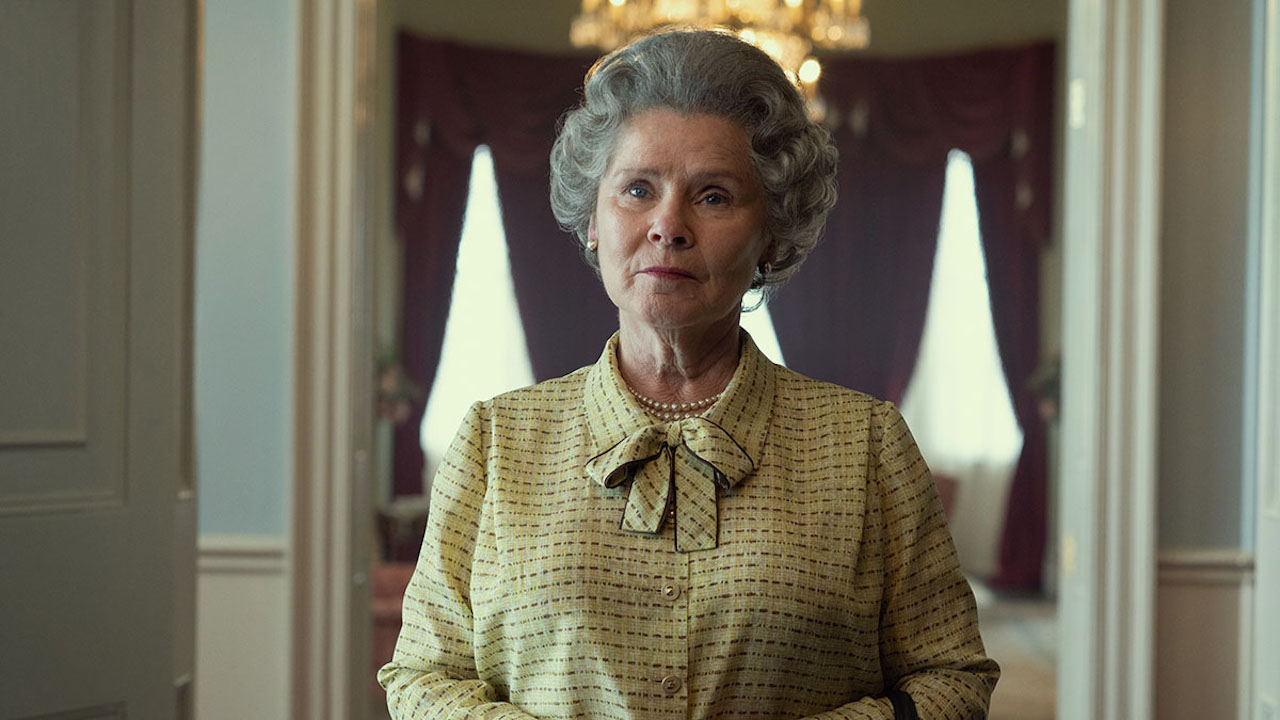 God save the stream: when will The Crown season 5 be released in Australia?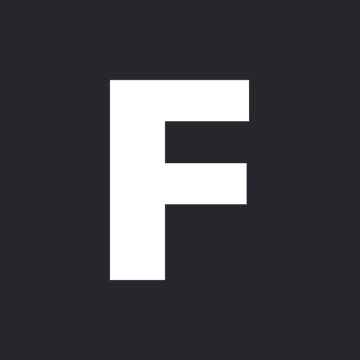 ---
The Crown is getting delicately lifted onto the head of another talented UK actress, after bringing new attention to previous performers Claire Foy and Olivia Colman.
Now it's Imelda Staunton's go at portraying the troubled, regal British monarch, when season 5 of The Crown arrives on Netflix November 1. We don't have an official trailer yet, but Staunton appears very queenly in the on-set video below, "delighted to be here inheriting the role from two outstanding actresses."
Staunton admits that her "stomach is doing somersaults" at facing this huge project , but she sounds extremely calm and collected: just the kind of voice you'd expect to hear in a stately Christmas address. Most viewers will probably recognise Staunton as one of the Harry Potter franchise's most despicable villains, probably even more disliked than Voldemort himself. As the fifth film's Dark Arts teacher Dolores Umbridge, she was perfectly passive-aggressive, carted off by centaurs to some disturbing end.
Her character on The Crown should be a bit more nuanced, facing even more upset alongside husband Phillip (now played by Jonathon Pryce), philandering son Charles (Dominic West), and the shocking death of her former daughter-in-law Diana (Elizabeth Debicki).
We also can't wait to see the stern standout of Phantom Thread, Lesley Manville, as Princess Margaret, formerly played so well by Helen Bonham-Carter and Vanessa Kirby.
With each new generation of The Crown stars filing in to play recognisable tabloid faces, the great casting of the show only becomes more clear. It's one thing to tackle a depiction of Britain's most famous and controversial family: it's another whole ordeal to do it three times over many period settings.