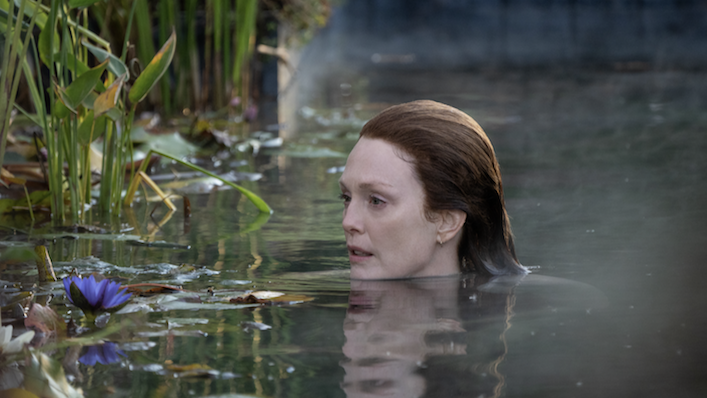 First look at Lisey's Story, a series based on Stephen King's most personal thriller

---
Stephen King has written roughly uhhhh a billion novels that have been adapted into a million TV series and movies, so it means something for him to say that Lisey's Story is his favourite of all his own works.
Arriving on Apple TV+ on June 4 globally, Lisey's Story is set to be a gripping eight-part thriller, with King himself writing the script for each episode. Here's your first look at images from the upcoming show, which stars Julianne Moore as the titular widow.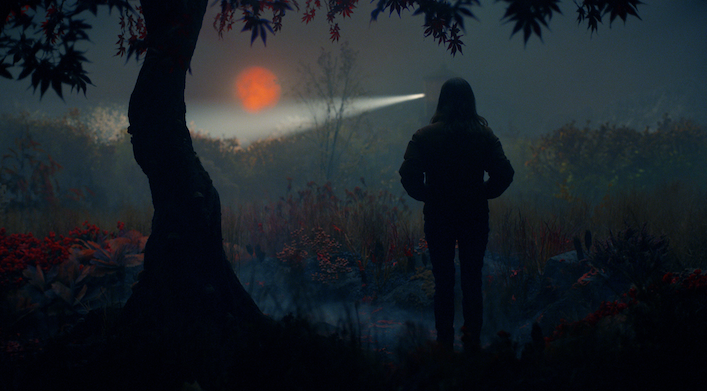 Based partially on King's own marriage, the novel concerns a wealthy novelist's death, and a strange series of events that then befall his grieving widow. Acclaimed director Pablo Larraín helms the suspenseful eight episode series, which features an astounding supporting cast of Clive Owen, Jennifer Jason Leigh, Joan Allen, Dane DeHaan and Ron Cephas Jones among others.
Vanity Fair has a few more details on the plot, including that Moore will seemingly be haunted by "a deranged stalker." Could that be DeHaan, pictured below taking a spooky selfie next to a cardboard cut-out of the deceased Owen? Hmmm.
Clive Owen, Ron Cephas Jones, @DaneDeHaan, and Joan Allen co-star in the story of a widow of a famous author, who becomes the target of a deranged stalker after his death. pic.twitter.com/4oj4FUWDxd

— VANITY FAIR (@VanityFair) April 13, 2021
Apple TV+ subscribers can watch all of Lisey's Story from June 4, when the pensive mystery will unfold over eight hours.